She owned and operated Babes and Tots Family Daycare in Bowie, Maryland, from 1989-1997 and took her love for children to start Rising Generations Early Learning Center in 1997. Her greatest reward is providing quality care and seeing children grow from infants to little people. She believes that early experiences follow a child throughout their life, and her goal is to make sure those experiences are outstanding.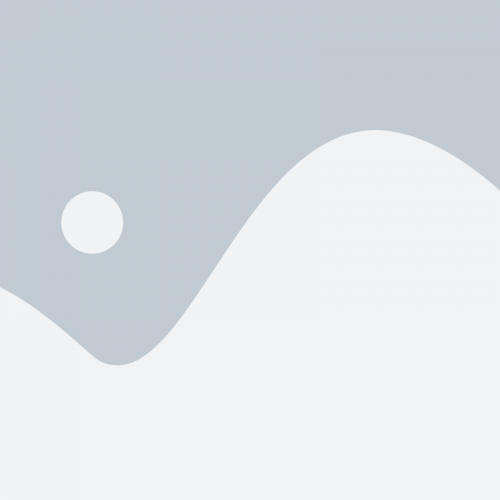 Miss Paulette has a bachelor's degree in Business Administration from Strayer University and studied Early Childhood Education at California College for Health Sciences.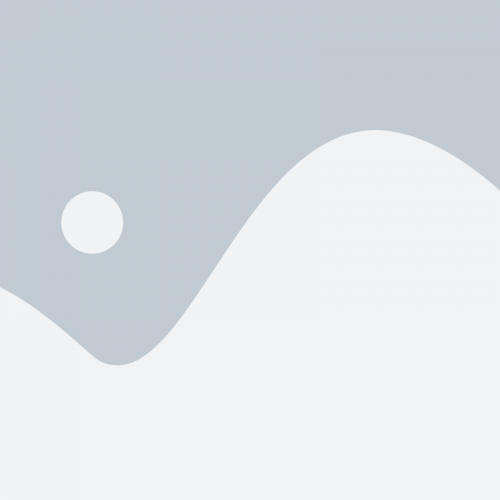 Mr. Munford is a retired Master Firefighter and Certified Emergency Medical Technician of 26 years with Montgomery County Fire and Rescue.
Mr. Munford was the community service representative for Babes and Tots Family Daycare in Bowie, MD, and coordinated visits between community service workers and the Center. He completed the 90-Hour Child Care Certification Course to increase his understanding of child development and curriculum. He is also the mastermind behind the building design for the Largo and Lanham-Bowie centers.
Mr. and Mrs. Munford's daughter has been a part of the family business since its inception in 1997. She's also the proud mother of three. She brings her heart and expertise to provide quality child care in a safe and nurturing environment and uplift her community, one child at a time.
Thank you for the opportunity to provide your child with a strong educational foundation.
The Munfords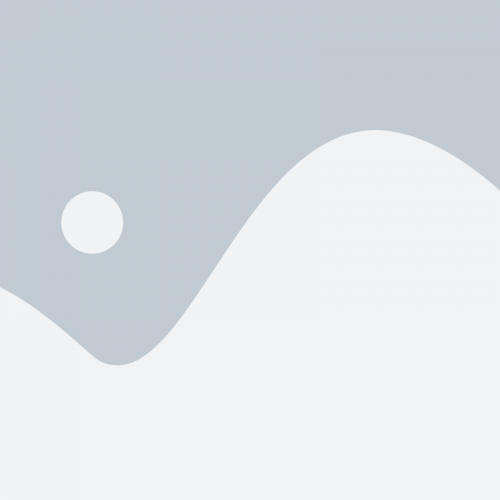 Kimesha earned a Bachelor of Science degree in Family Studies from the University of Maryland College Park.