Helping Little Minds Achieve Big Dreams
Over Two Decades Of Exemplary Early Education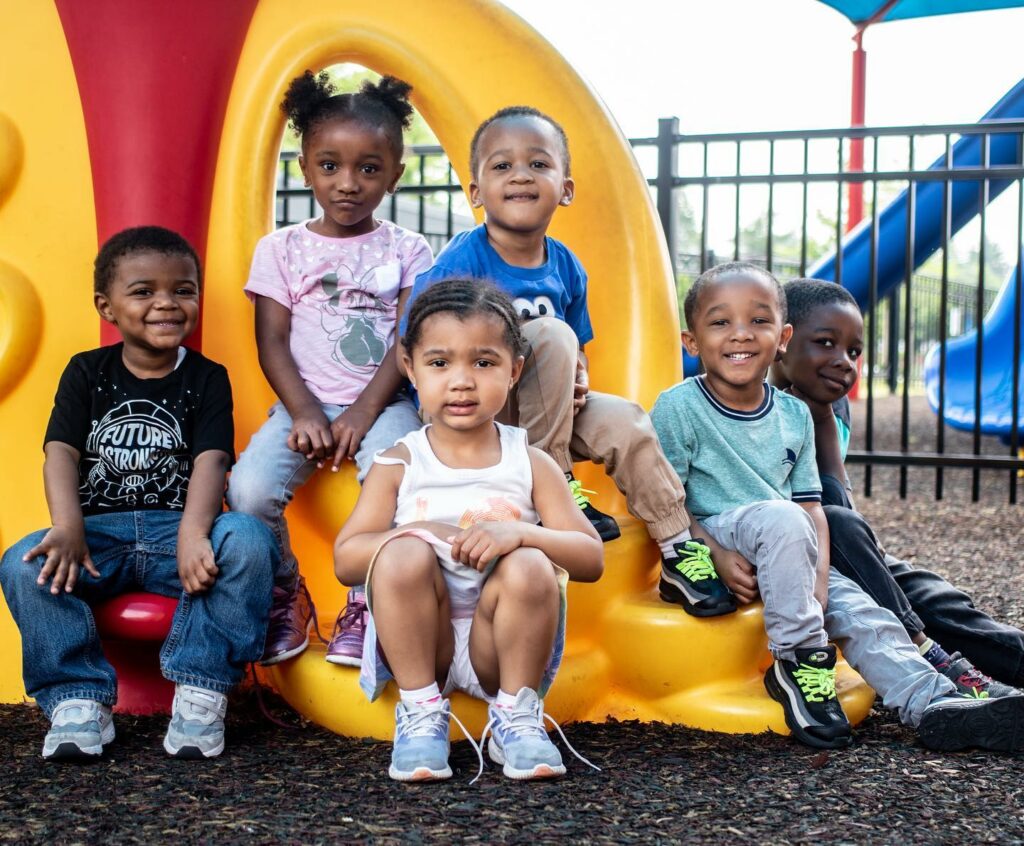 Helping Little Minds Achieve Big Dreams
Over Two Decades Of Exemplary Early Education
Preschool & Childcare Center Serving Lanham-Bowie & Largo, MD
Your Child's Safety Is Our #1 Priority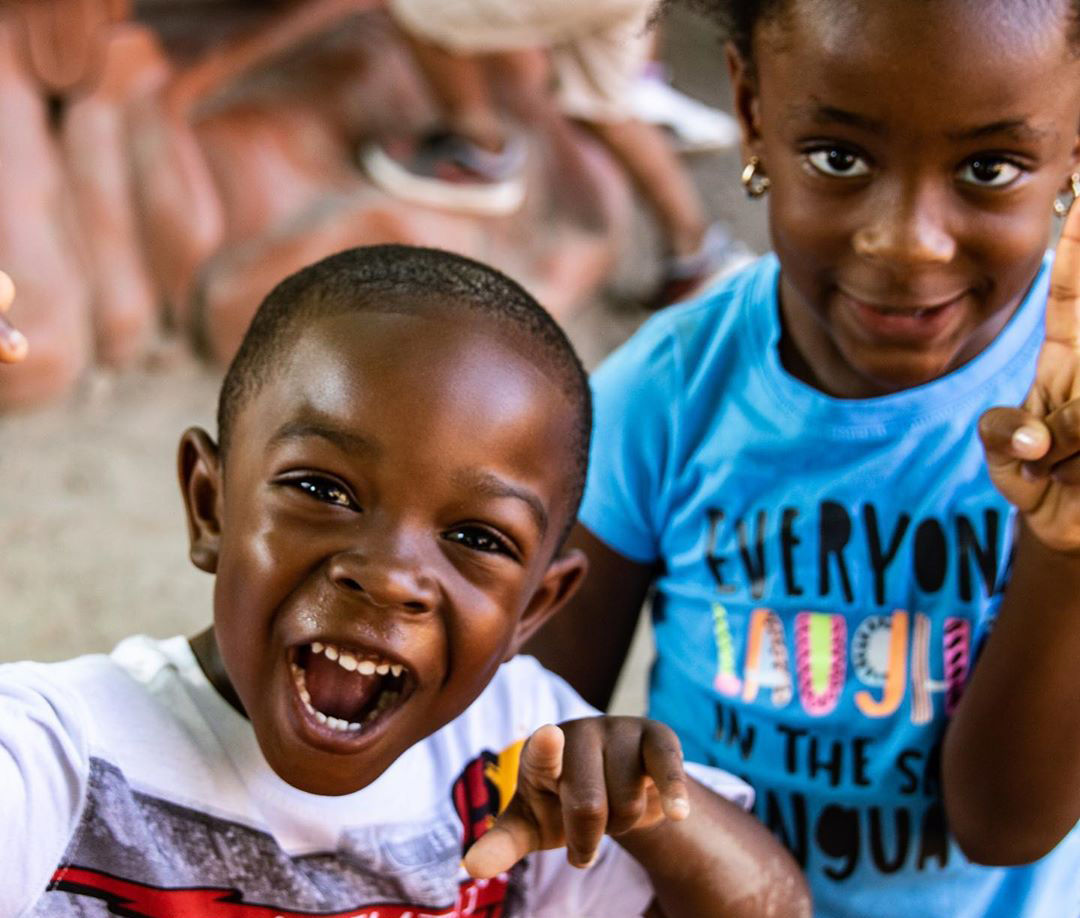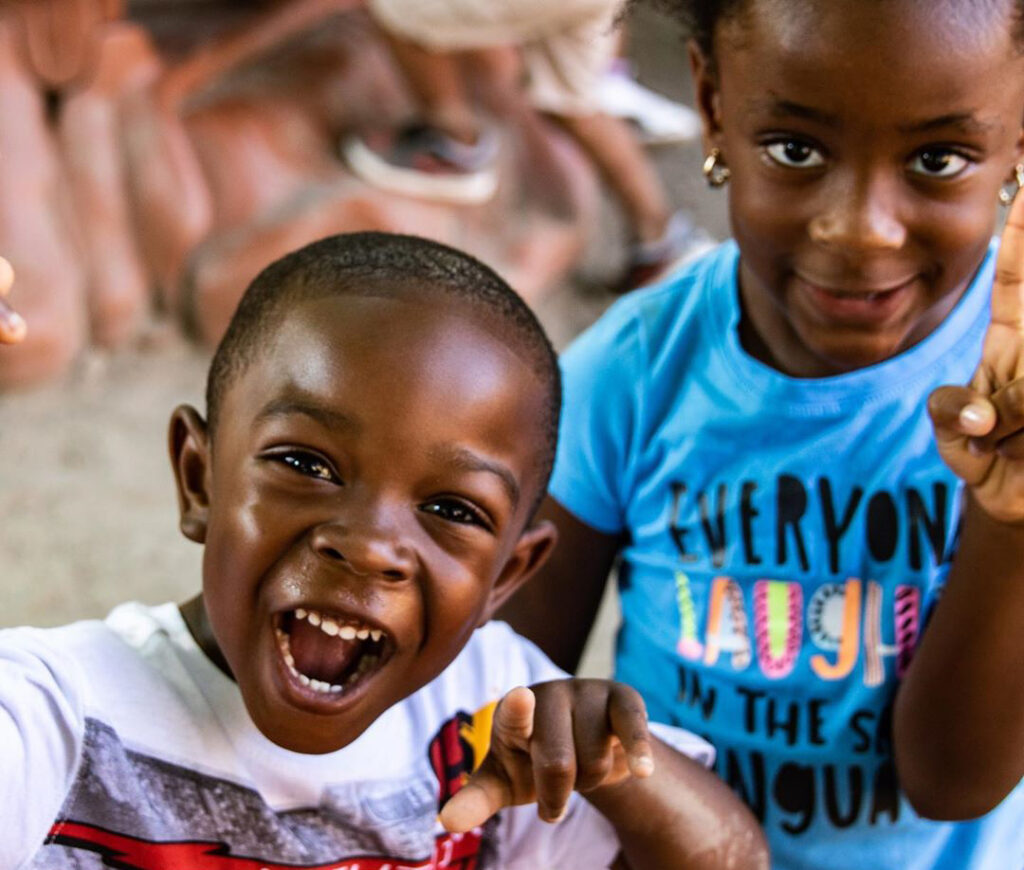 Lots Of Love, From
Our Family To Yours
As a family-owned business with decades of experience, we promise that your child will get the personal attention and support they need. They deserve oodles of love and praise to brighten their world as they take their first learning steps.
Your Child Will Be Ready And Eager To Start School
Getting ready for kindergarten is more than mastering academics. Practical life skills and social skills are a part of your child's early learning plan. Your child will carry with them lasting self-confidence, loving friendships, along with a lifelong love for learning.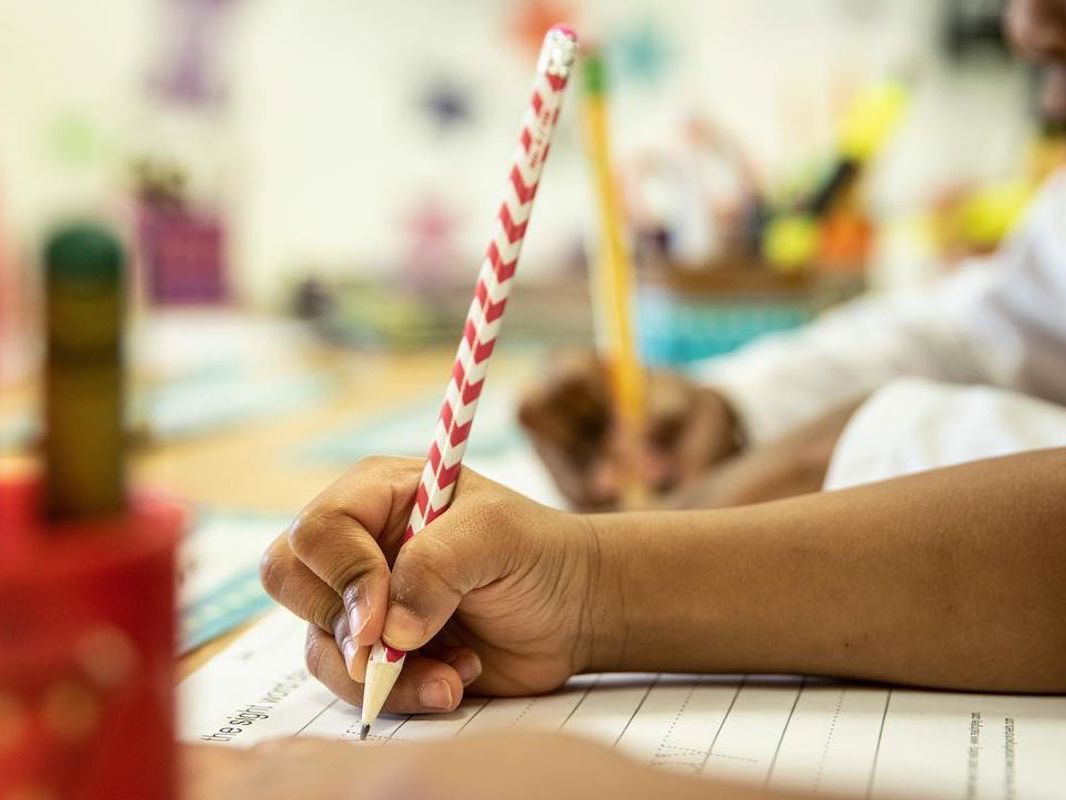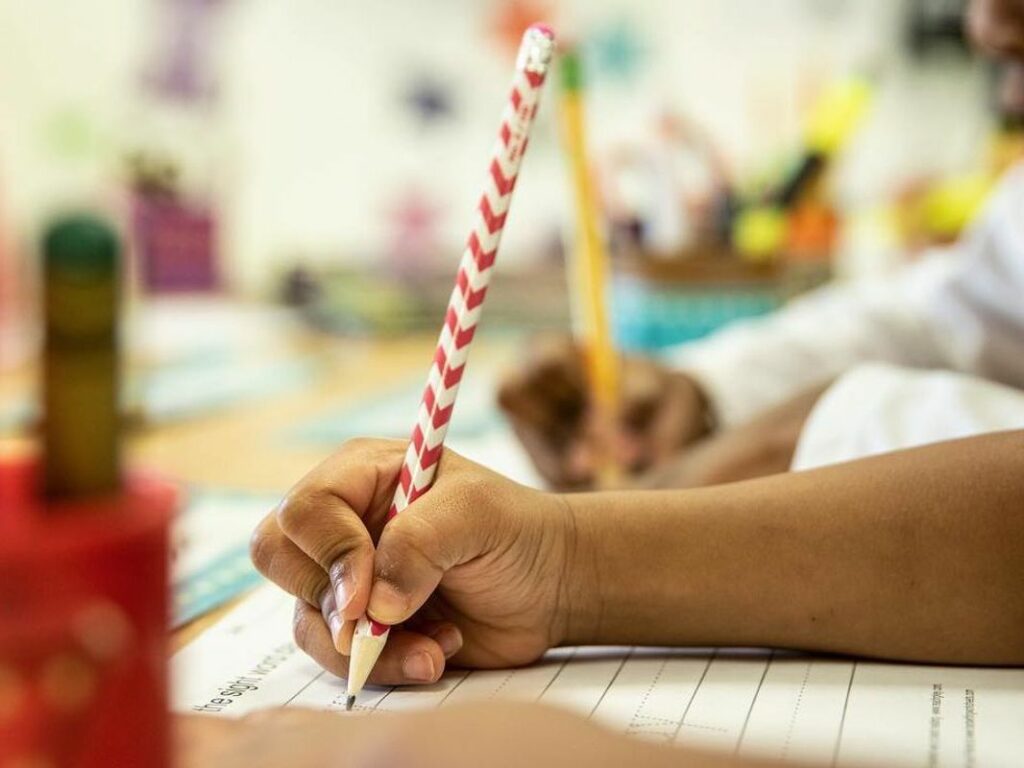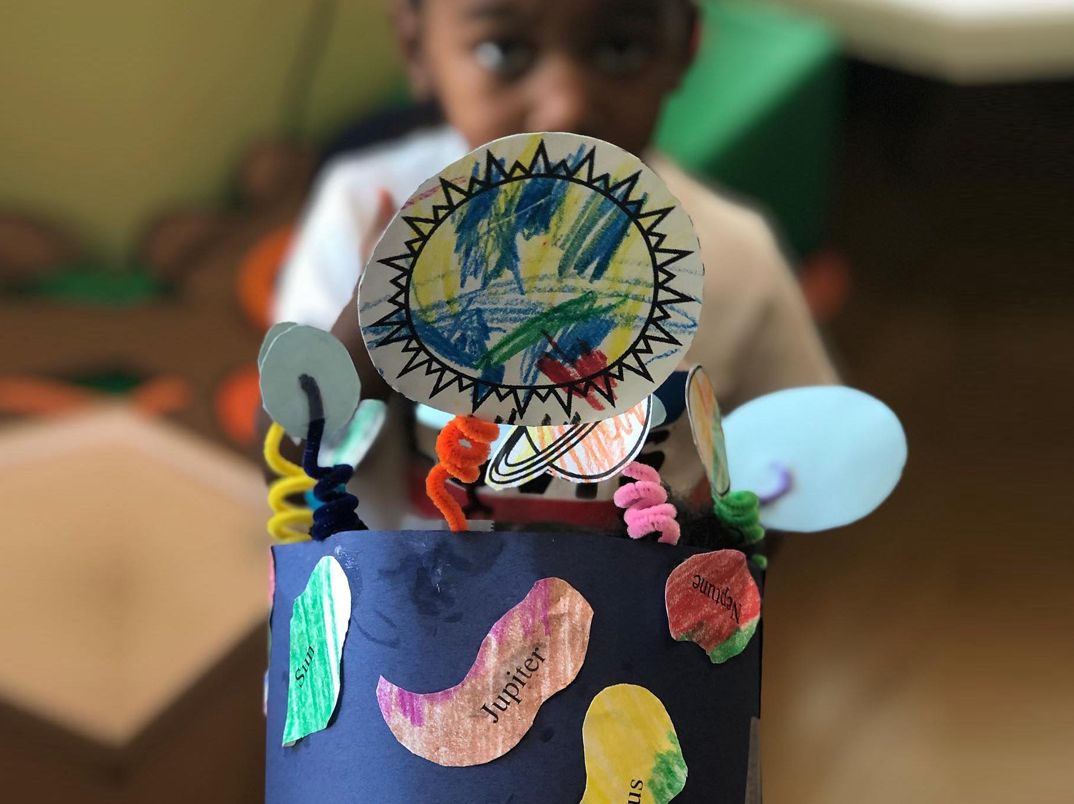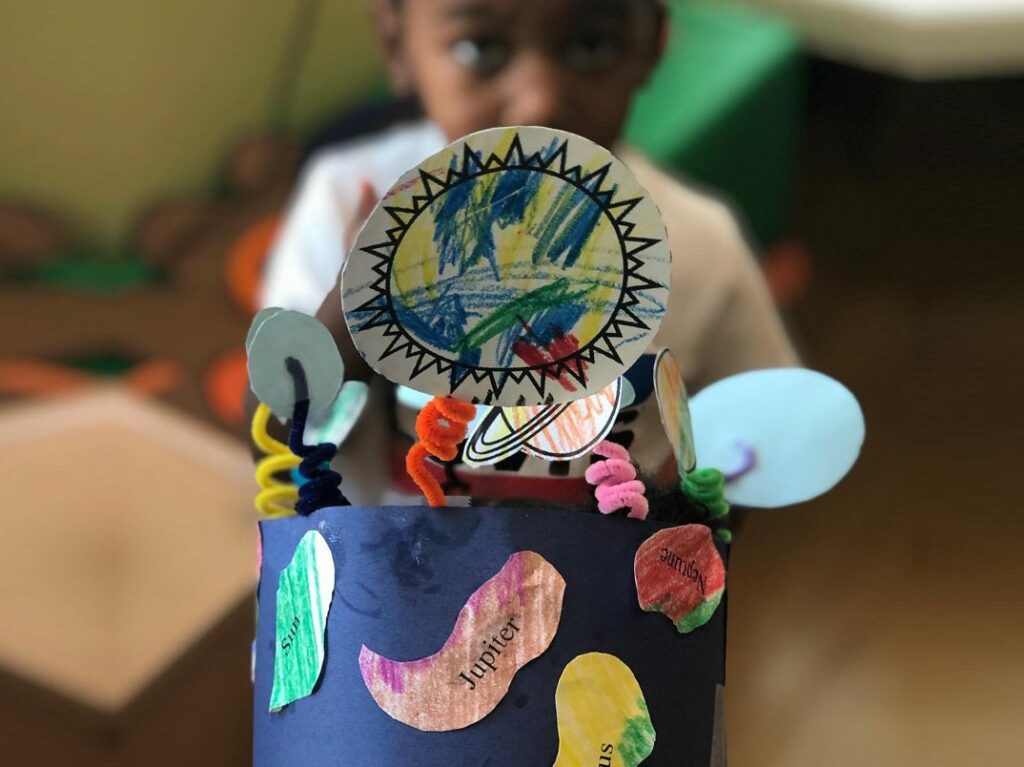 It's Curiosity That Drives Activities And Lessons
Your child discovers their unique talents while contributing positively to those around them. Classroom structure, age-appropriate activities, and individualized lesson plans support and encourage your child to confidently explore and discover their interests.
Early Bird Families! We Are Ready To Welcome You As Early As
6:30 a.m.
Large, Bright, And Welcoming Classrooms Await Your Child
Classrooms are cheerful and full of vibrant artwork to display your child's latest projects. From the week's days to important historical figures, vivid depictions of classroom lessons decorate each bright, spacious, and colorful room.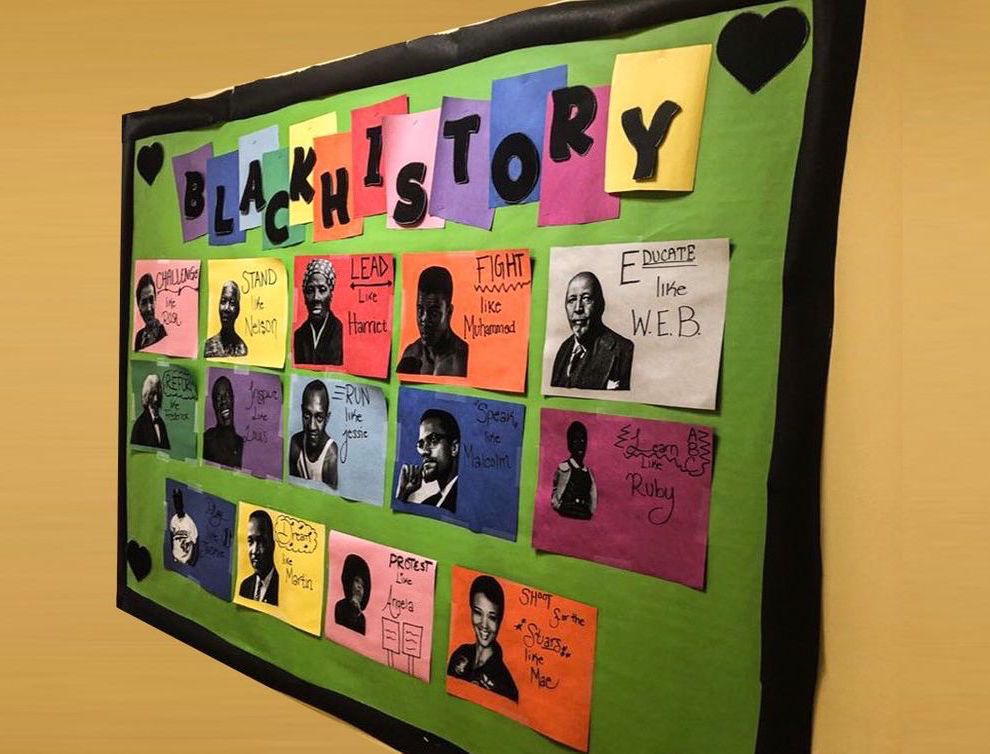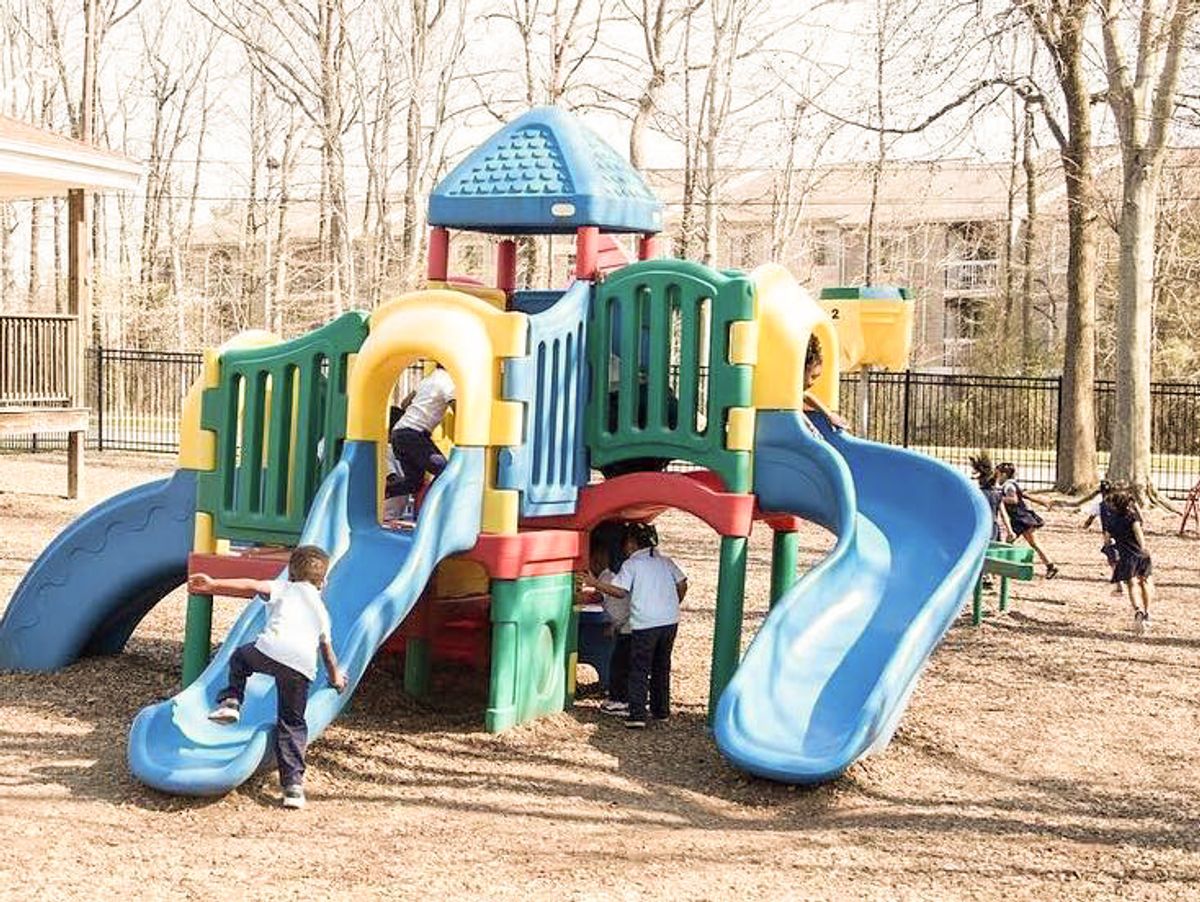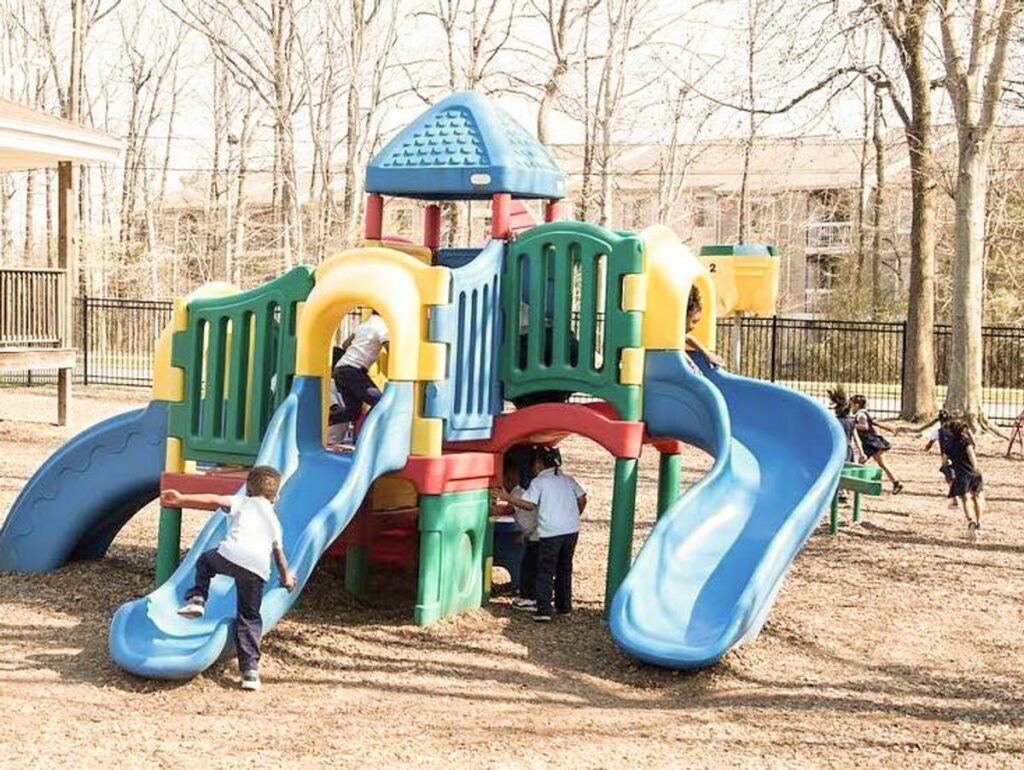 Getting Outside For Fresh Air and Play Every Day
Our playground design is child-centric with structures that inspire your child to climb, slide, and explore. Certain areas boast rubber safety surfacing, and all playground spaces have ample room for running. Younger tots venture outside or go for a stroll twice a day.
Cameras And Watchful Staff Keep Your Child Safe
As a safety precaution, grounds and classrooms are under watch by closed-circuit cameras. You can count on security at all entrances since folks make their way through the vestibule only with authorization, and the dedicated receptionist screens to identify anyone who enters.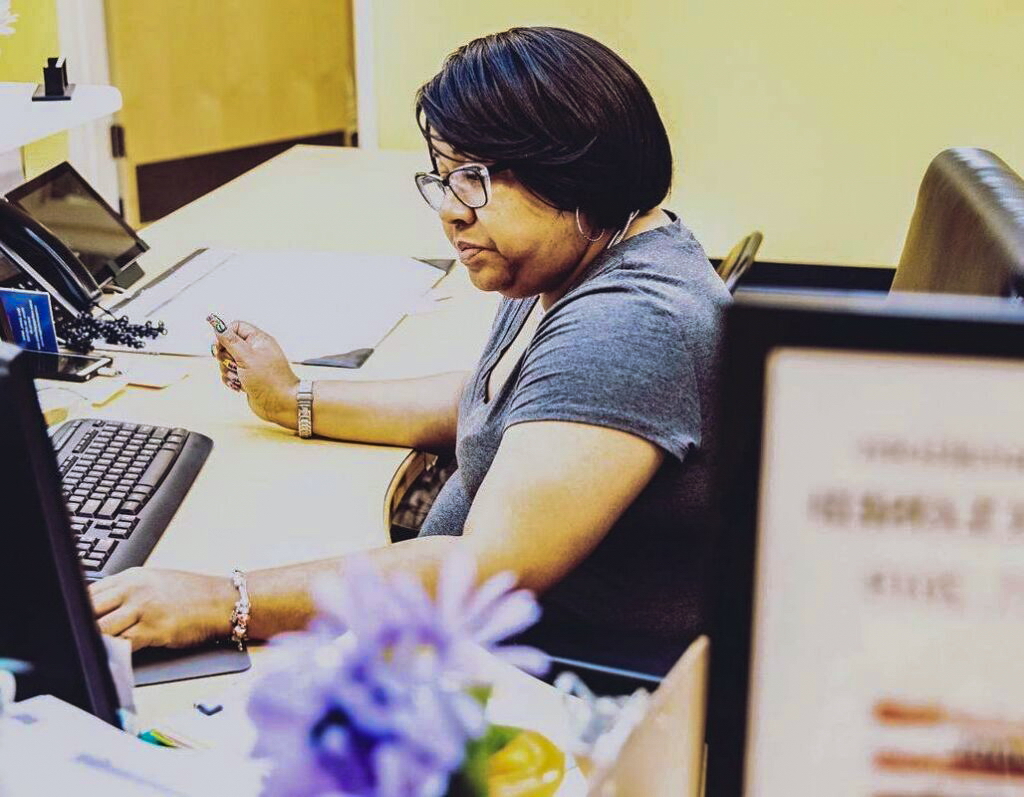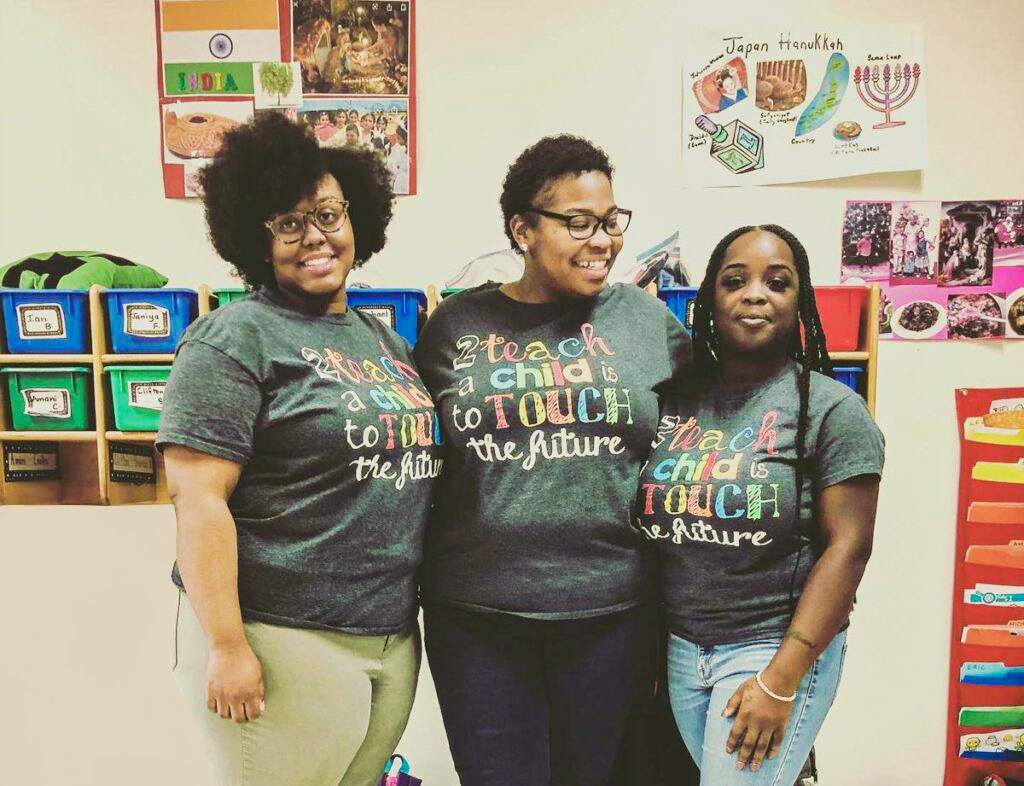 Tenured Teachers Forge A Lasting Bond With Your Child
Your child's certified teaching team has over ten years in tenure and includes Maryland State Certified Lead Teachers. They are hand-selected for the positive guidance, genuine care, and loving attention they give to your precious little one every day.
Reading At Kindergarten Grade Level By Graduation
Every child deserves to learn to read at an early age, as this positively influences their future. Early reading skills increase the odds that your child will pursue higher education and boosts their confidence for the Kindergarten classroom.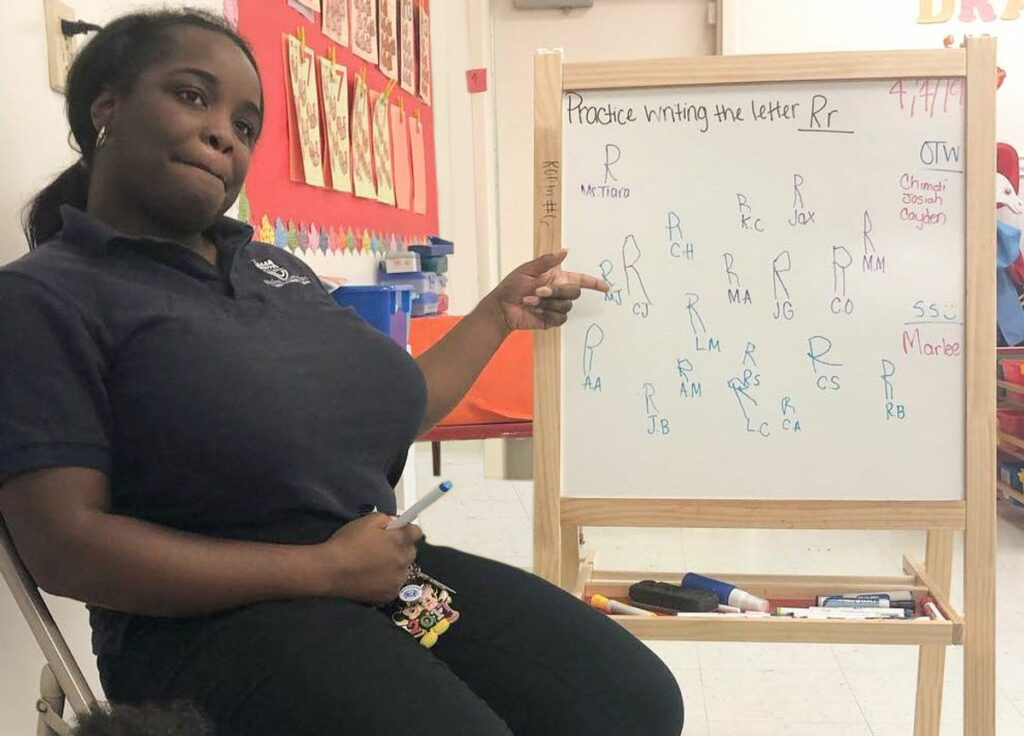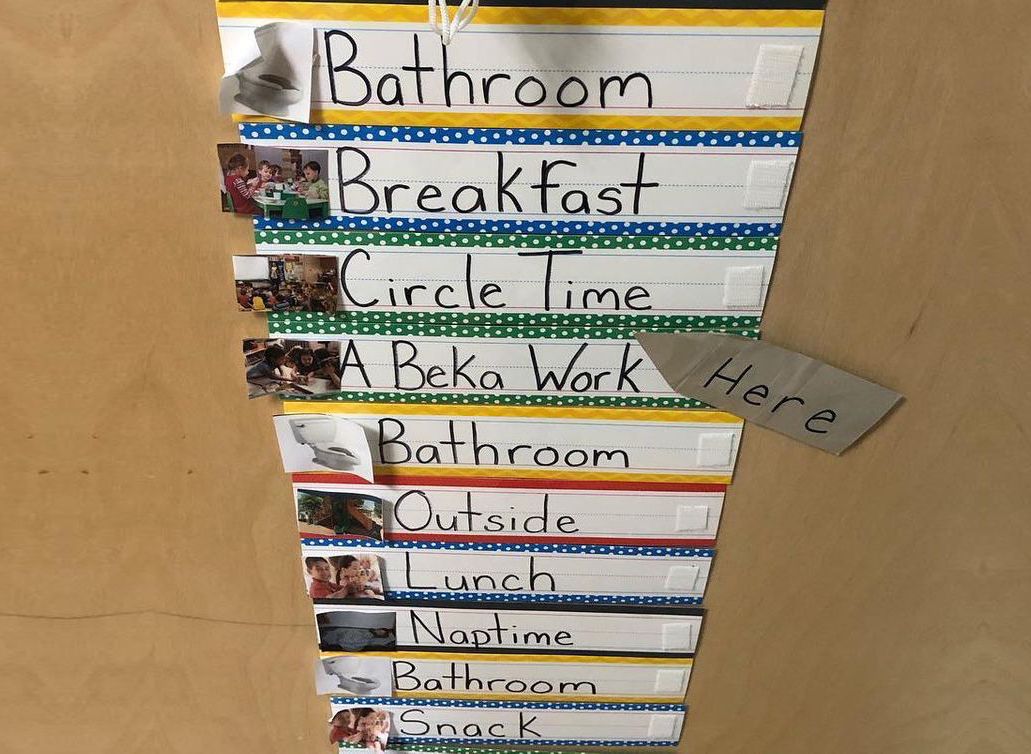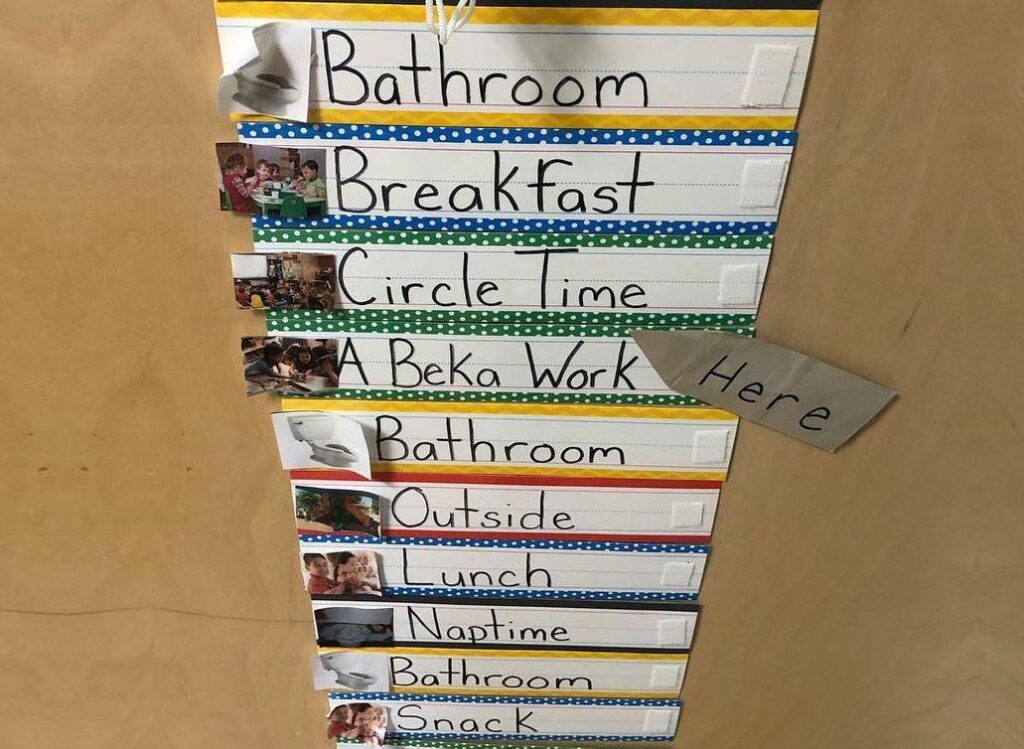 Classroom Structure And Curriculum Influence Positive Life Skills
Practical life skills and social skills are a part of your child's day-to-day lessons. Expect a routine of learning activities as well as personalized lesson plans. Give your child the structure, support, and encouragement they need to discover their true potential and fully develop their talents.
Lango Uses Music As A Tool To Teach Spanish
Lango Spanish instruction is a weekly immersion program. A professional language teacher gives the weekly lesson and introduces Spanish educational songs. This way, your child absorbs the Spanish language with practice while having fun!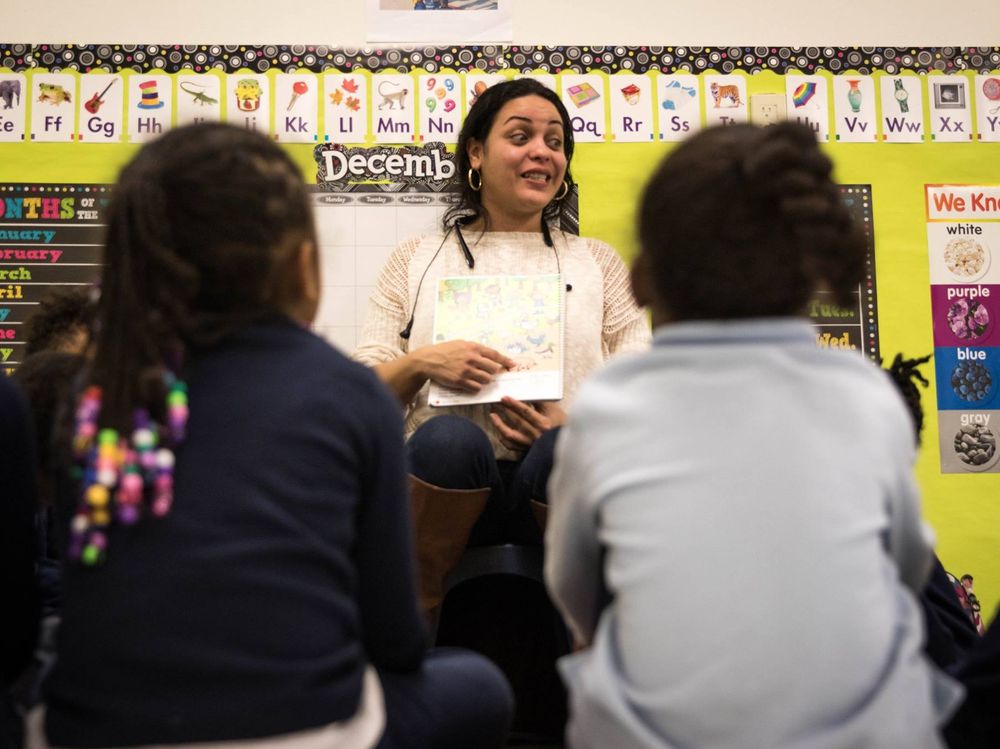 Your child learns Spanish through: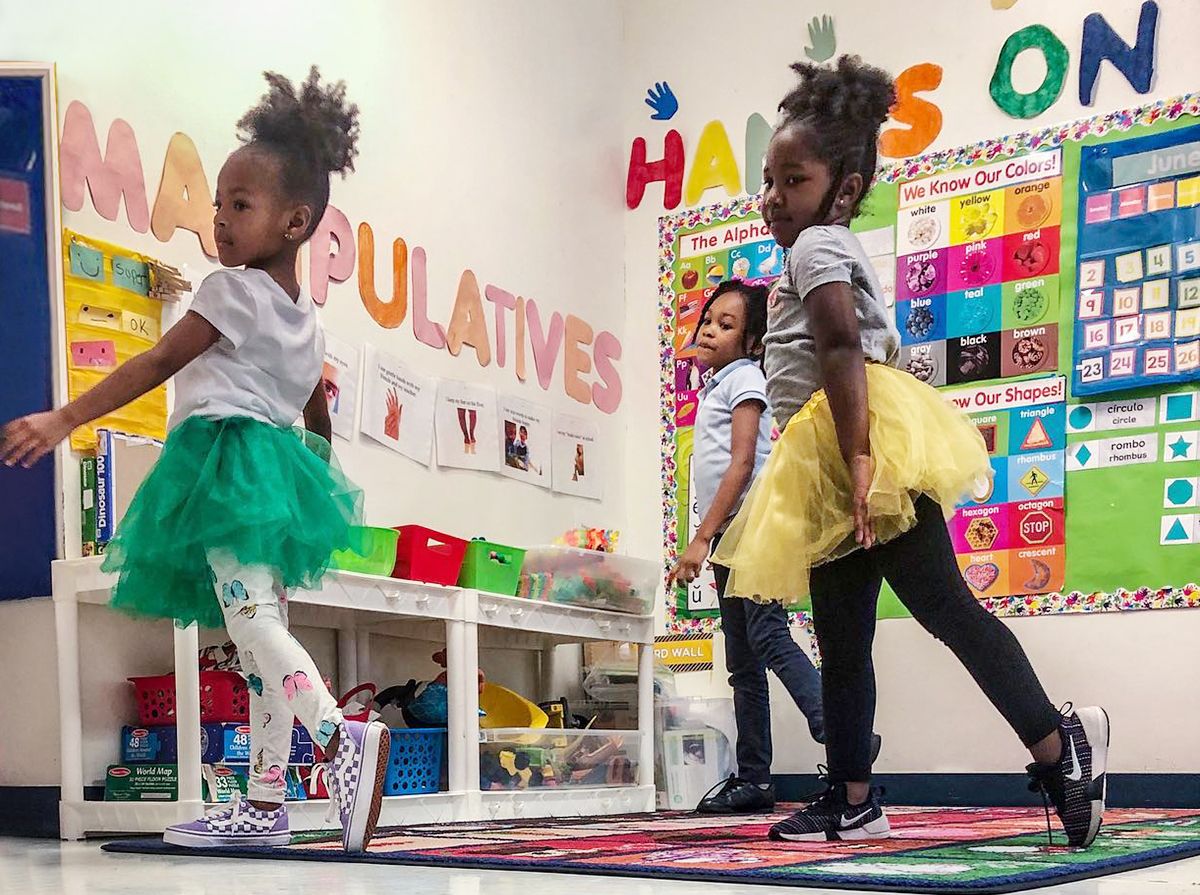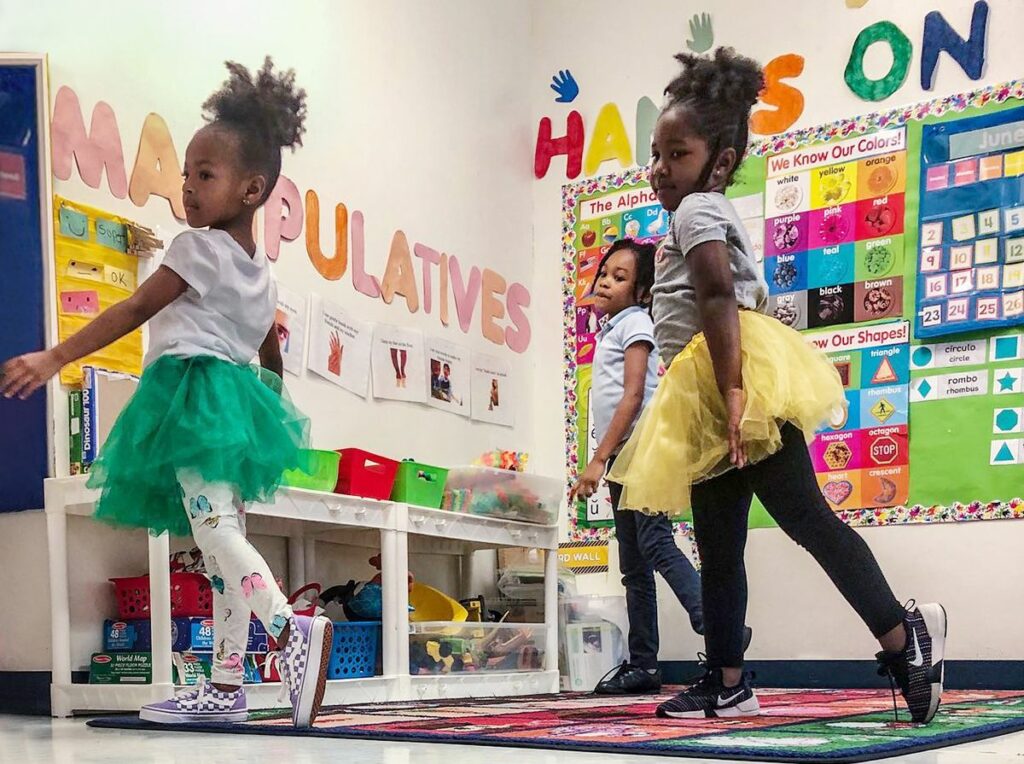 Get Ready To Watch Your Baby Graduate
The Pre-K graduation is when you watch your little one shine, complete with cap and gown! Children show off their accomplishments in the end-of-year performance and are proud to receive their certificate rolled up in ribbon. Come together to celebrate their success!
Nutritious Meals And Two Snacks Provided
Breakfast, lunch, and two afternoon snacks are provided daily. The kid-friendly menu is prepared on-site, in a commercial-grade kitchen, with fresh, top-quality ingredients. Encourage healthy eating habits as early as possible, so they stick.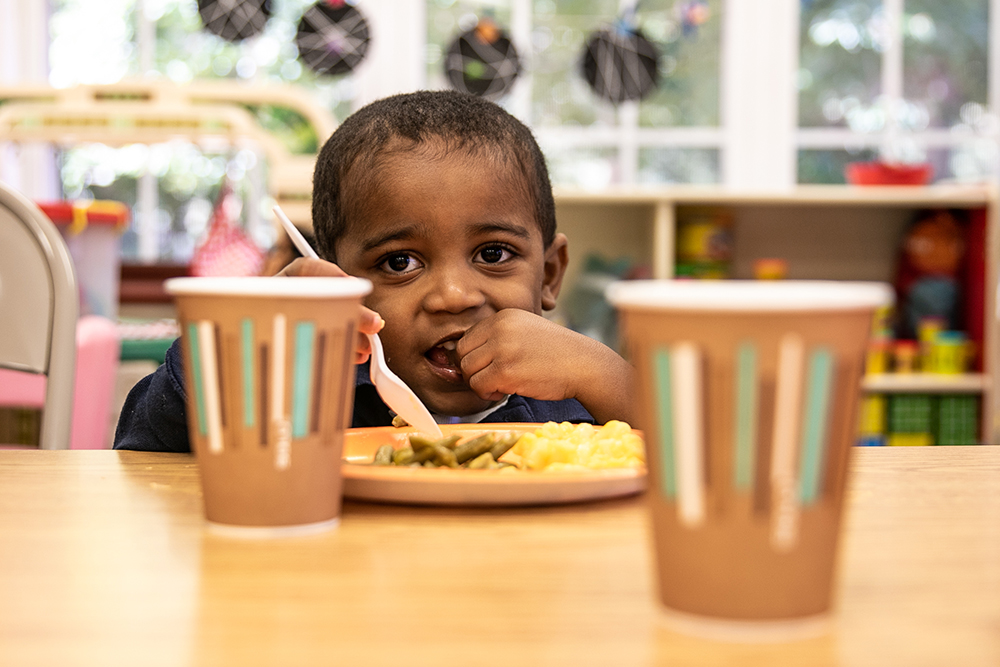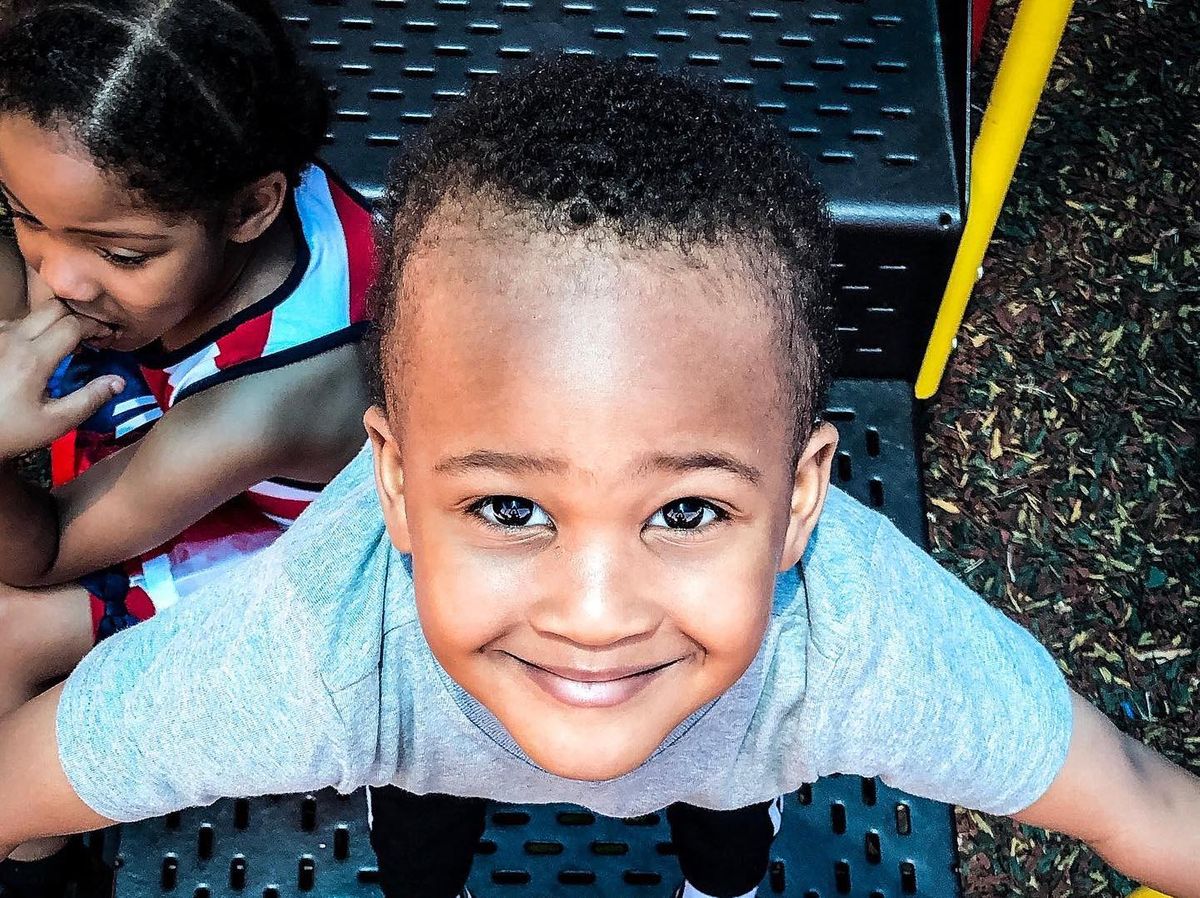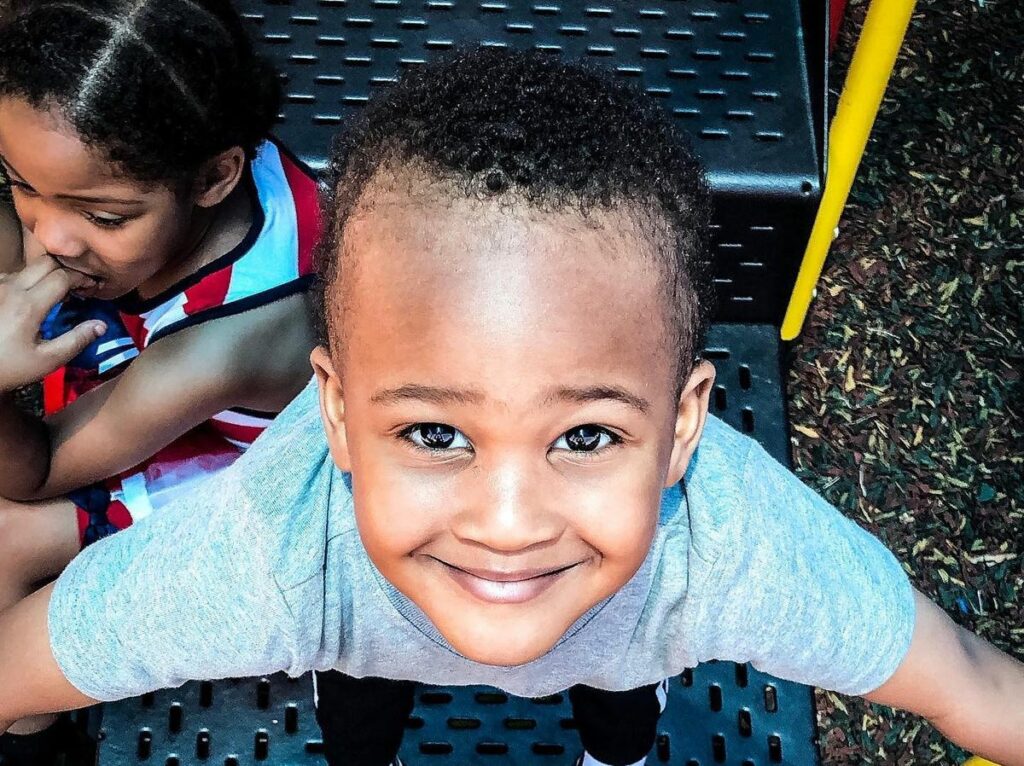 Expect An Open Line Of Communication, Always
Whether your child starts in their first week and needs some support, or you decide to take time in your day to call and check-in, we are here for you! For more detailed conversations, you can book a meeting with your child's teacher.
Maryland Accreditation Holds Us To A Higher Standard of Quality
The Maryland Excels accreditation validates and recognizes the quality of our exceptional early learning practices. We are committed to continuous improvement and ever-increasing levels of excellence since your child deserves the best care.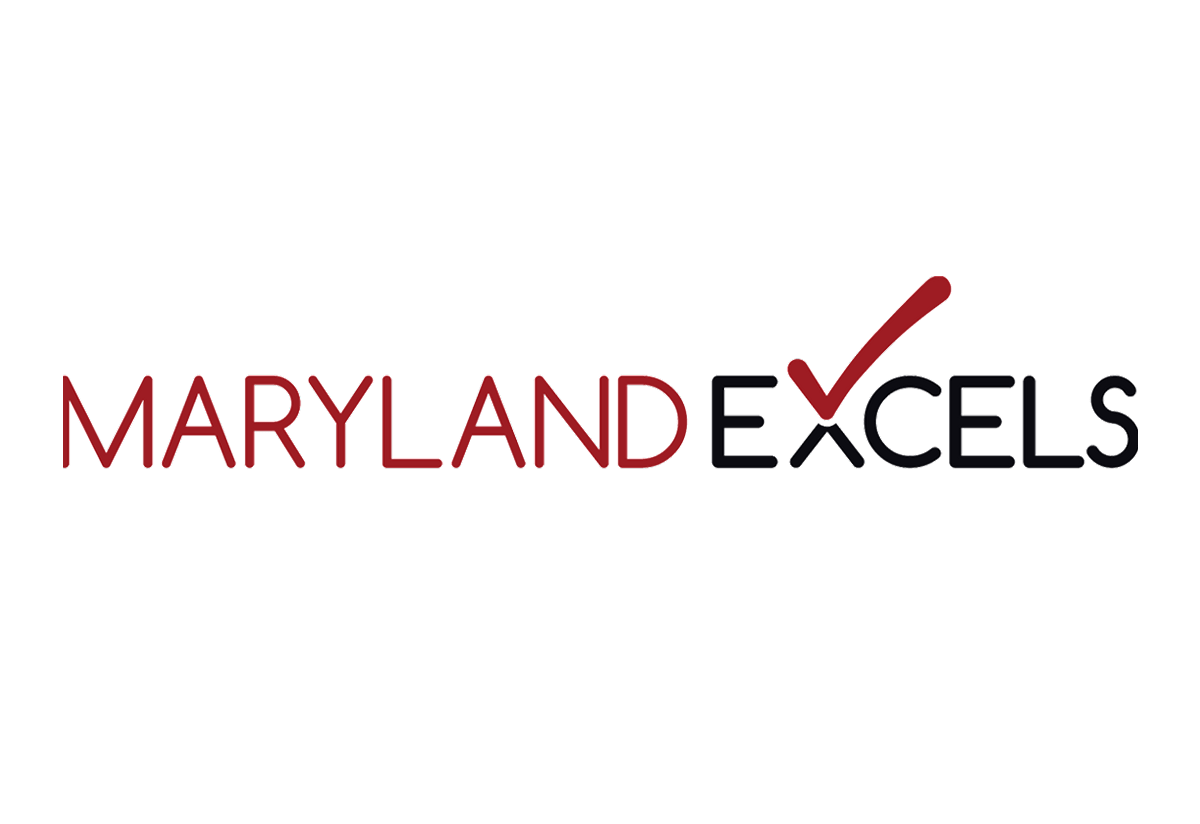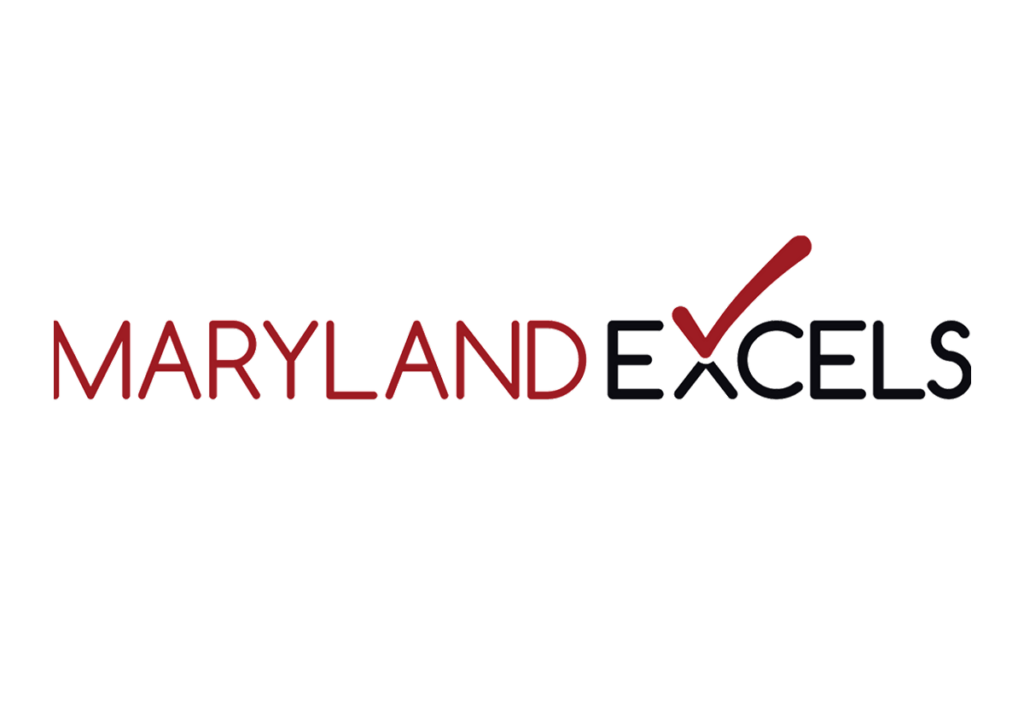 Yes, We Offer Tuition Support Options
Where Little Minds Make
Big Strides