The Loveliest Place To Be
Vast, Outdoor Play Spaces In A Quiet,
Family-Friendly Neighborhood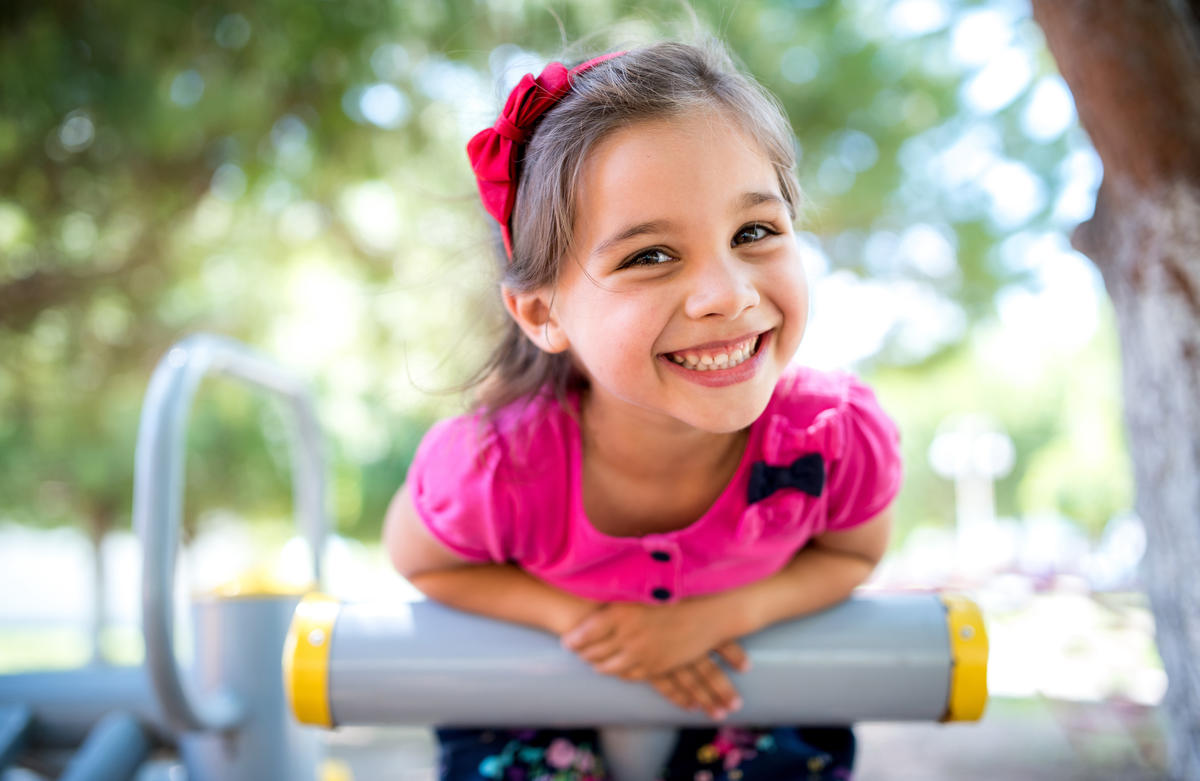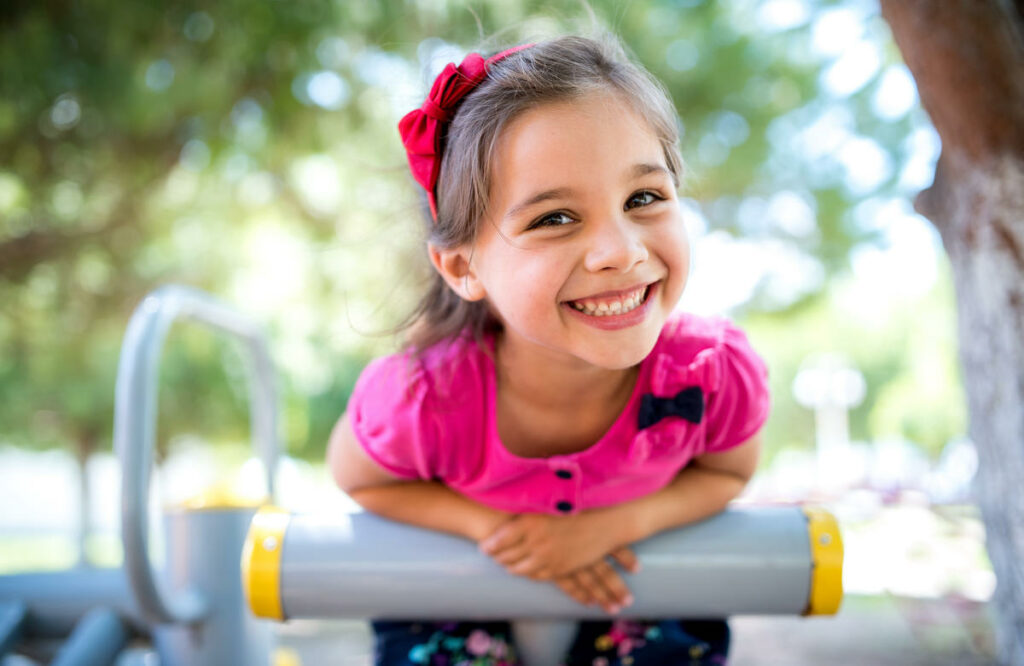 The Loveliest Place To Be
Vast, Outdoor Play Spaces In A Quiet, Family-Friendly Neighborhood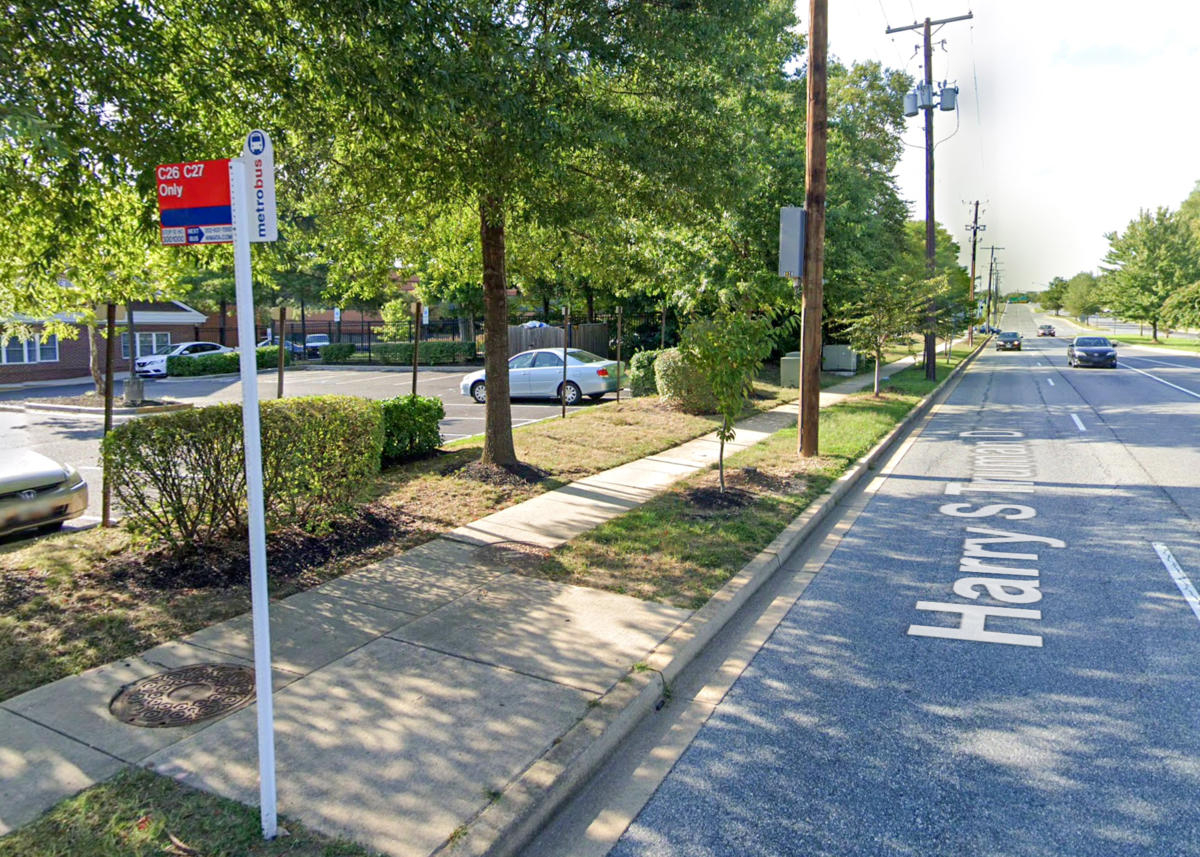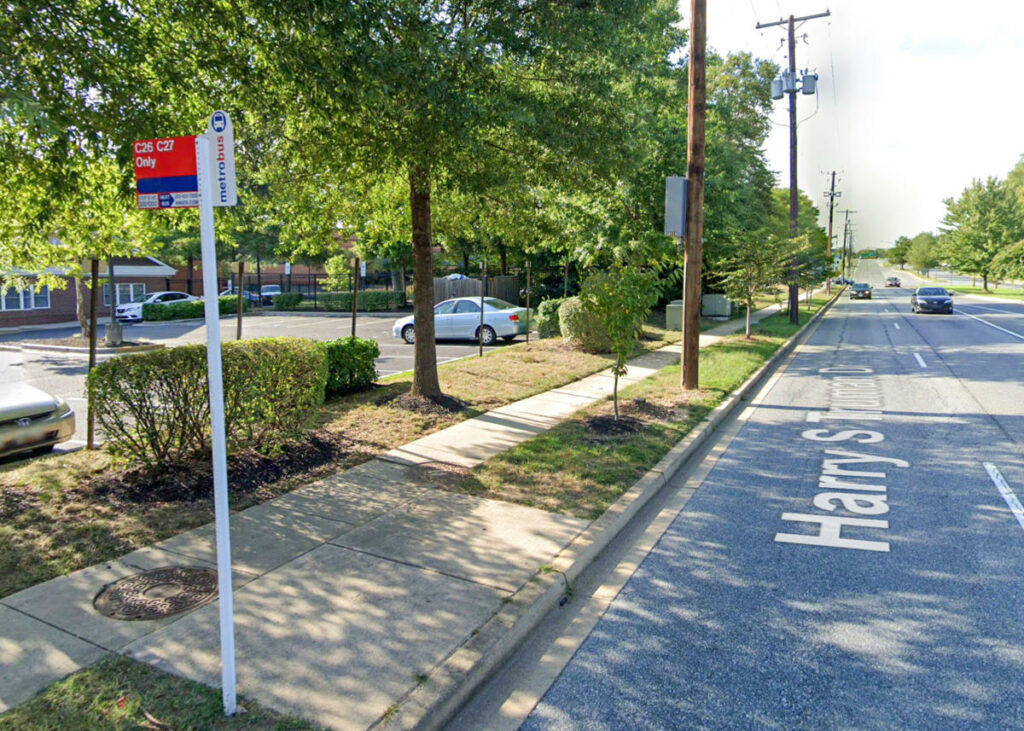 Near Central Ave. And I-495;
An Easy-To-Find Destination
Find us by car or bus with stops just minutes away on Harry S. Truman Dr., so you can choose what works best for you. Major thoroughfares nearby make the drive efficient and quick.
Close To Retailers For
Easy Access To Essentials
Reach scores of big-name shops in less than 10 minutes from drop-off and pick-up so you can seamlessly get grocery shopping and home essentials squared away in no time. A library next door is a great place to check out books with your little one for bonding over storytime.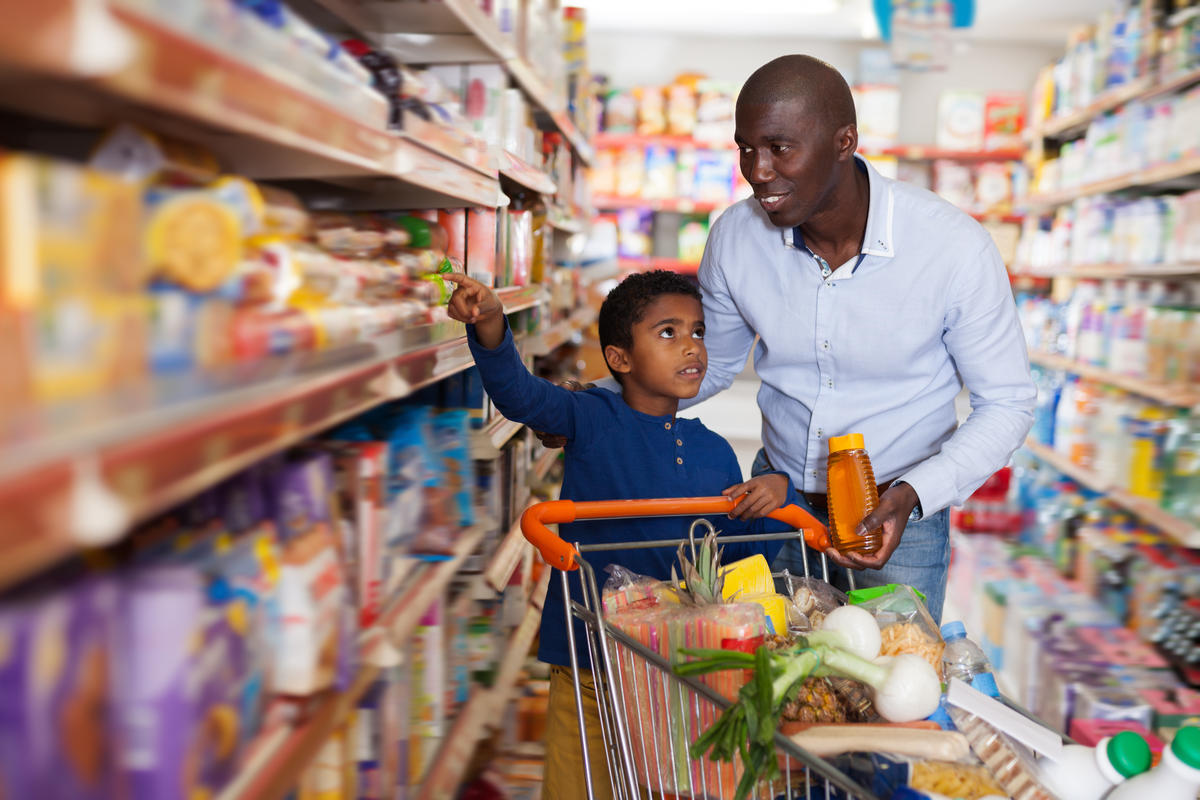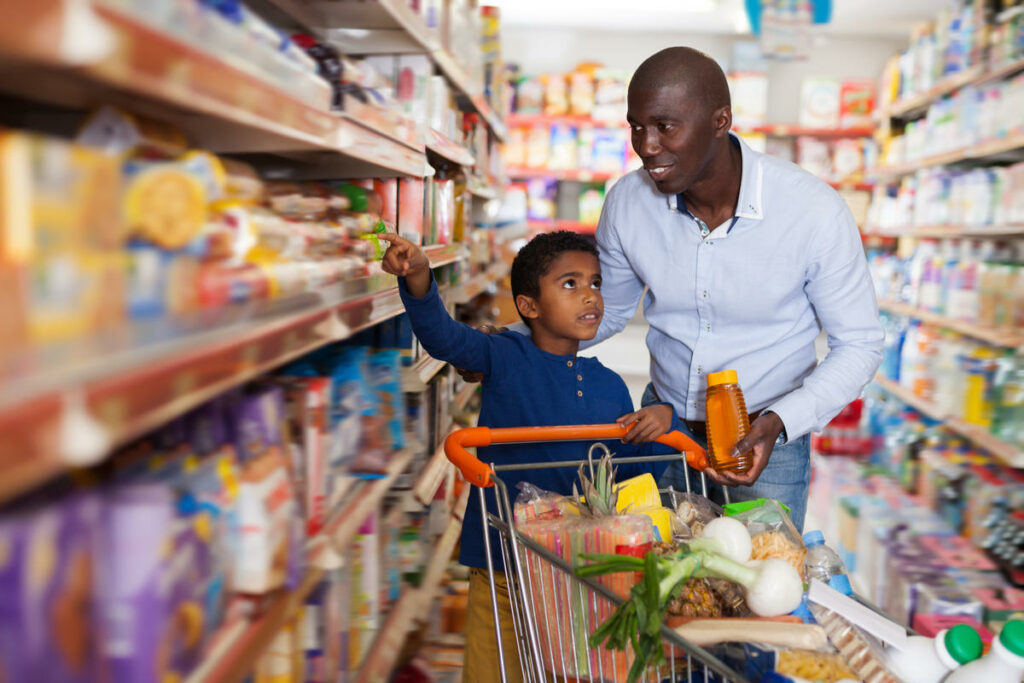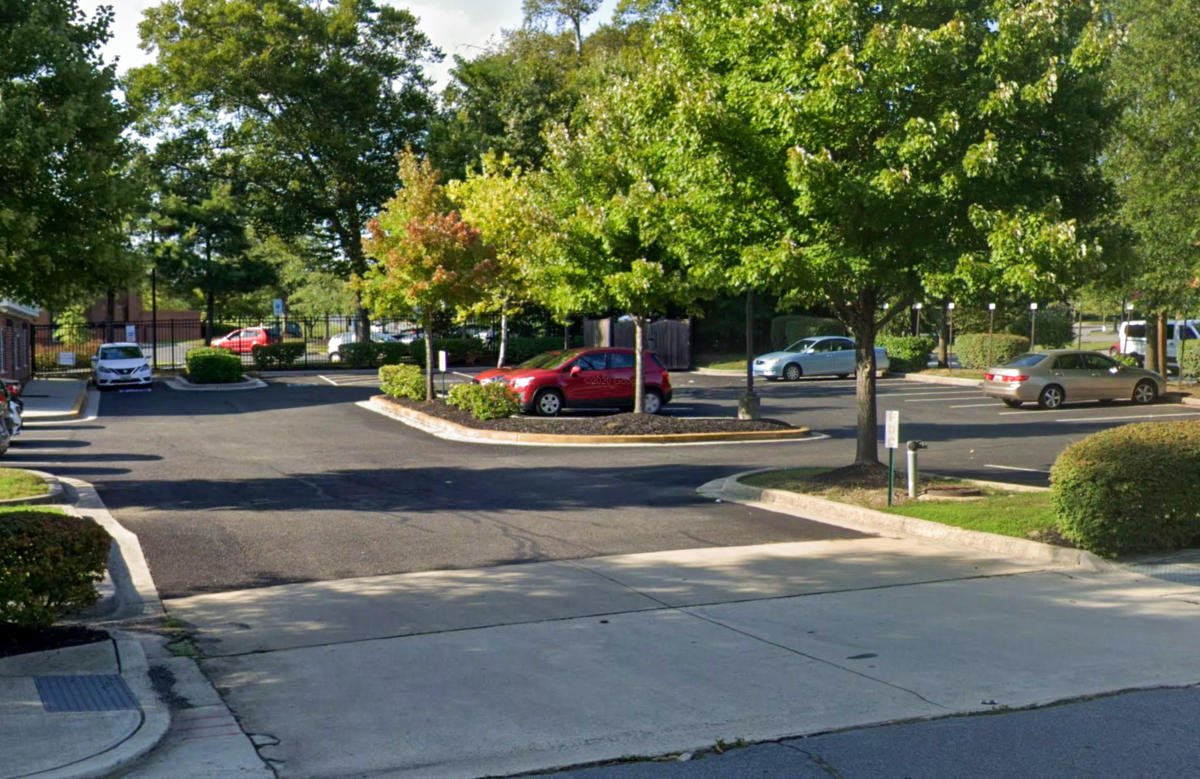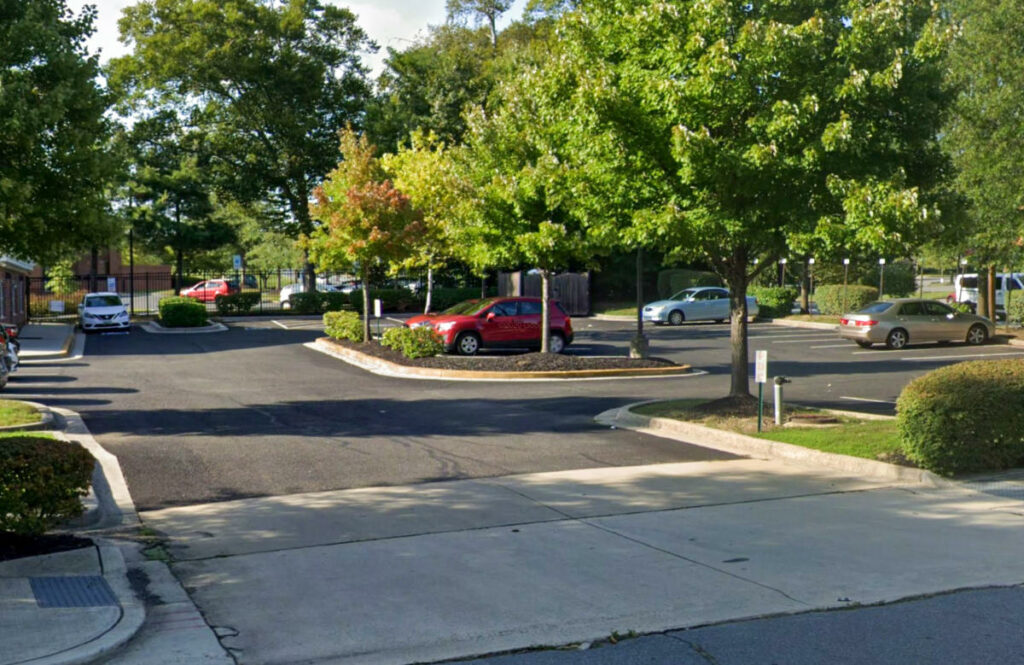 Free Parking And Setbacks
For Smooth Transitions
Take advantage of lots of free parking, so there's no need to rush or waste time hunting down a spot. Generous setbacks shield you and your child from any traffic so you can stay safe while coming and going.
A Huge Playground With
Plenty Of Room To Run
With an impressive 11,225 square feet of outdoor space to conquer, your child is the king of the castle atop play structures that offer so much fun. With lots of shade from surrounding trees, your child runs, jumps, and crawls their way to stronger muscles daily.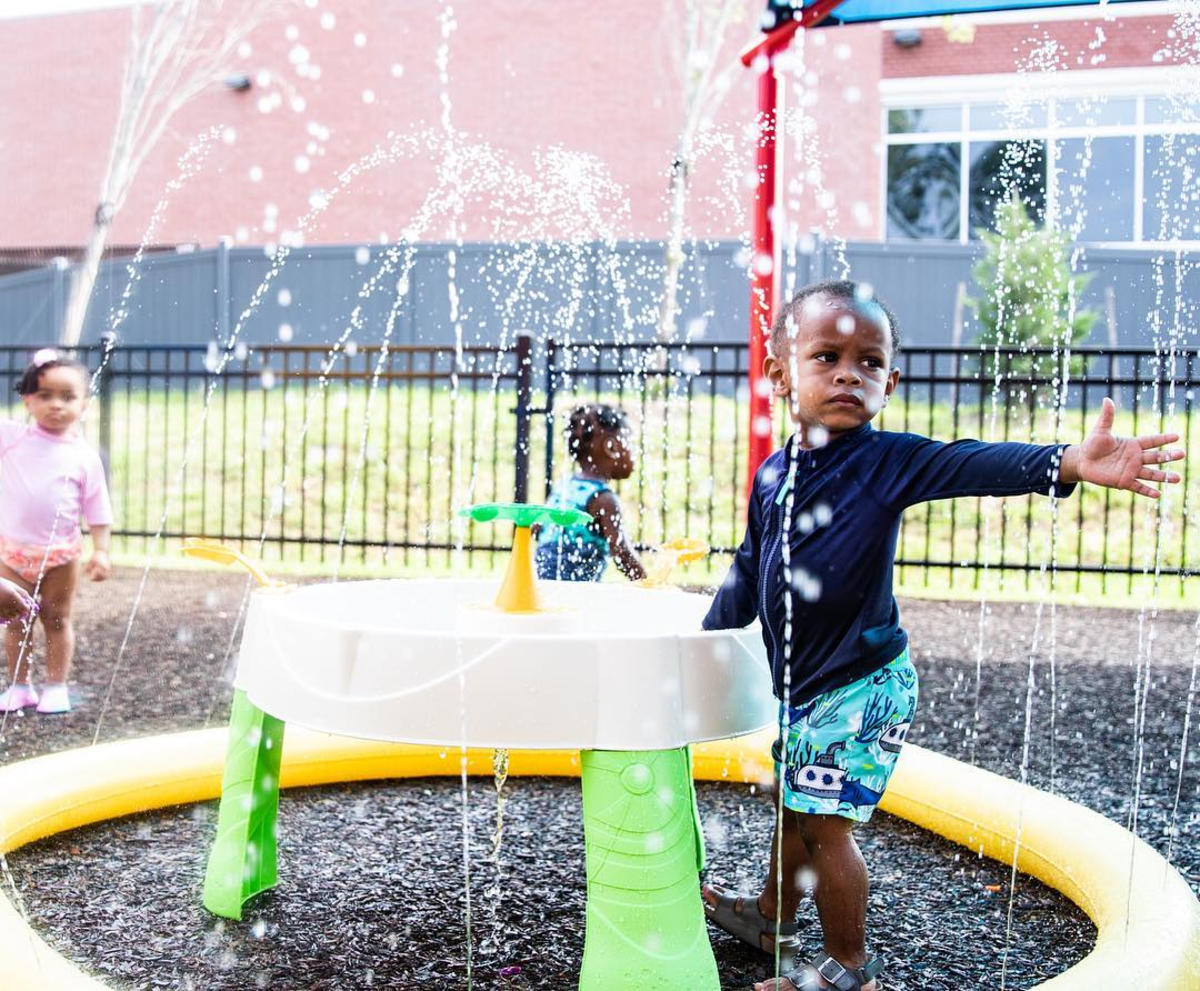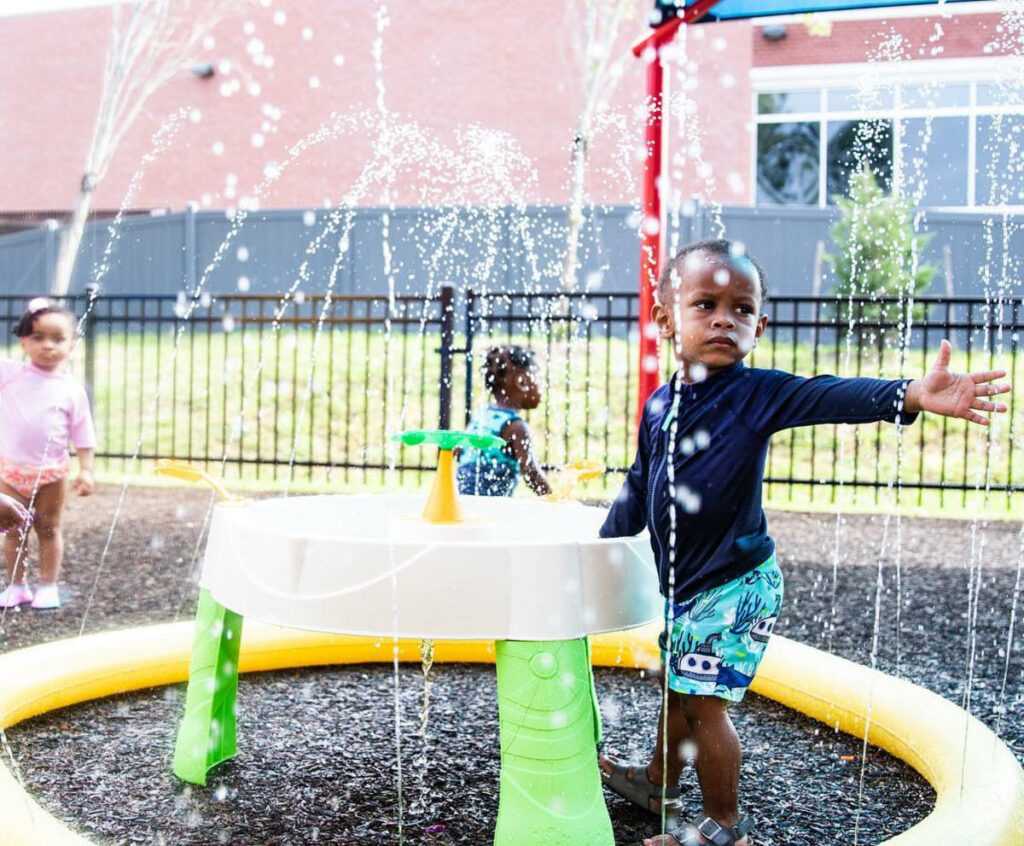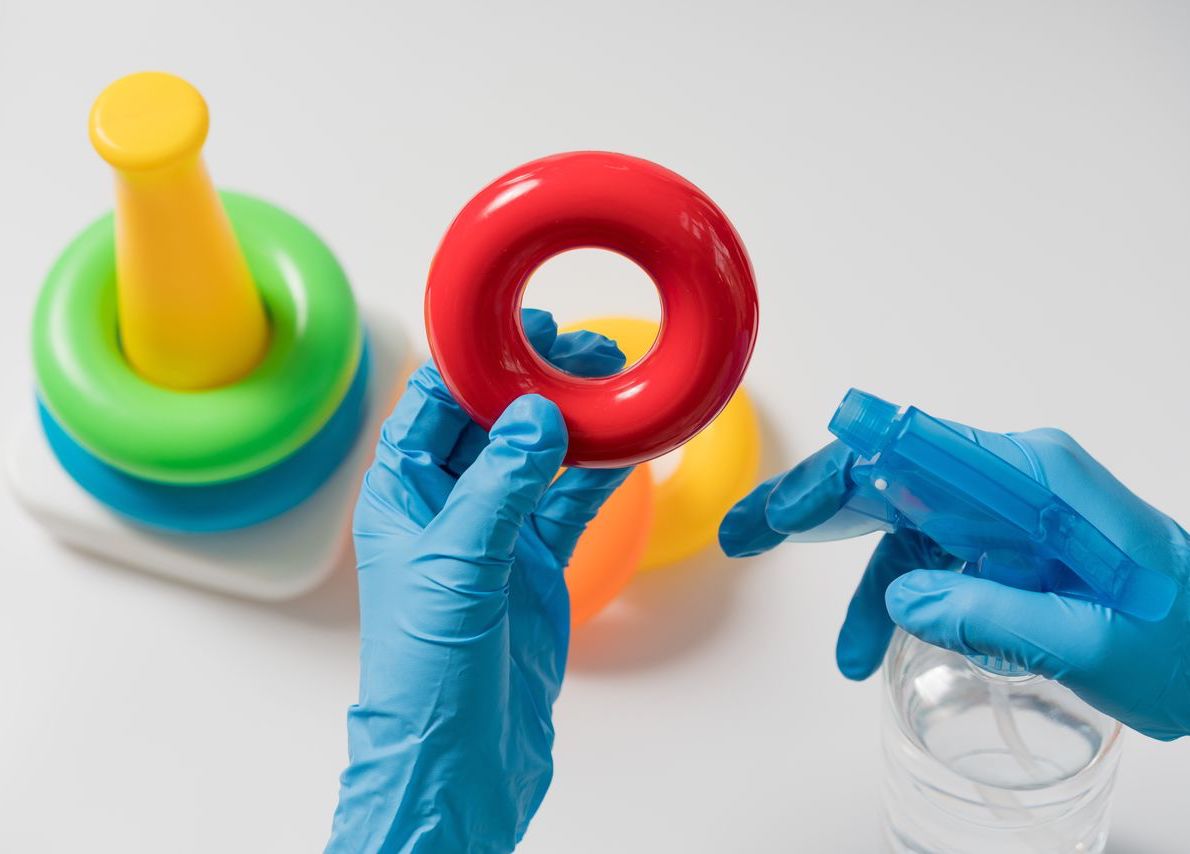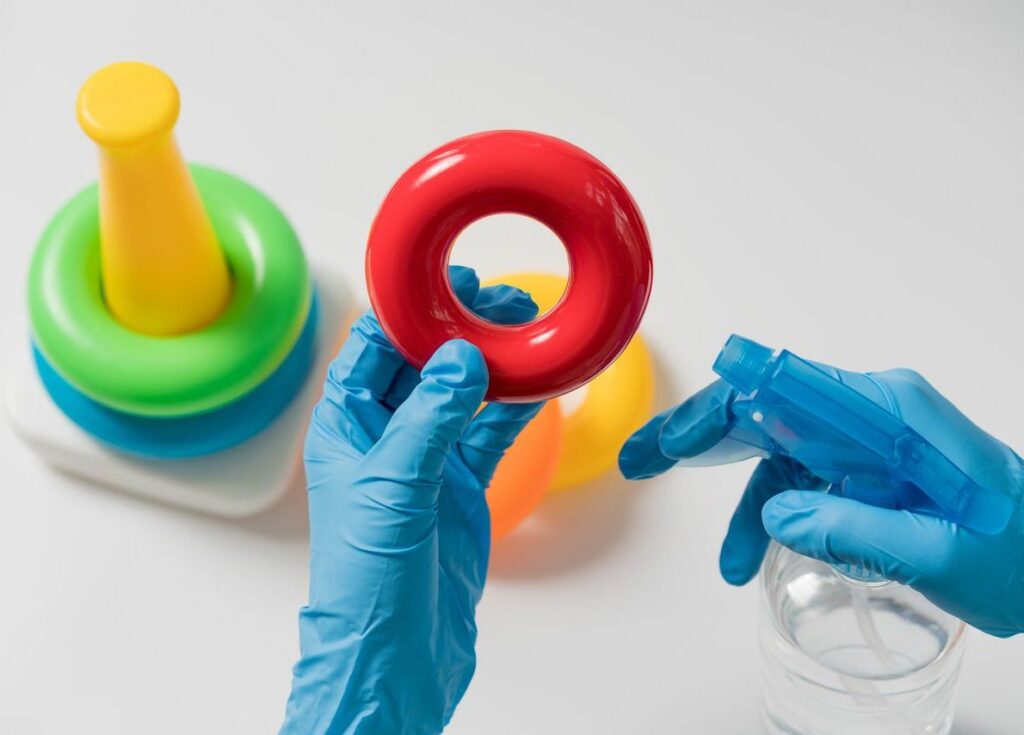 A Deep Clean For A
Commitment To Health
A Deep Clean For A Commitment To Health
Sanitizing your child's tools, equipment, and toys is a daily scheduled task to ensure their environment is shielded from cold and flu-causing germs, keeping them safe. Professional cleaning crews add deep cleaning and sanitizing for layered protection that keeps your child healthy.
Be Worry-Free Thanks To Safety Measures
Be Worry-Free Thanks
To Safety Measures
Closed-circuit security cameras inside and out keep an eye on your child. Limited entry access by authorization only lets the receptionist screen and identify anyone who enters, keeping your child safe and sound.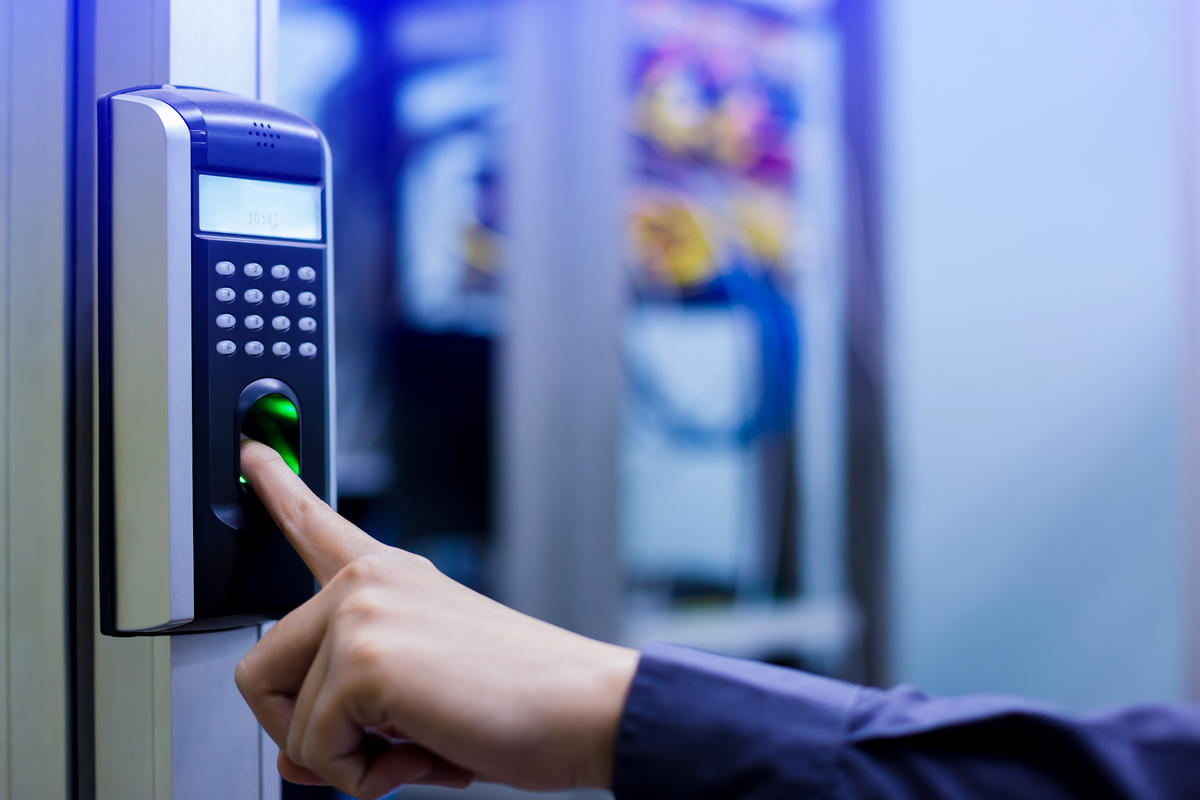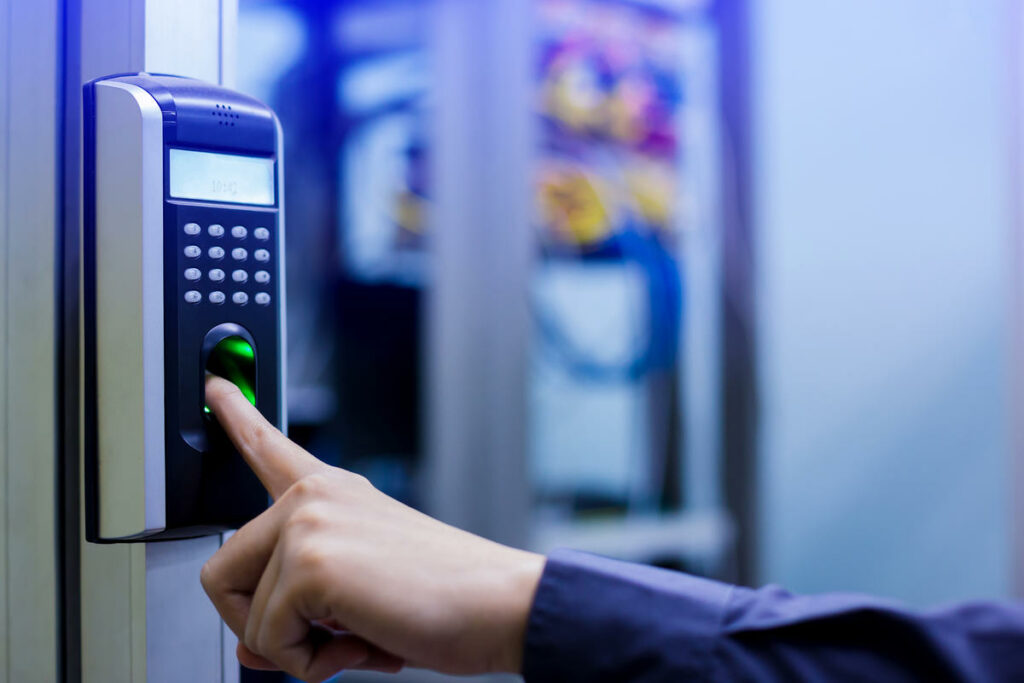 Where Little Minds Make
Big Strides