Your Child's Safety
Is Our #1 Priority
Proven Safety Measures Protect Your Family
Your Child's Safety Is Our #1 Priority
Proven Safety Measures Protect Your Family
Preschool & Childcare Center Serving Lanham-Bowie & Largo, MD
Limited Entry And Social Distancing
Keep Your Child Healthy
Limited Entry And
Social Distancing
Keep Your Child Healthy
Steering clear of close contact with others decreases the risk of exposure. Social distancing is a proven, effective way to safeguard health. That's why:
Daily Sanitizing Keeps
Your Child's Spaces Safe
Toys, furniture, and high touch areas like doorknobs, light switches, etc. get sanitized several times throughout the day, killing germs on contact and keeping your child's touchpoints clean, safe, and healthy.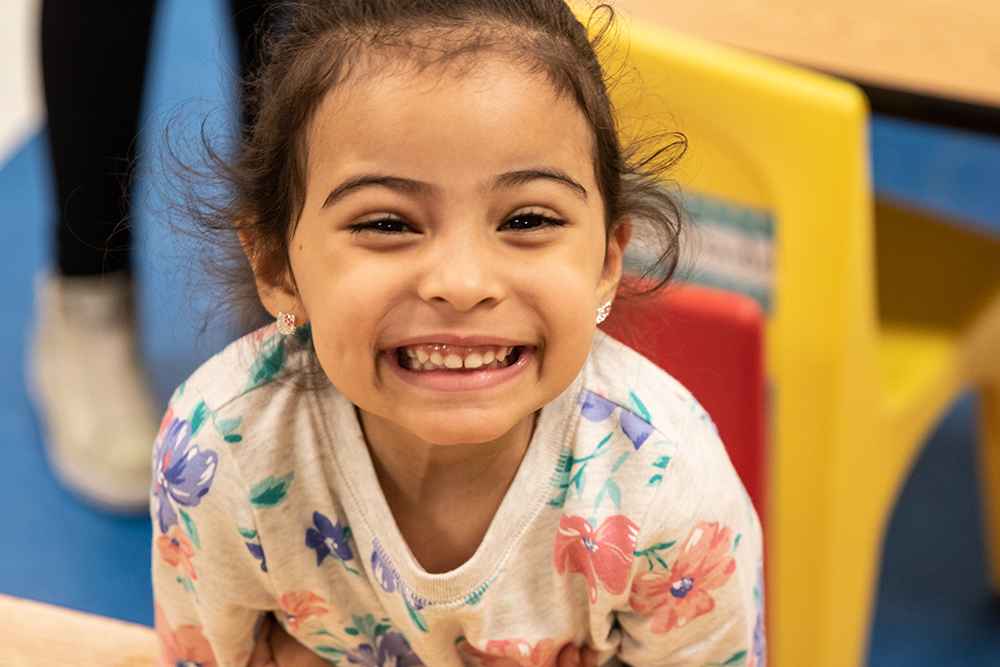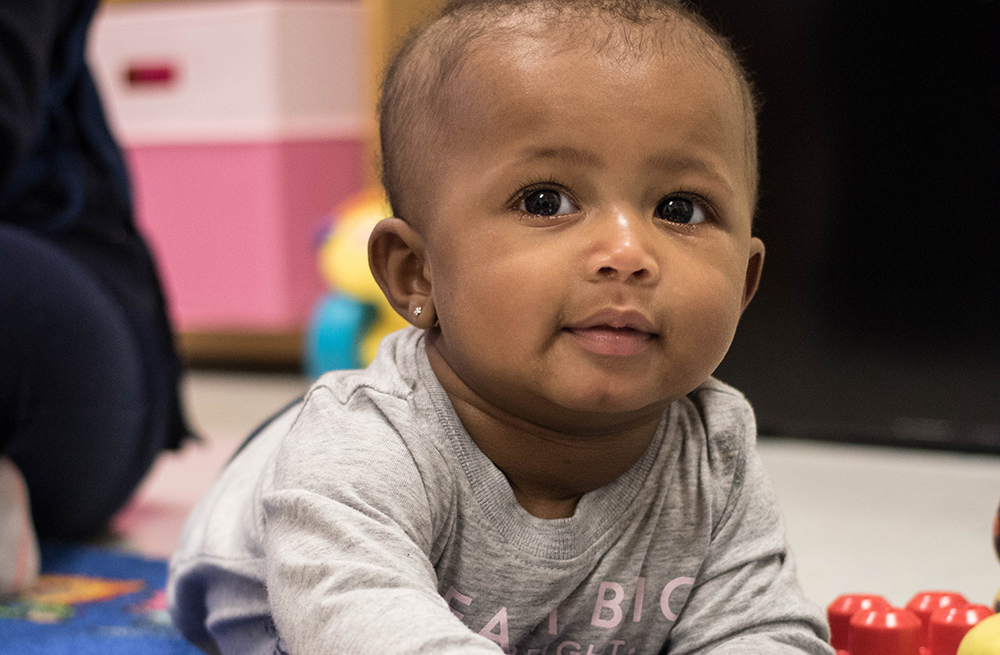 Symptom Tracking Ensures
Your Family's Health
Your child and staff get their temperatures checked with a no-contact thermometer at the top of each day. Family members answer screening questions to ensure a low risk of exposure.
Masks And Hand Washing Shield
Against Unwanted Germs
Masks And Hand Washing
Shield Against
Unwanted Germs
The evidence is clear: wearing a mask stops the spread of germs and viruses, while hand-washing kills skin surface germs, keeping your child's spaces safe and clean. That's why: