Fun Memories They'll Remember Long After Summer
An unforgettable experience filled
with opportunities to learn and grow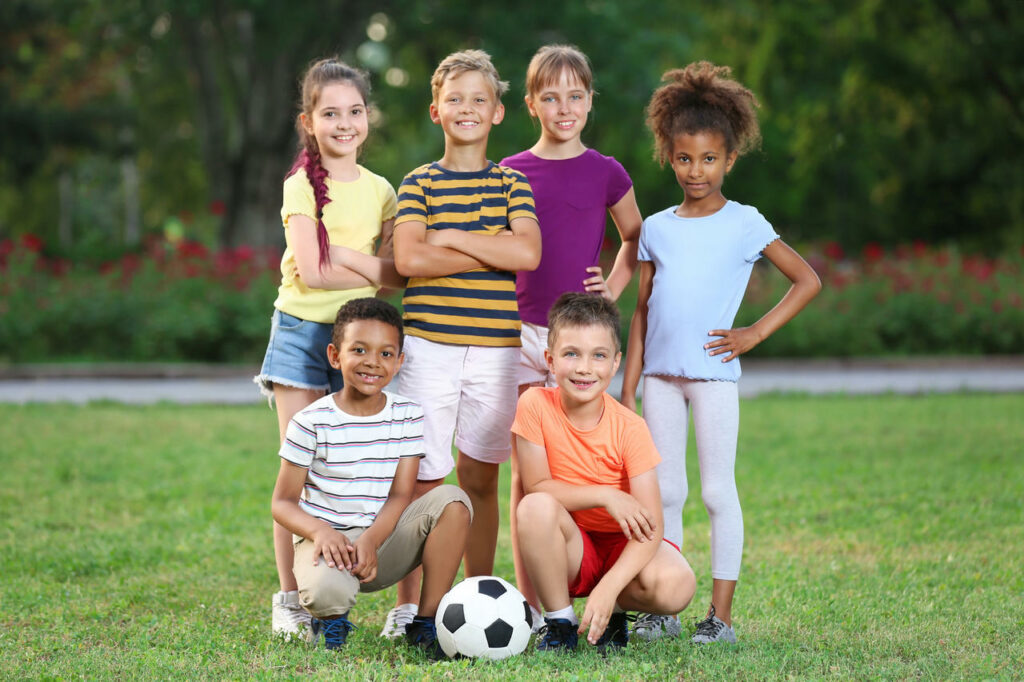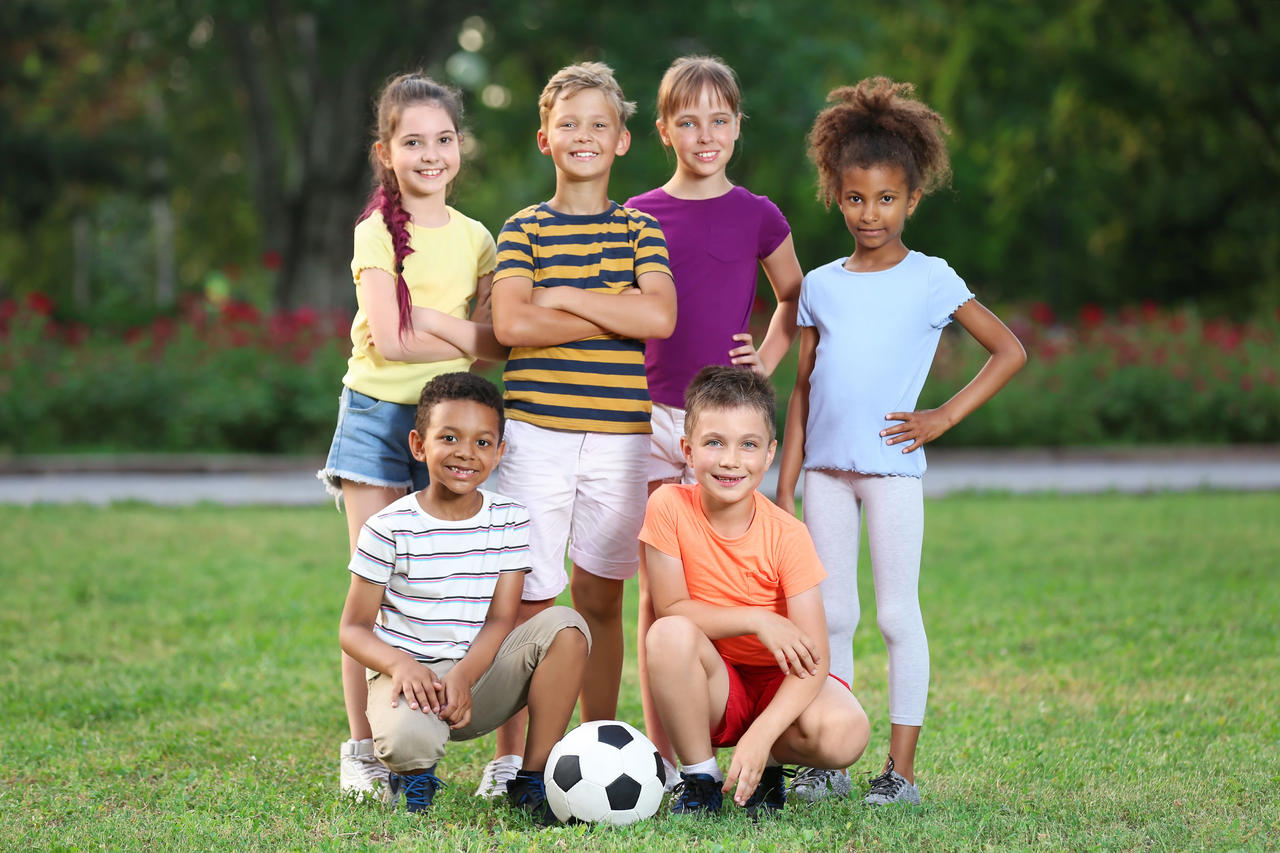 Fun Memories They'll Remember Long After Summer
An unforgettable experience filled with
opportunities to learn and grow
Summer Camp | Serving Lanham-Bowie & Largo, MD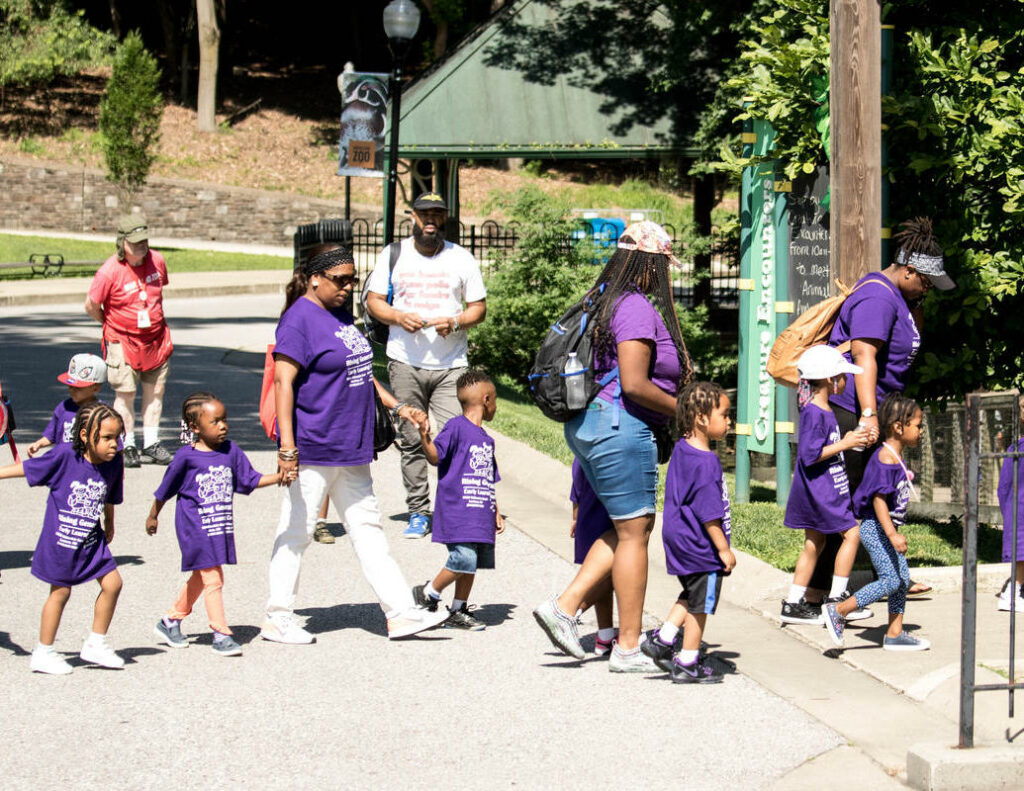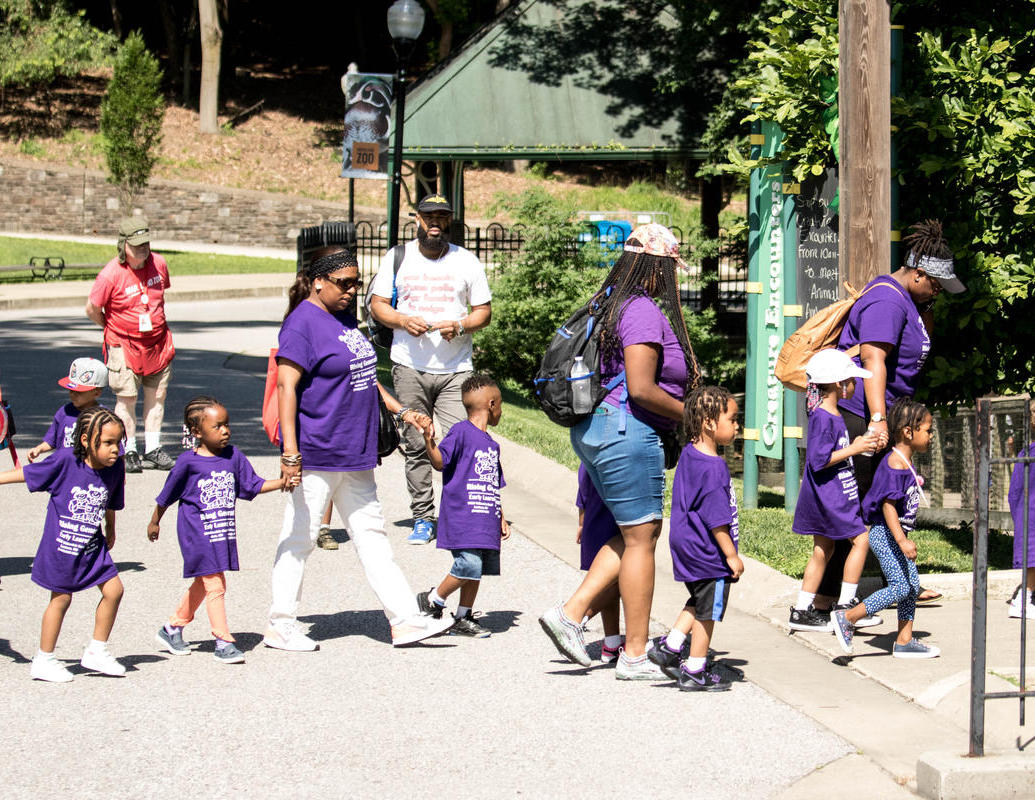 Keep Growing Even When School Is Out
Keep Growing Even
When School Is Out
Maintain your child's momentum during school break with a summer program that fosters developing skills, abilities, curiosities, interests, and talents with fun and inspiration.
An Affordable Daycare Option
Enjoy peace of mind that your child is getting the social and mental stimulation they need at an accessible rate; for a summer you'll both remember.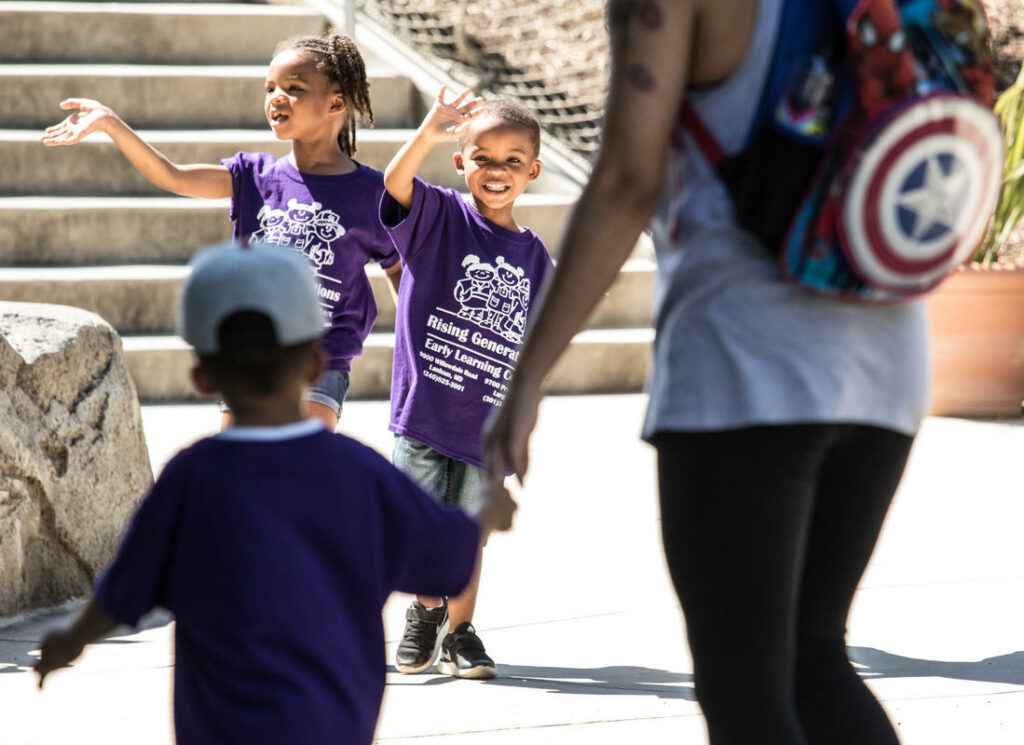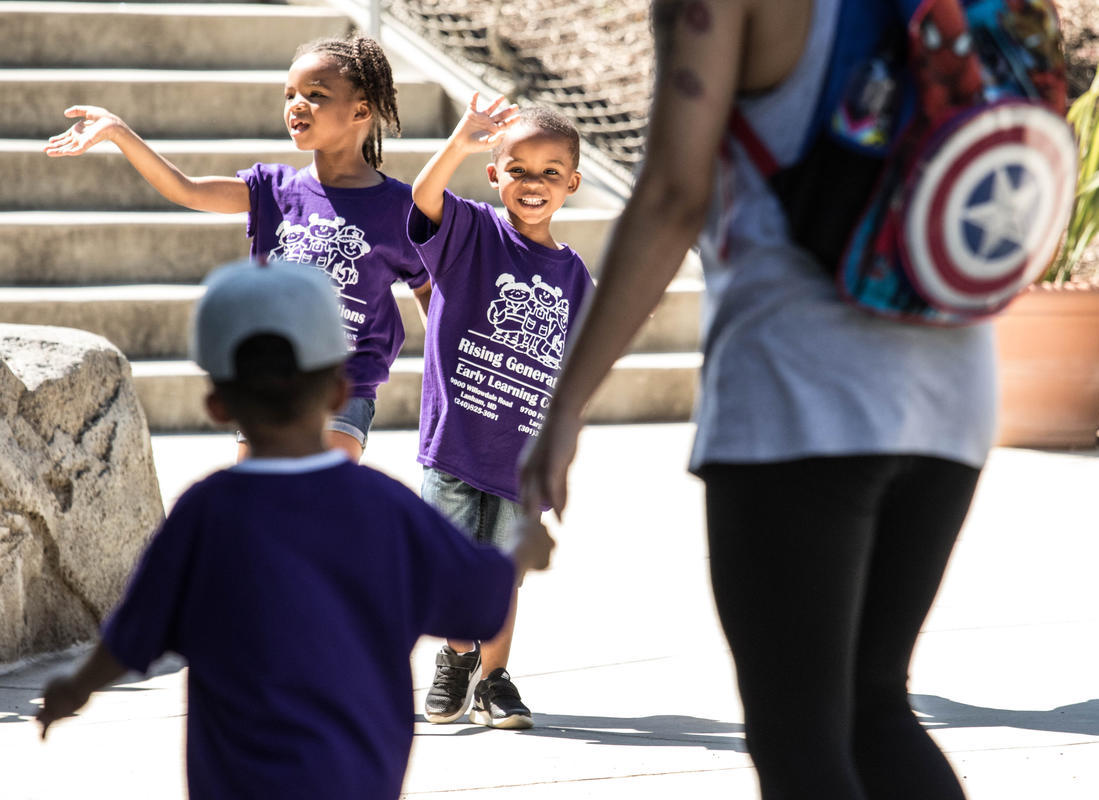 Early Bird Families! We Are Ready To Welcome You As Early As
6:30 a.m.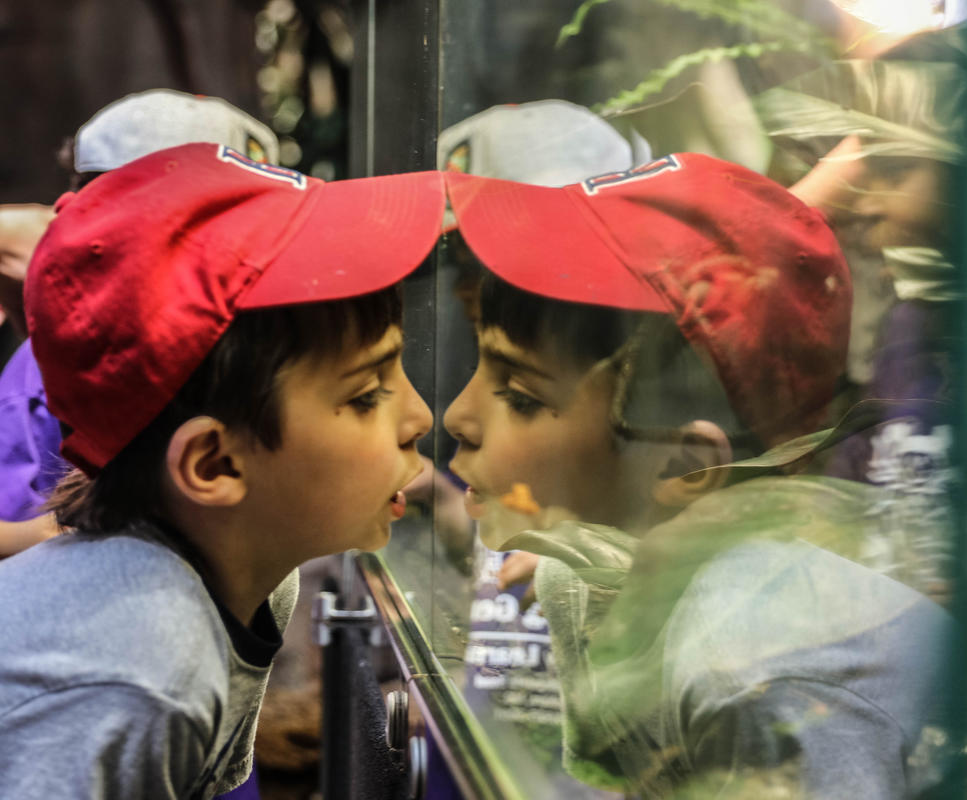 Building And Growing
From Strong Foundations
Your child's individual development is prioritized in a program designed to leverage the fundamentals they've already built during the school semester. Watch them take their skills and flourish throughout the break.
Building Bonds And Making Memories
Building Bonds And
Making Memories
As well as reinforcing their academic skills, your child will build their social confidence as they mix with new friends and engage with new people through fun, memorable activities.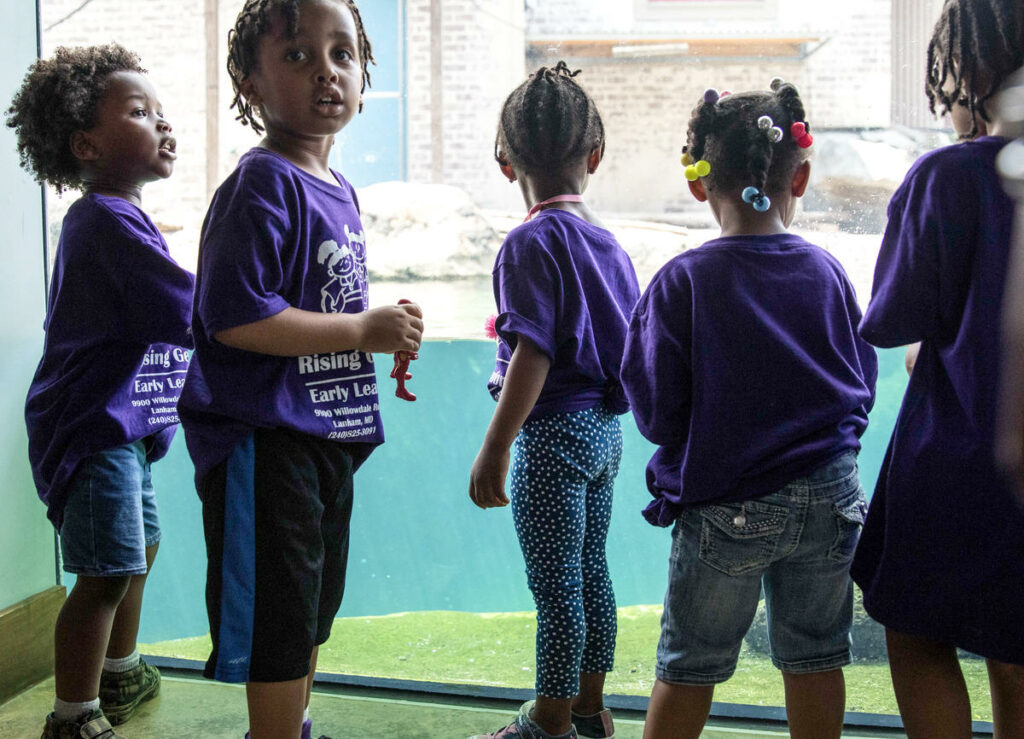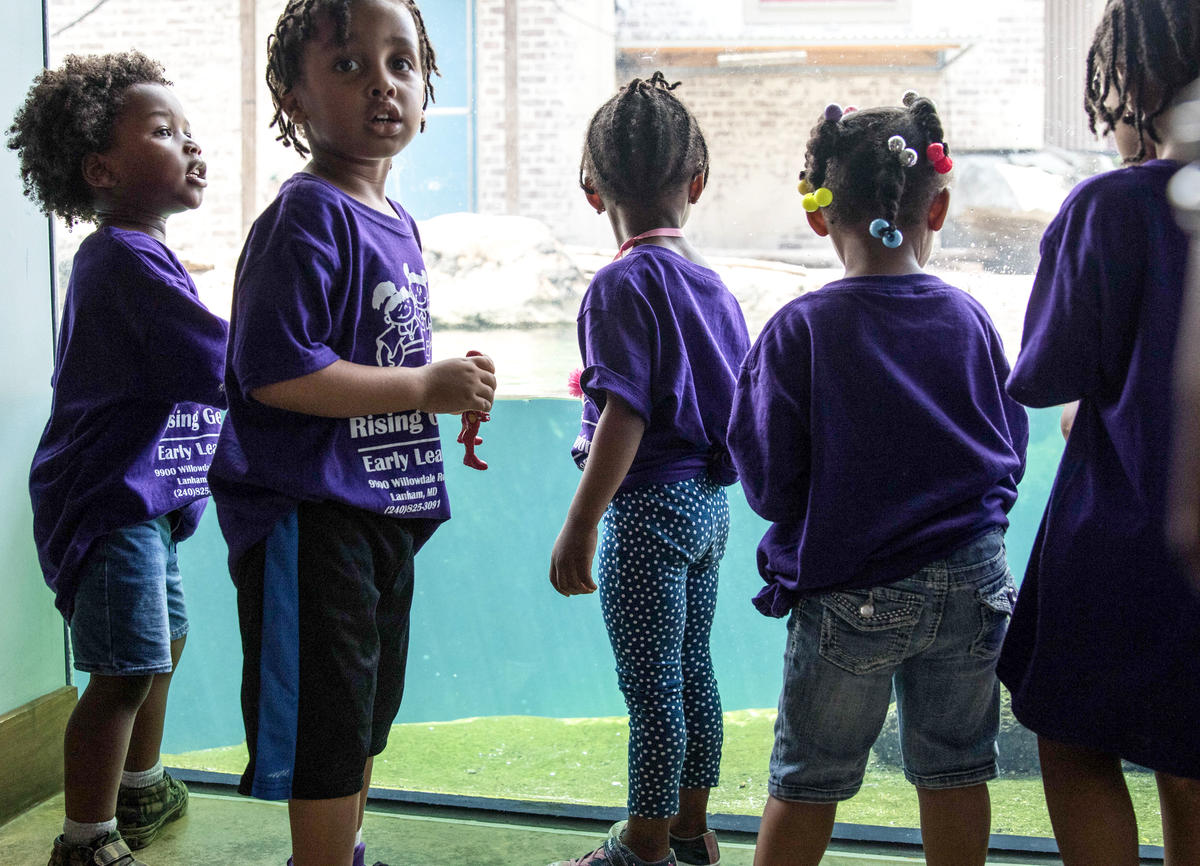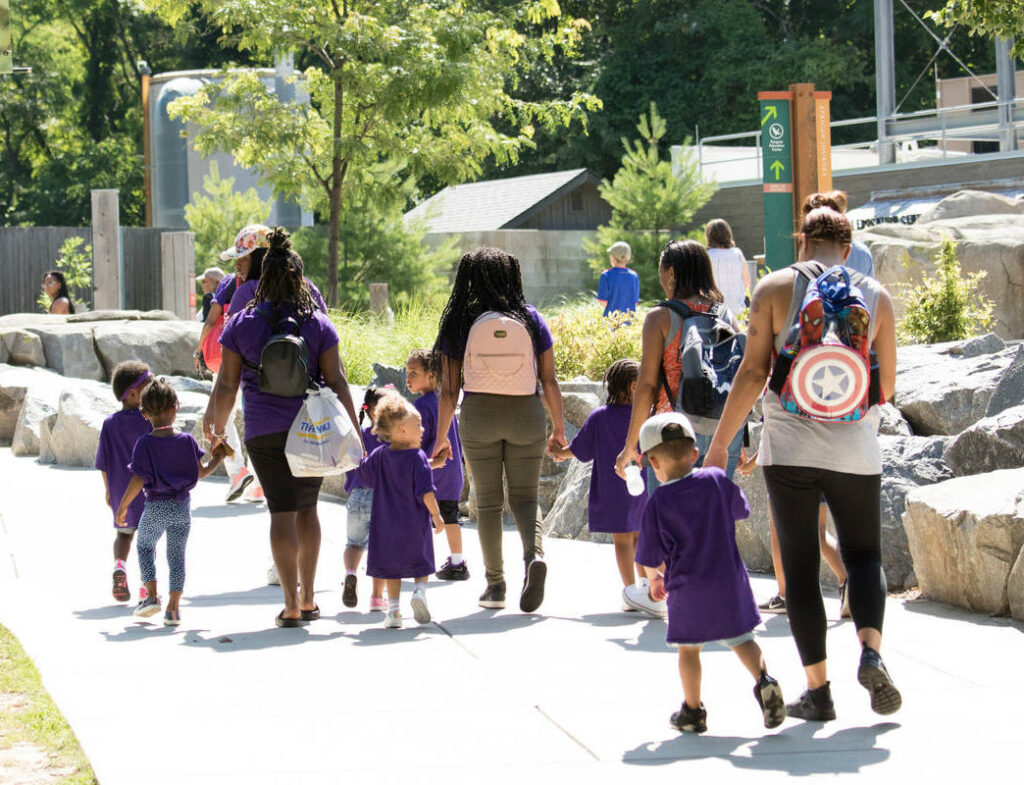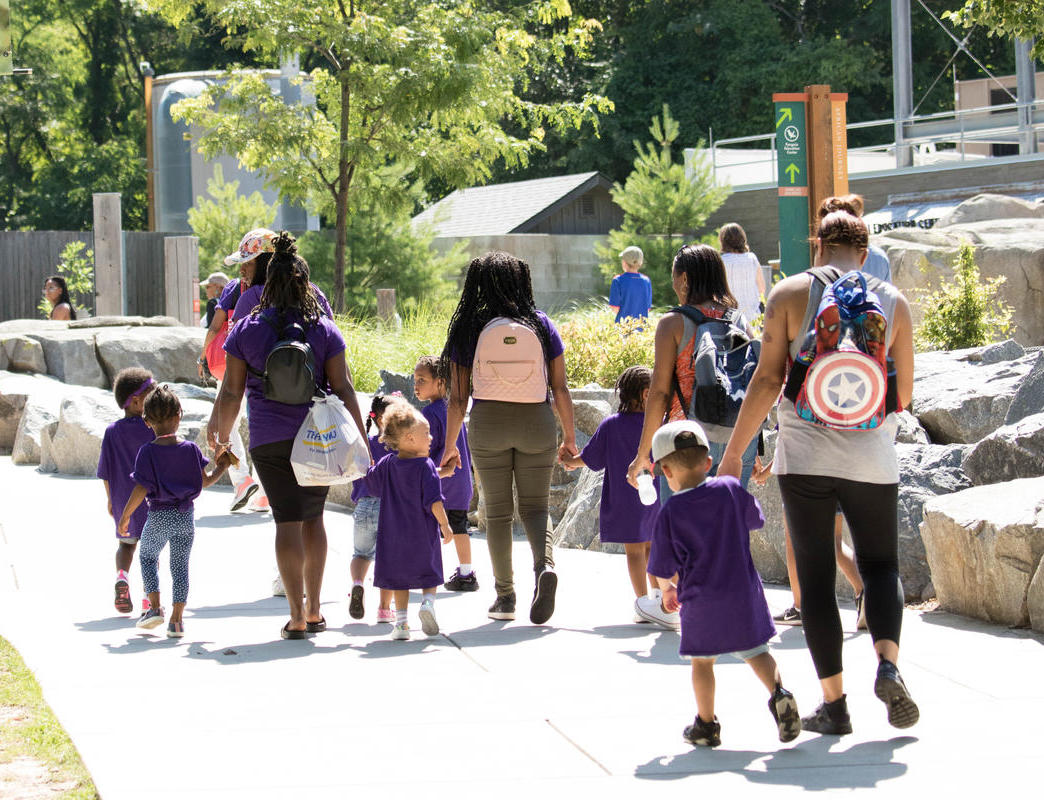 Childcare That You Can Trust
Place your precious kids in a safe and secure environment staffed by trained teachers, and enjoy the results as they come home each day, inspired, stimulated, and happy.
Diverse Activities Keep It Exciting
Diverse Activities
Keep It Exciting
Your child stays engaged and excited with an array of experiences to enjoy. Field trips, picnics, music sessions, art projects, cooking, and visits from local professionals are just some of the varied activities they can look forward to.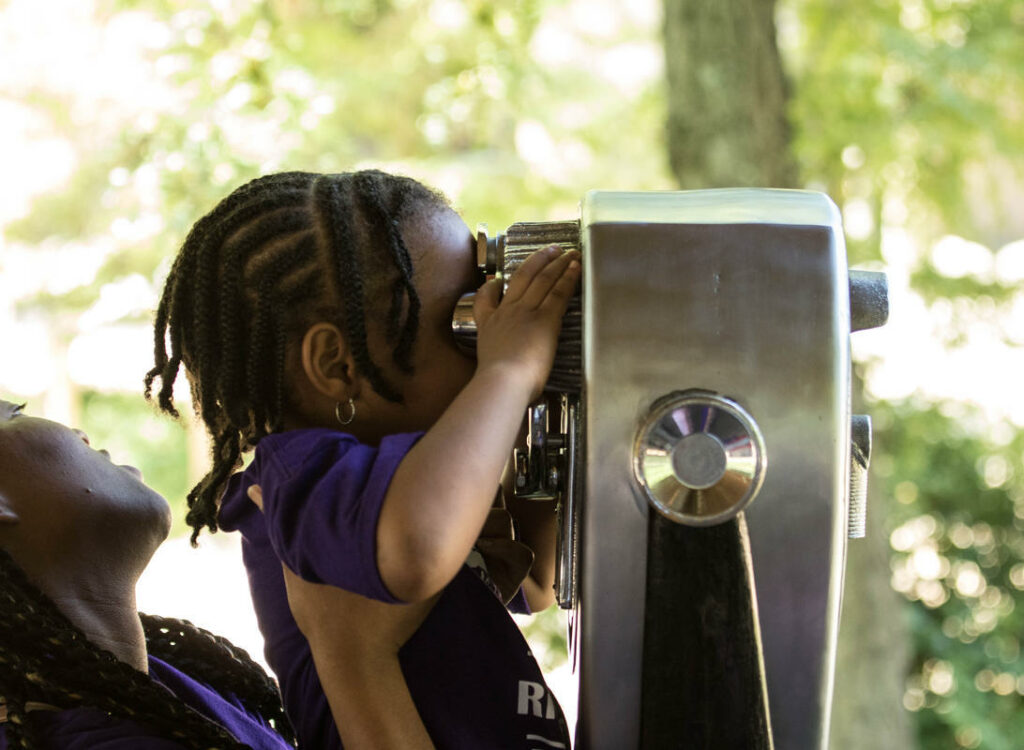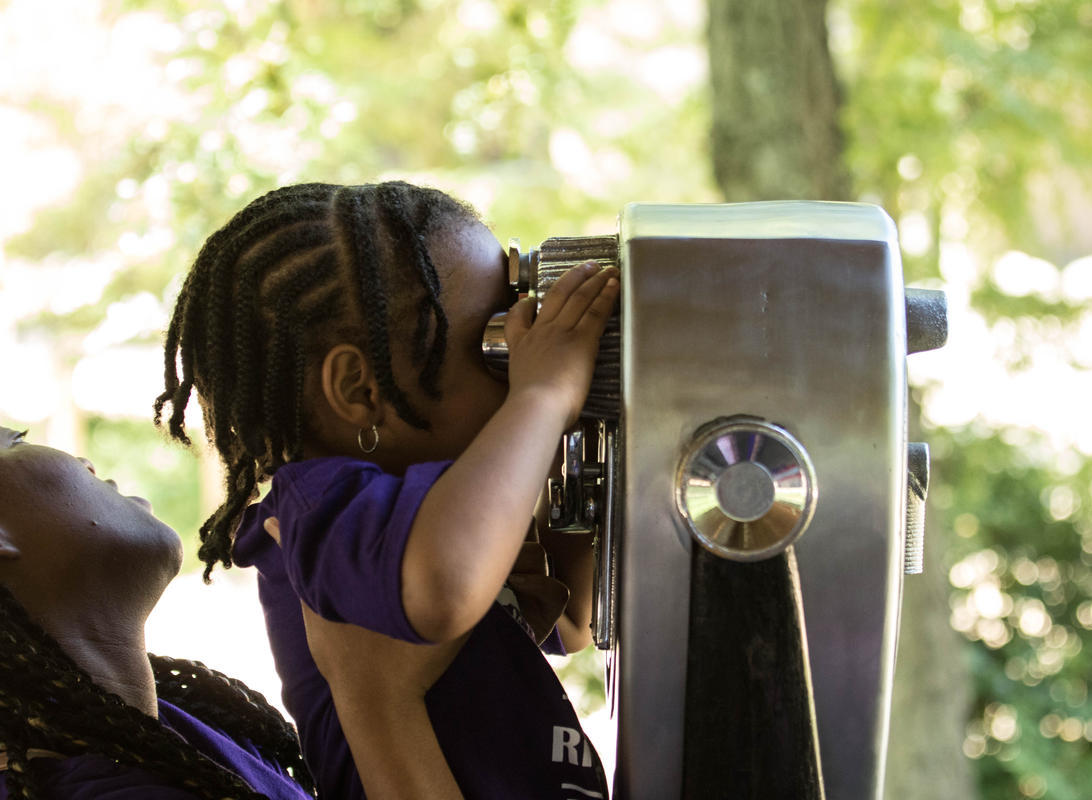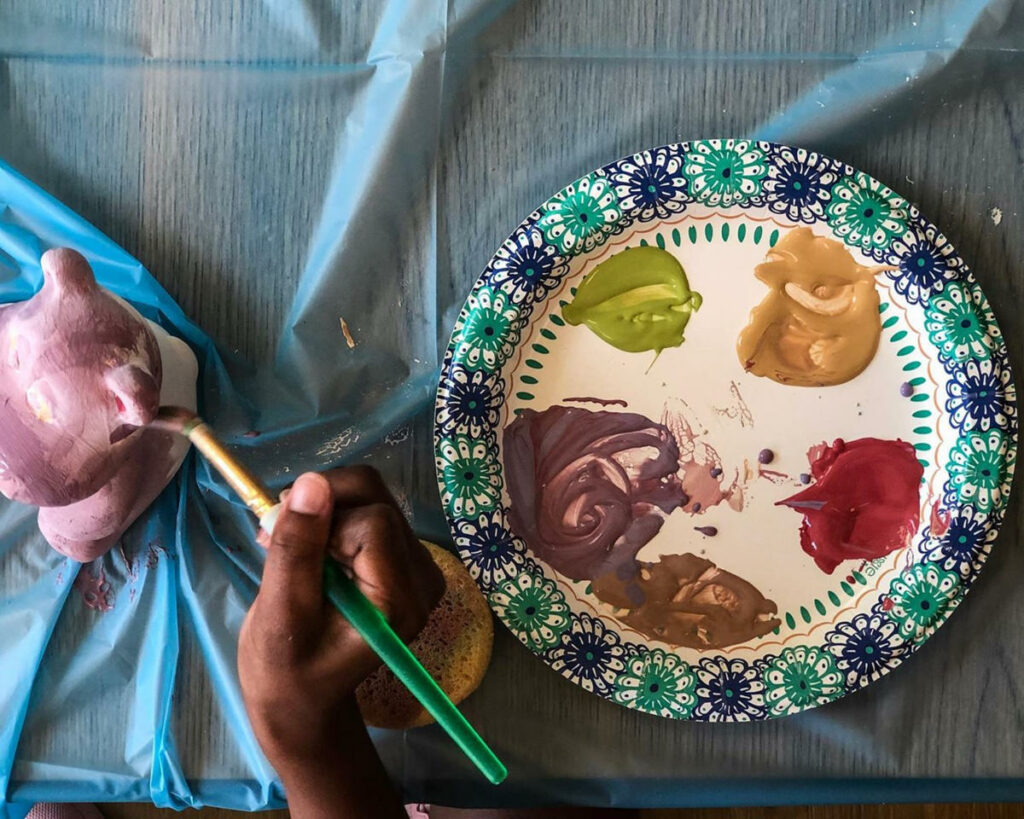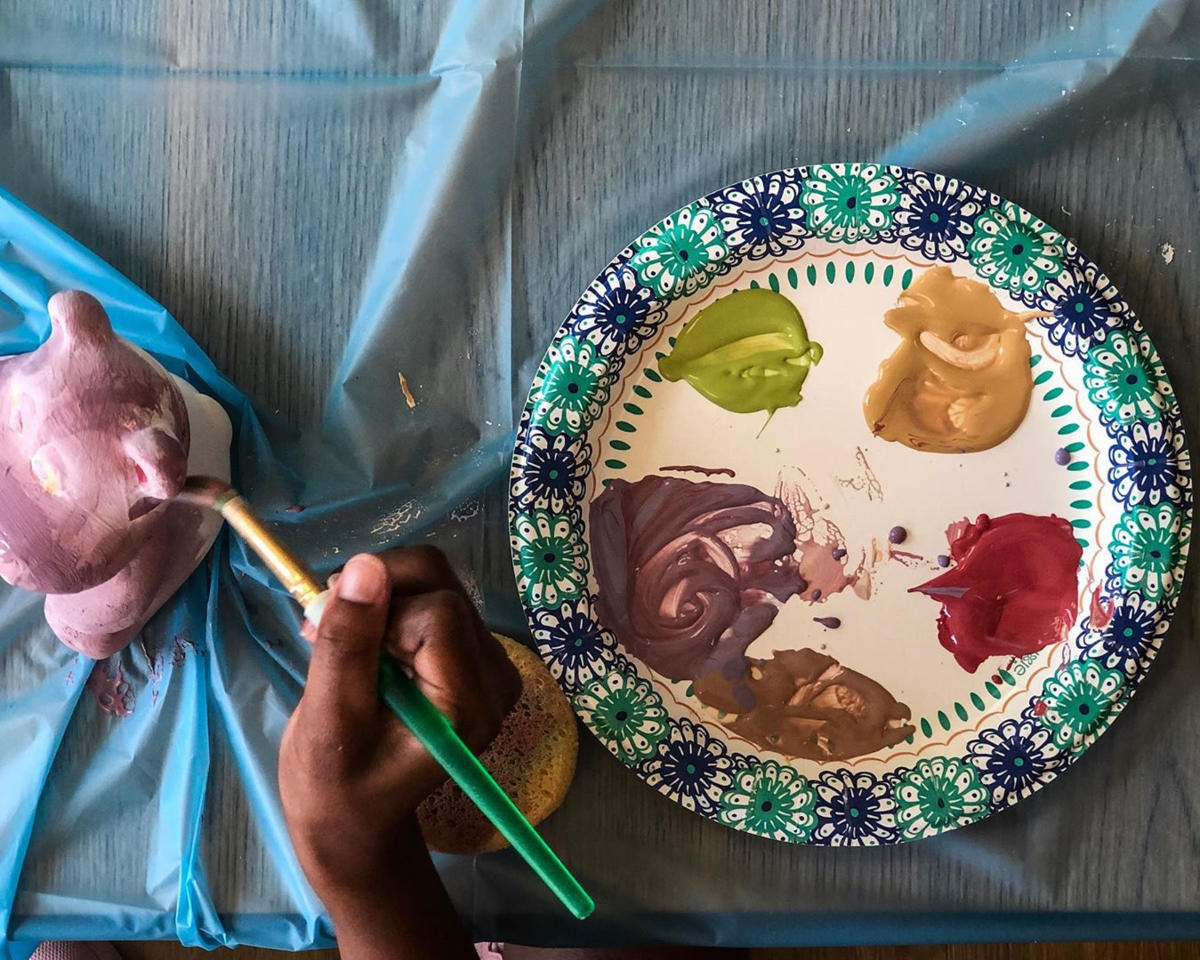 Staying Creative All Summer Long
Staying Creative
All Summer Long
Daily arts and crafts projects keep your child inspired and their creativity firing throughout the break. Enjoy watching their progress as they master new skills and push their boundaries.
Age-Appropriate Tutoring
For Academic Support
Your child enjoys the guidance of experienced teaching staff in daily tutoring sessions tailored to their grade and ability to give them extra support where it's needed and a push where they can excel.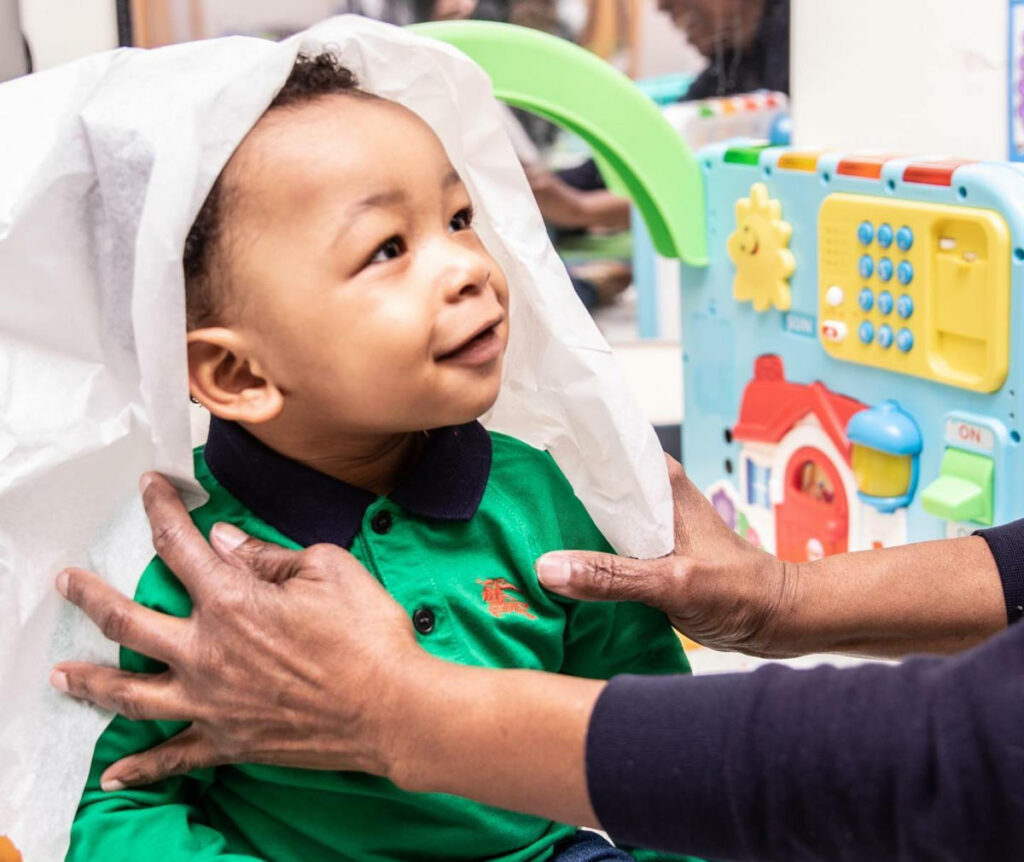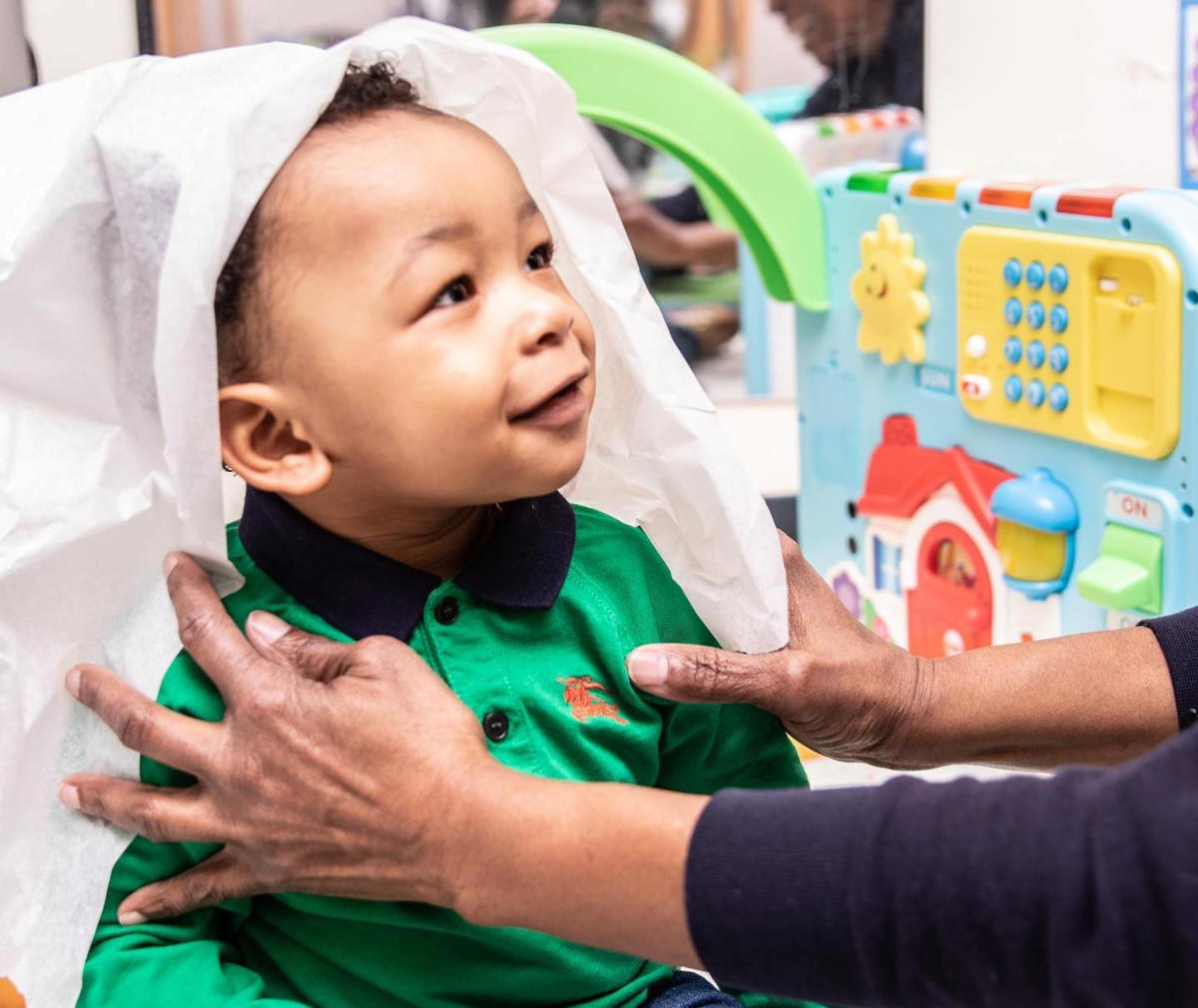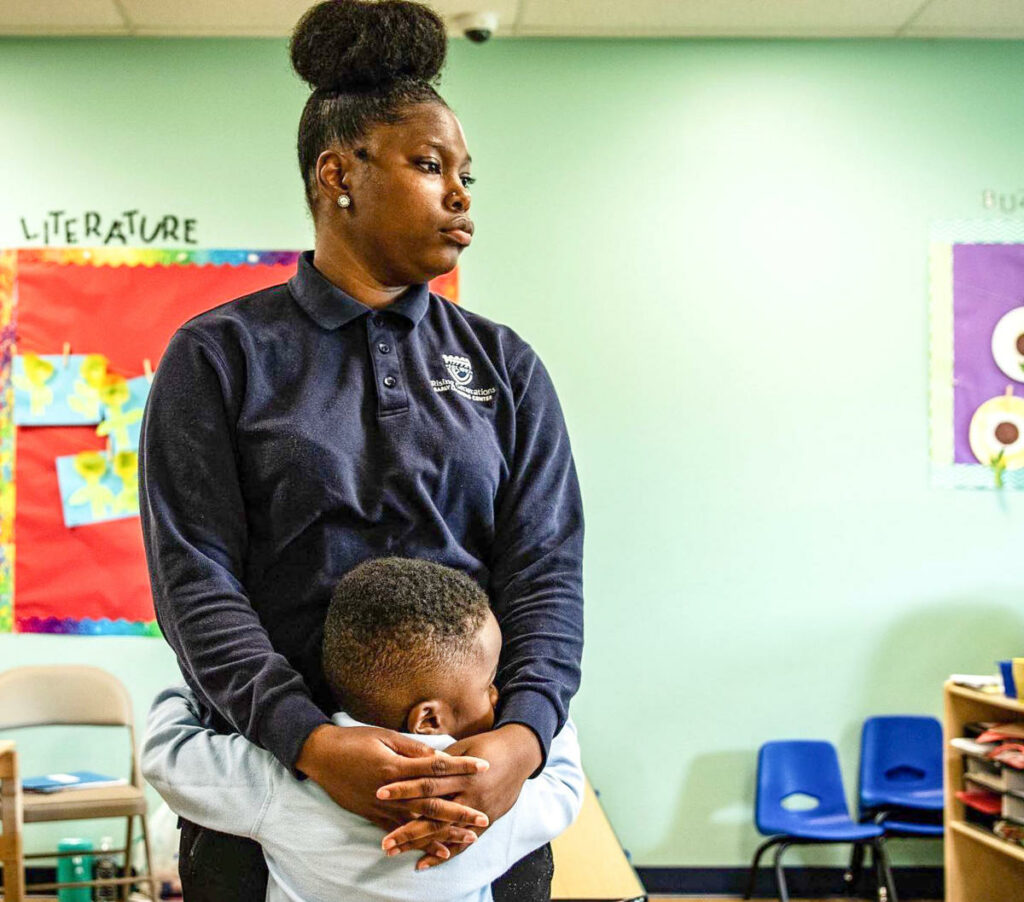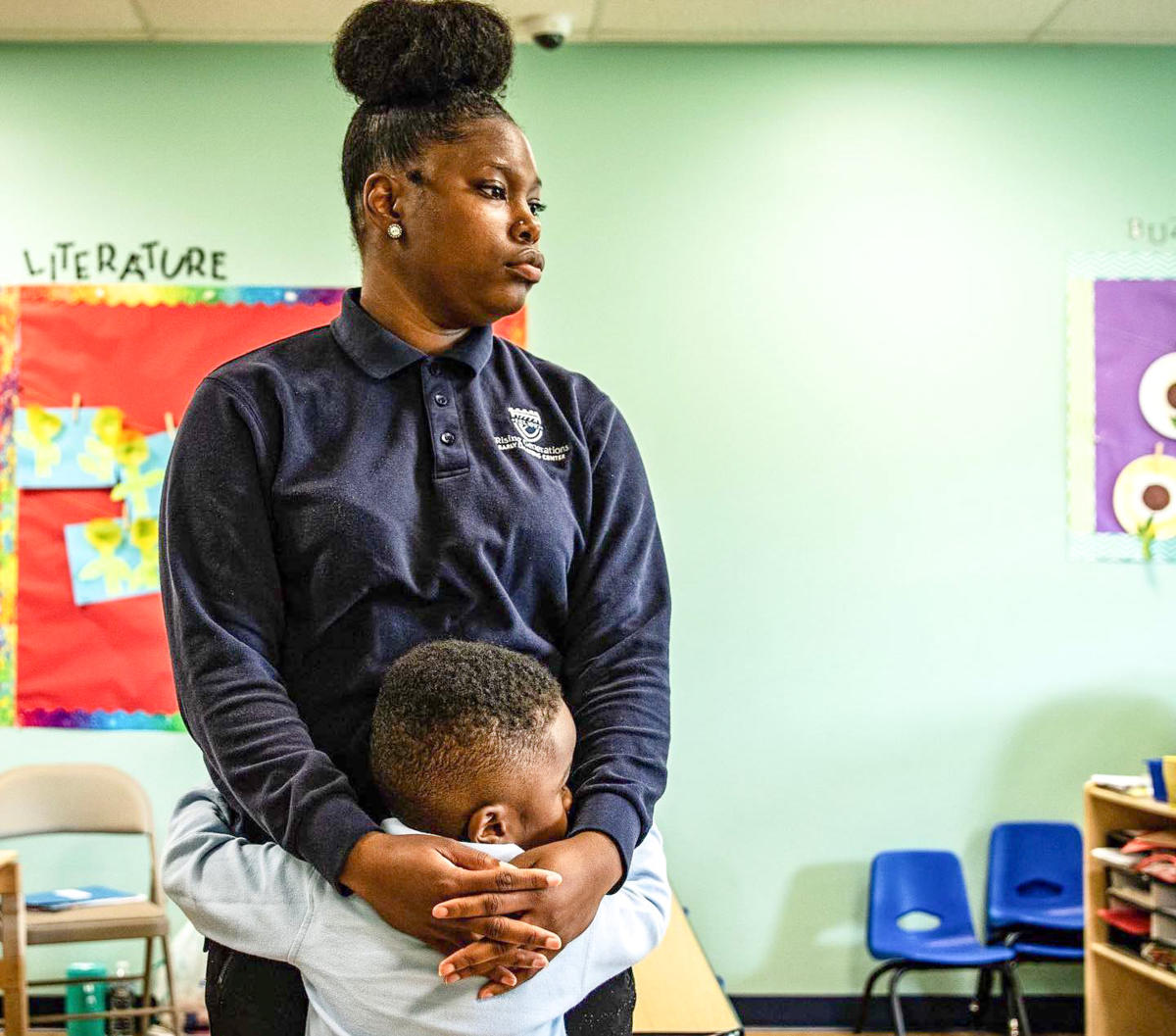 Highly Qualified Teachers
For Academic Excellence
Many of the highly qualified and certified teaching staff have been with the school for more than ten years. Your child gets the support they need to thrive, both during break and in the future.
The Chance To Play In The Fresh Air
The Chance To Play
In The Fresh Air
With daily outdoor activities and plenty of opportunities to get outside and enjoy our large play structures, your child gets to exercise their bodies and imaginations.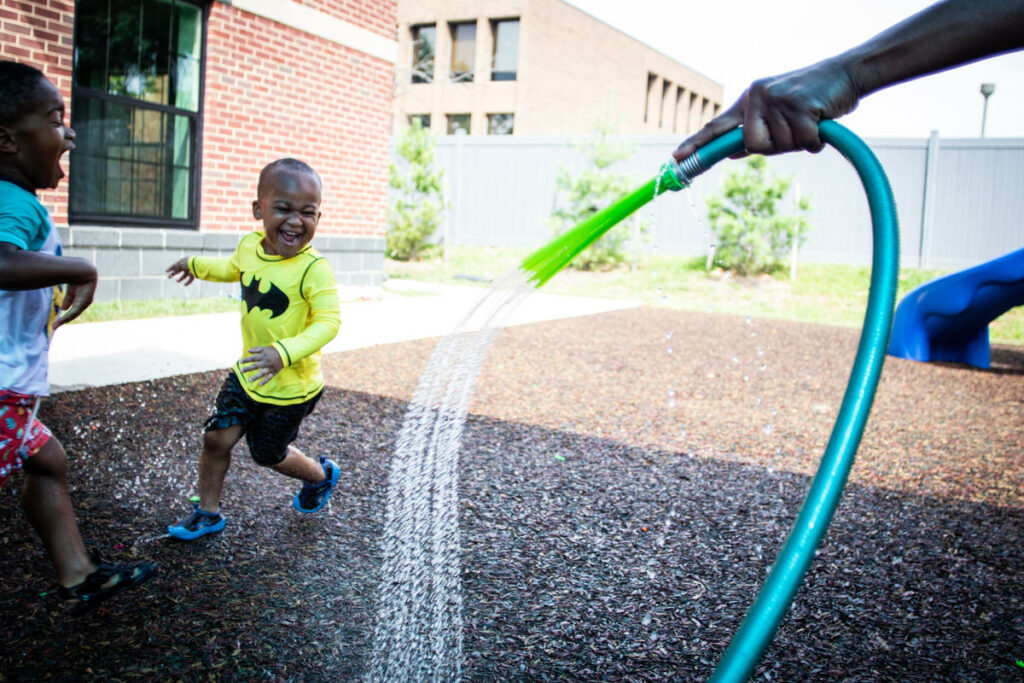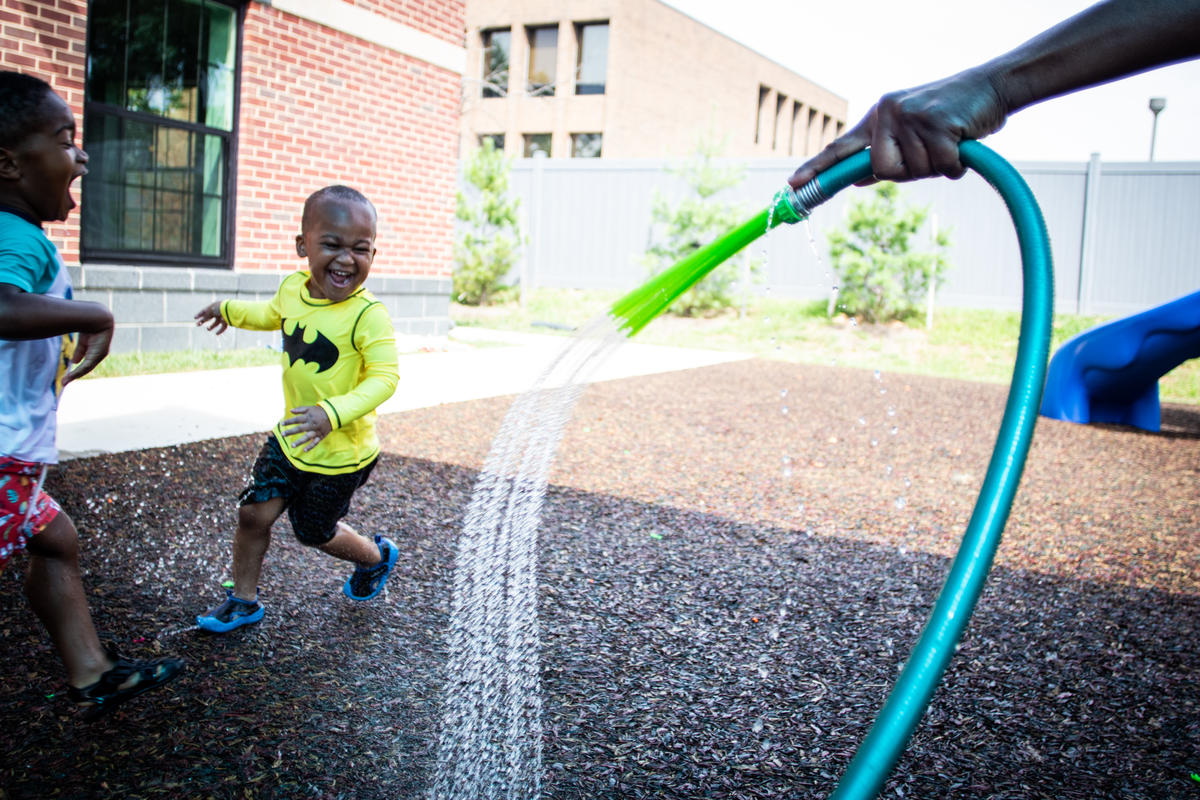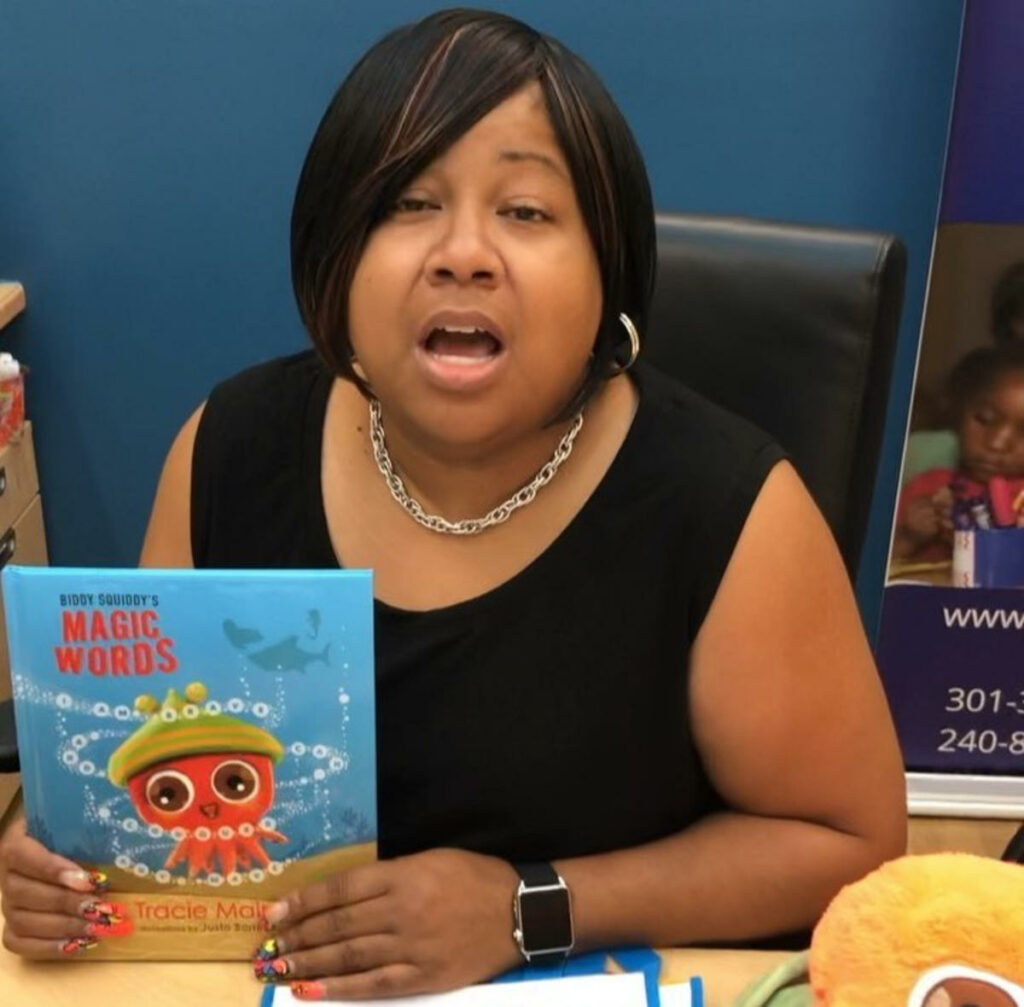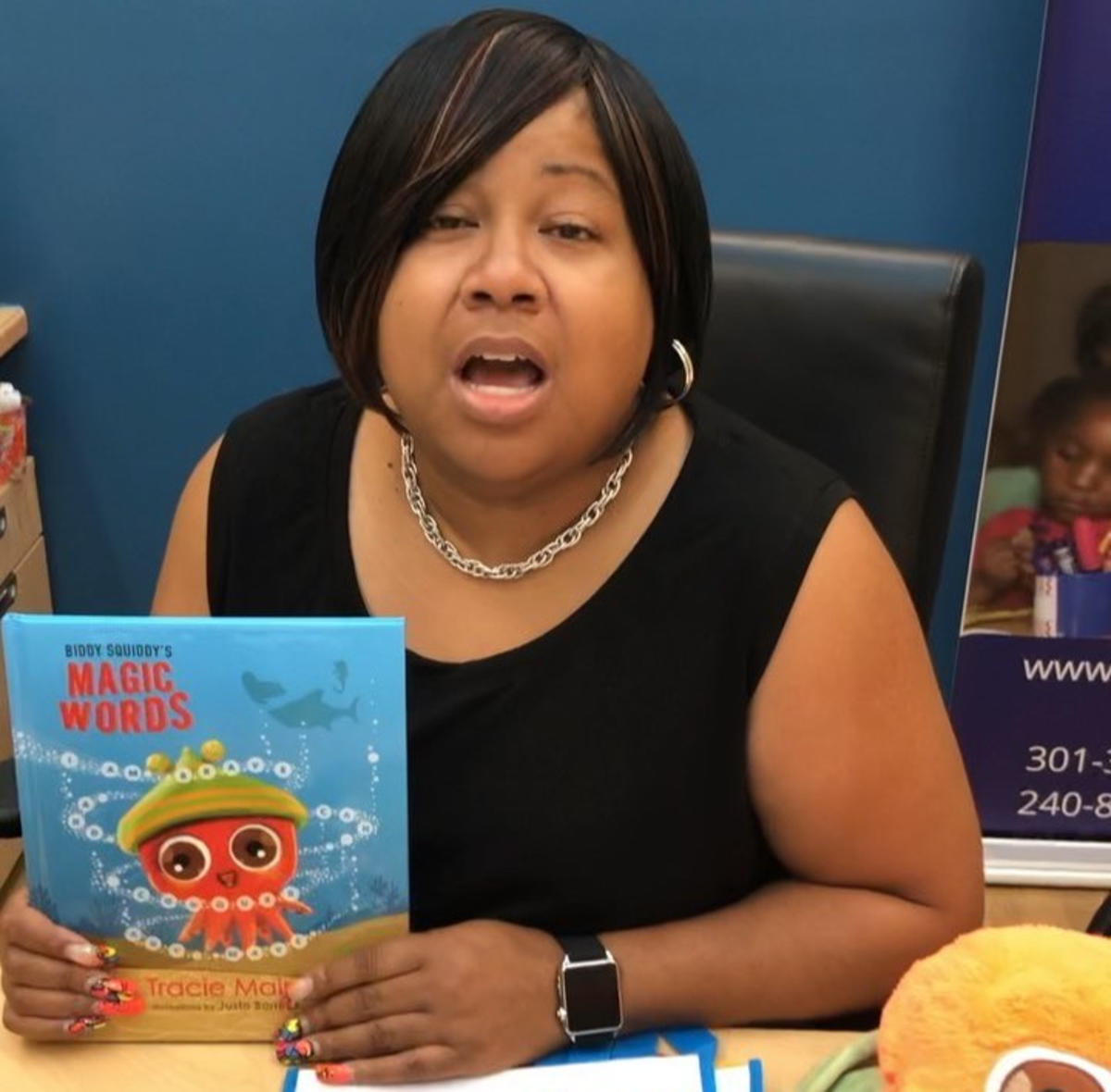 An Open-Ended Line Of Communication
An Open-Ended Line
Of Communication
Have your say with direct and transparent communication. Book a call with your child's teacher or drop in to tour the classrooms and outdoor spaces, so you feel a part of their experience.
The High Standard Set
By Maryland Excels
Your child reaps the benefits of a quality accreditation that ensures that excellence is the standard upheld at all times. They deserve the best, and they will experience it here.