Educating Young Minds
Is A Higher Calling
Inspiring Long Tenures And Family-
Led, Your A Home Away From Home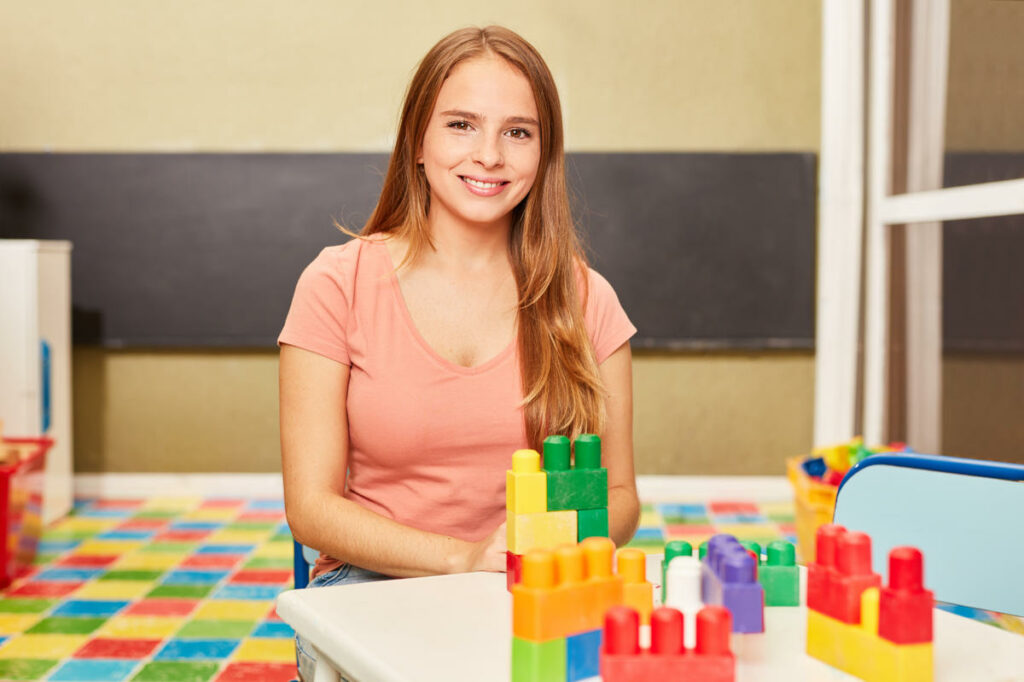 Educating Young Minds Is A Higher Calling
Inspiring Long Tenures And Family-Led, Your A Home Away From Home
Preschool & Childcare Center Serving Lanham-Bowie & Largo, MD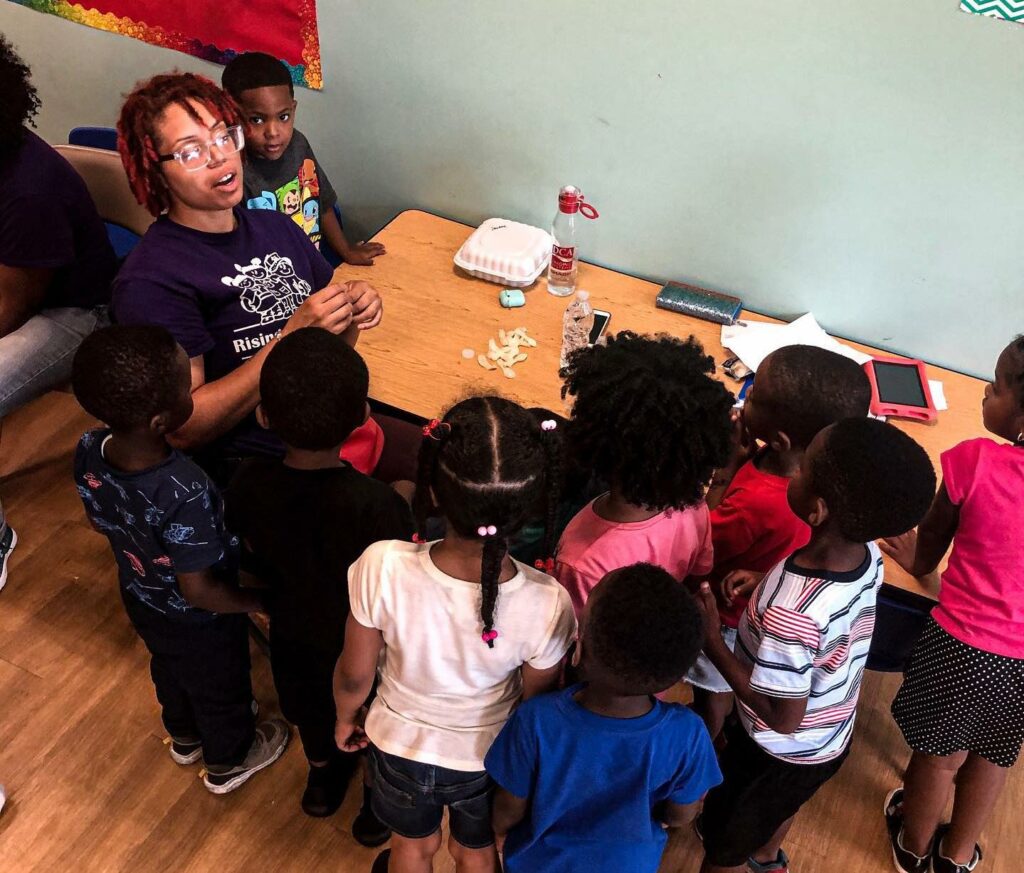 Long Tenures Show This
Is An Amazing Workplace
Teachers pride themselves on delivering quality early childhood education and who support each other along the way, so you're empowered to do your best. With tenures of an average of ten years, you've found the right place.
Competitive Pay And Benefits Make Your Day
Competitive Pay And
Benefits Make Your Day
Start with competitive pay to ensure you feel valued and settle into your career home. Health benefits give you access to reliable, quality care so you can stay healthy and happy and have a safety net when you need it most.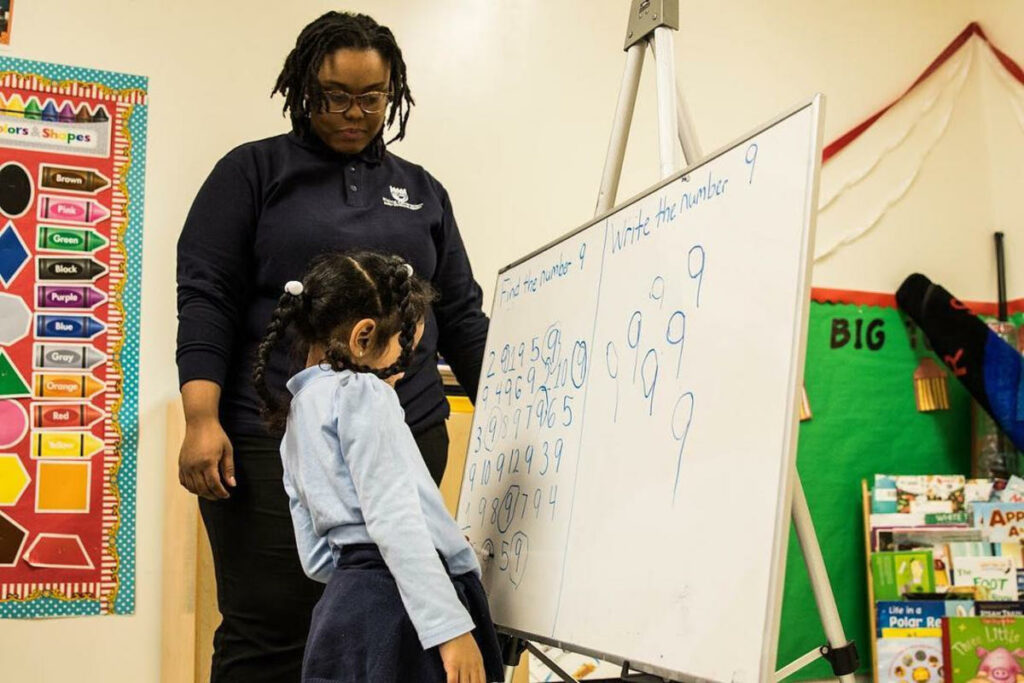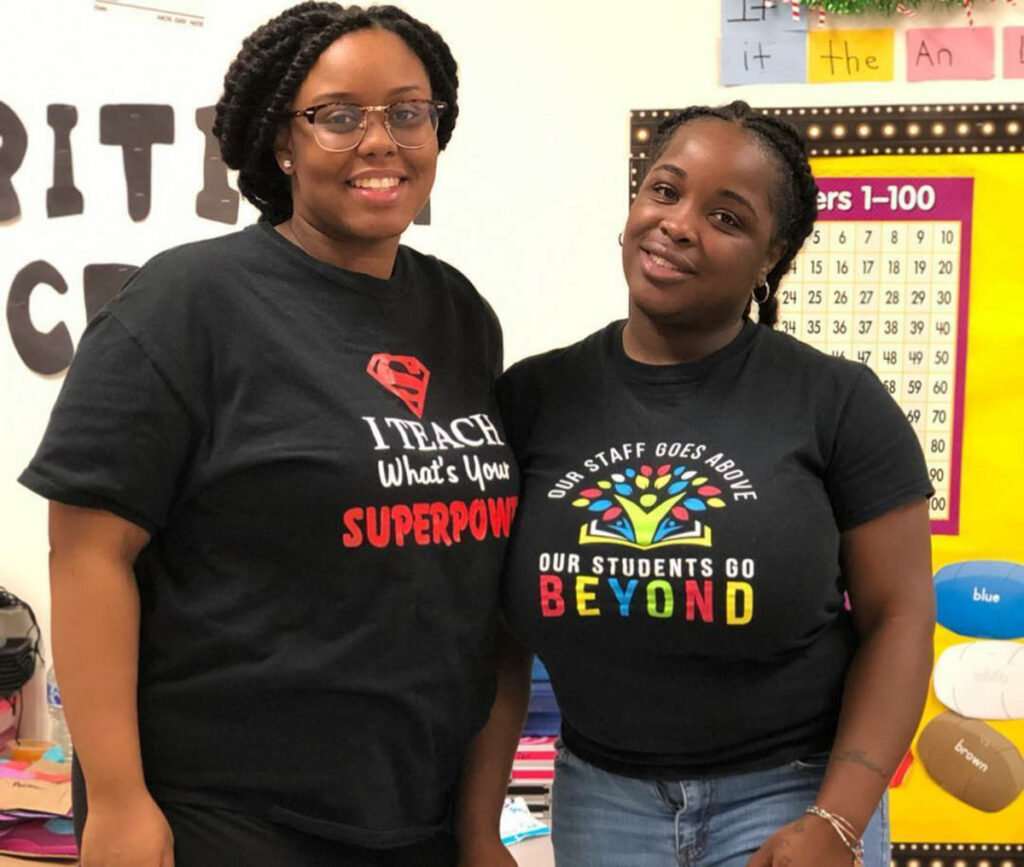 Paid Time Off Recharges You
Look forward to paid time off throughout the year, so you can enjoy some downtime with loved ones or enjoy a staycation. Without the added stress of lost funds, your paid time off recharges you, so you come back energized.
Continuing Education To
Give Your Career Wings
Count on paid professional development to keep up with the latest in early childhood education, and have the skills to soar. Emerging teaching strategies and early brain science keep you and your resume sharp.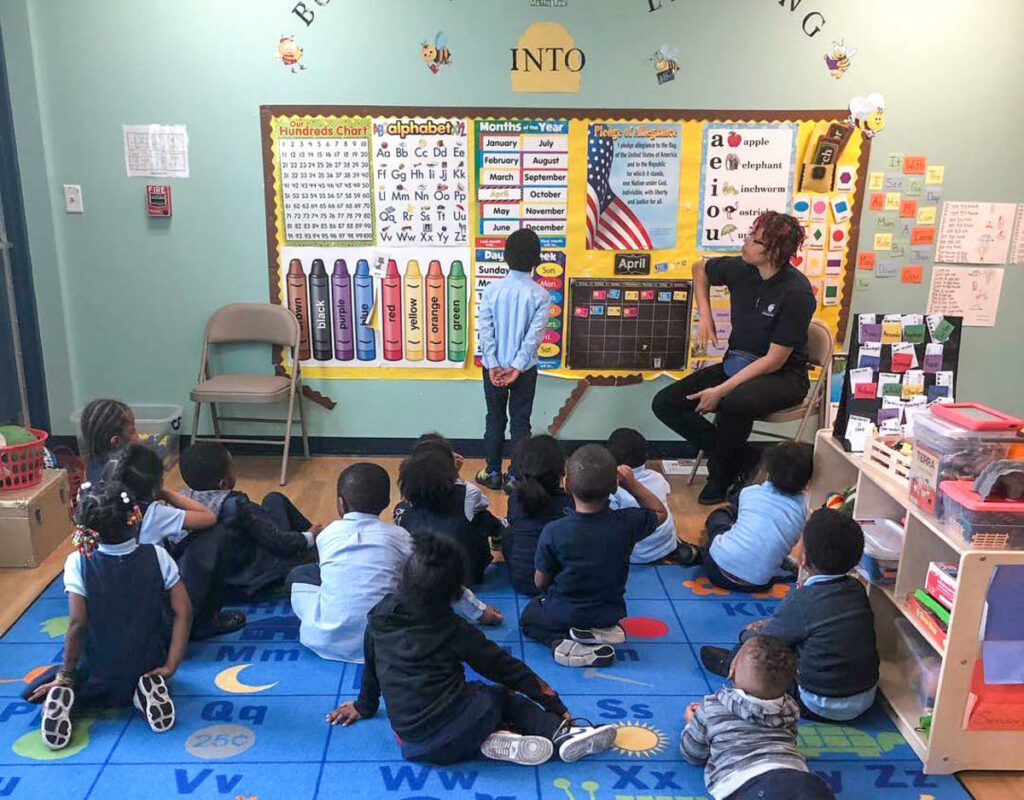 Ready to make a big impact on the education of young students as their enthusiastic teacher? Join a team of long-serving, dedicated professionals who passionately embrace their work with children. Create joy in each child's life by teaching through play and hands-on activities every day.
Looking for a compassionate and self-motivated individual with a specific interest in education. In this position, you will be responsible for supervising students, developing lesson plans, preparing lesson material, and maintaining classroom tidiness. If you consider yourself a friendly and competent teacher assistant, you have a place on the team!