Where Toddlers Share, Explore, And Grow
An environment designed to inspire and encourage your child's brilliance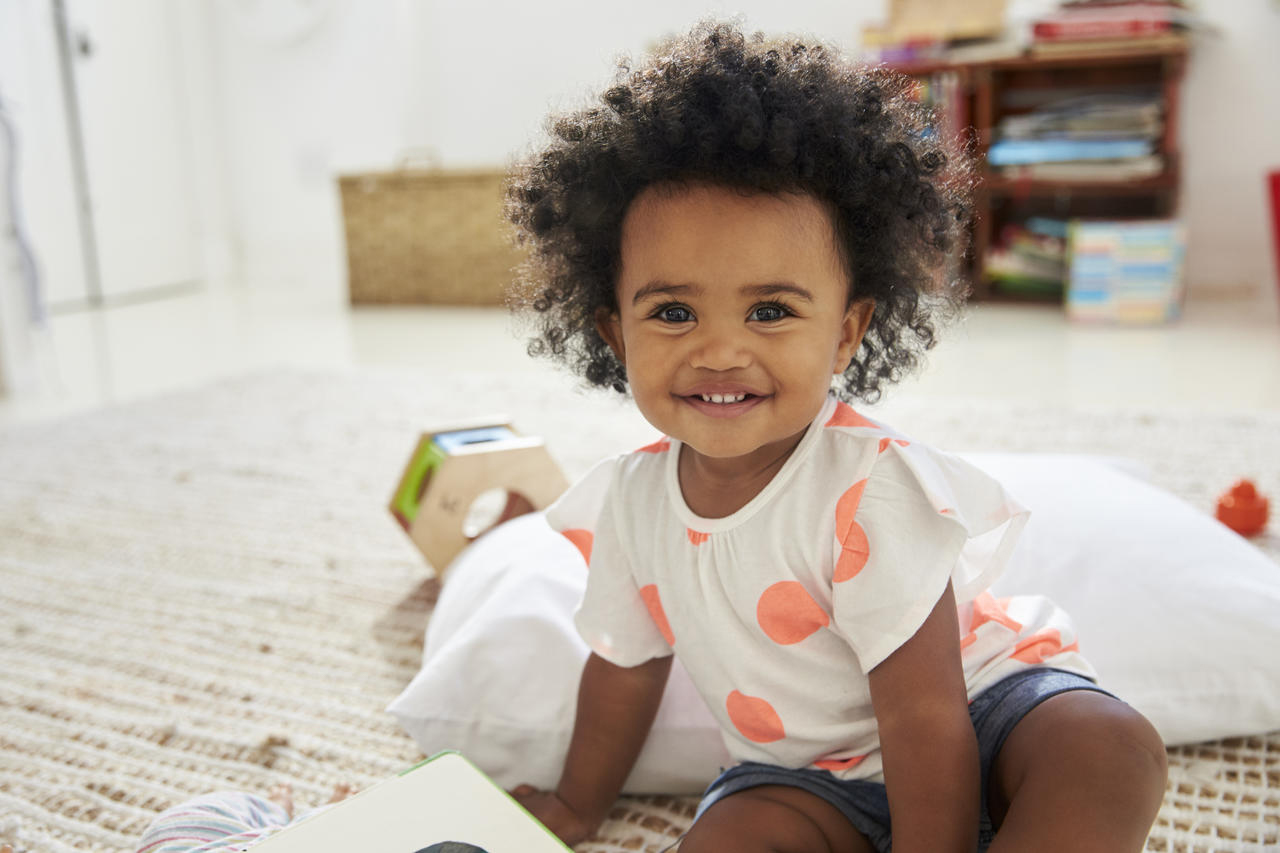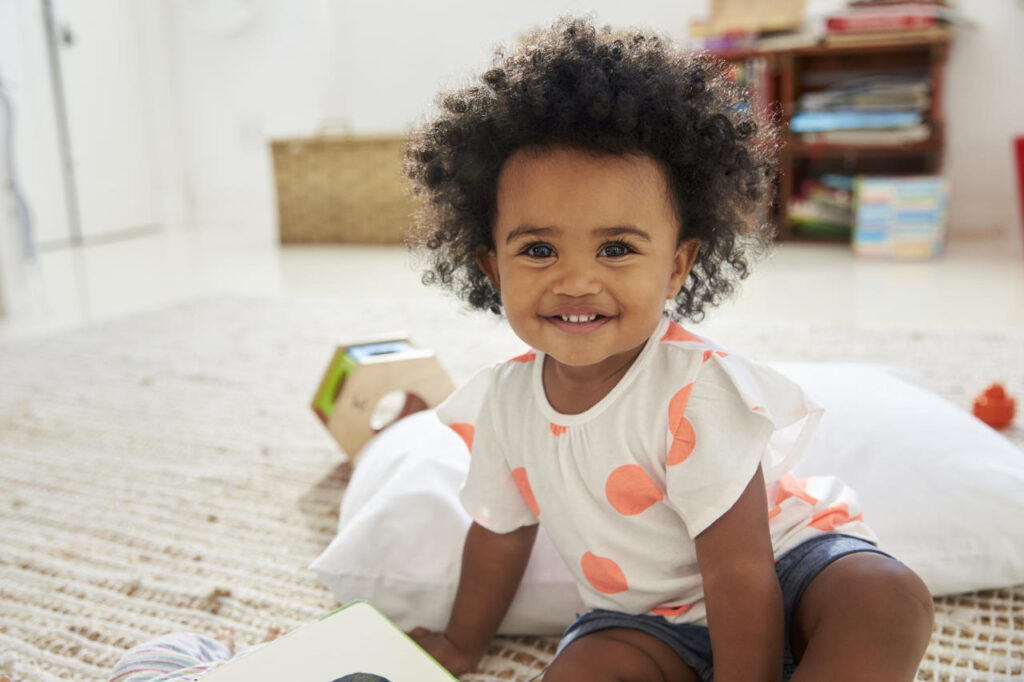 Where Toddlers Share, Explore, And Grow
An environment designed to inspire
and encourage your child's brilliance
Toddlers | 18 - 23 months | Serving Lanham-Bowie & Largo, MD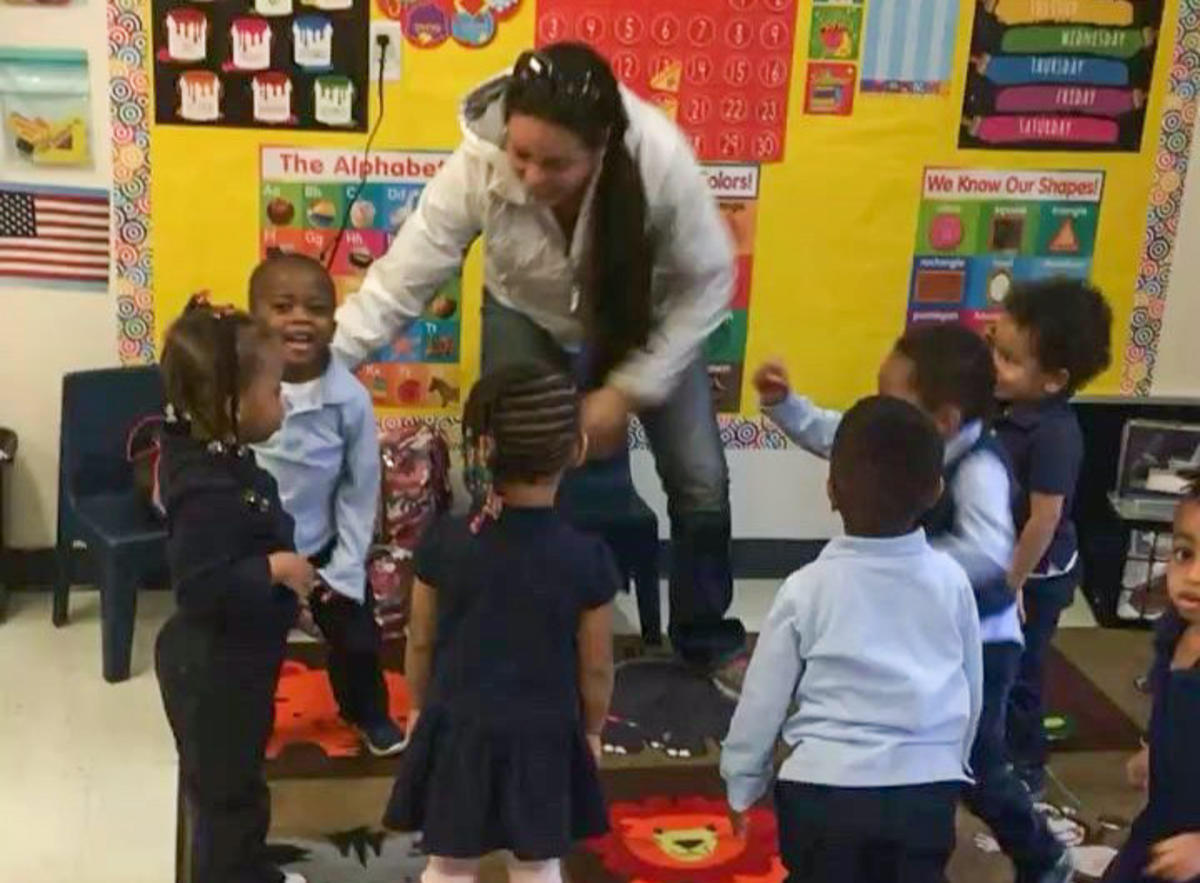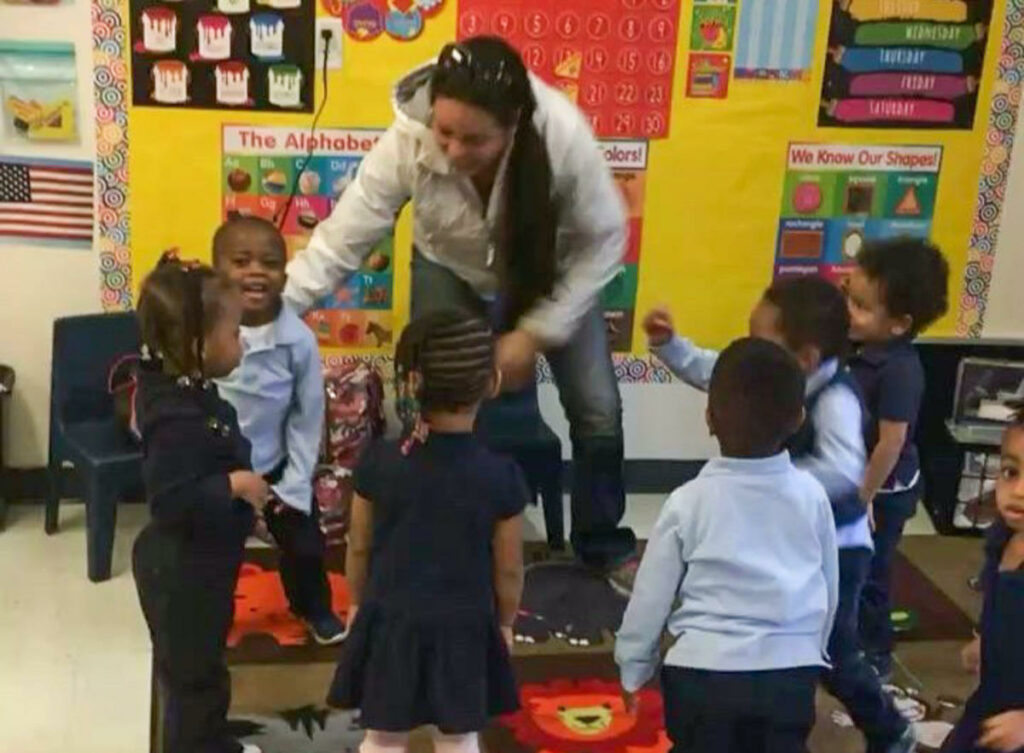 Two Classes Primed For
Age-appropriate Activities
Toddlers aged up to 23 months play together, while kids of two years and older mix with one another so your child continues to interact with their peers of the same age. They explore activities that cater to their specific developmental needs.
Certified Lead Teachers
For Professional Care
Your child gets the attention, compassion, and educational guidance they need from highly trained teachers with years of experience. Teachers can redirect challenging behavior and reinforce the essentials like kindness and manners.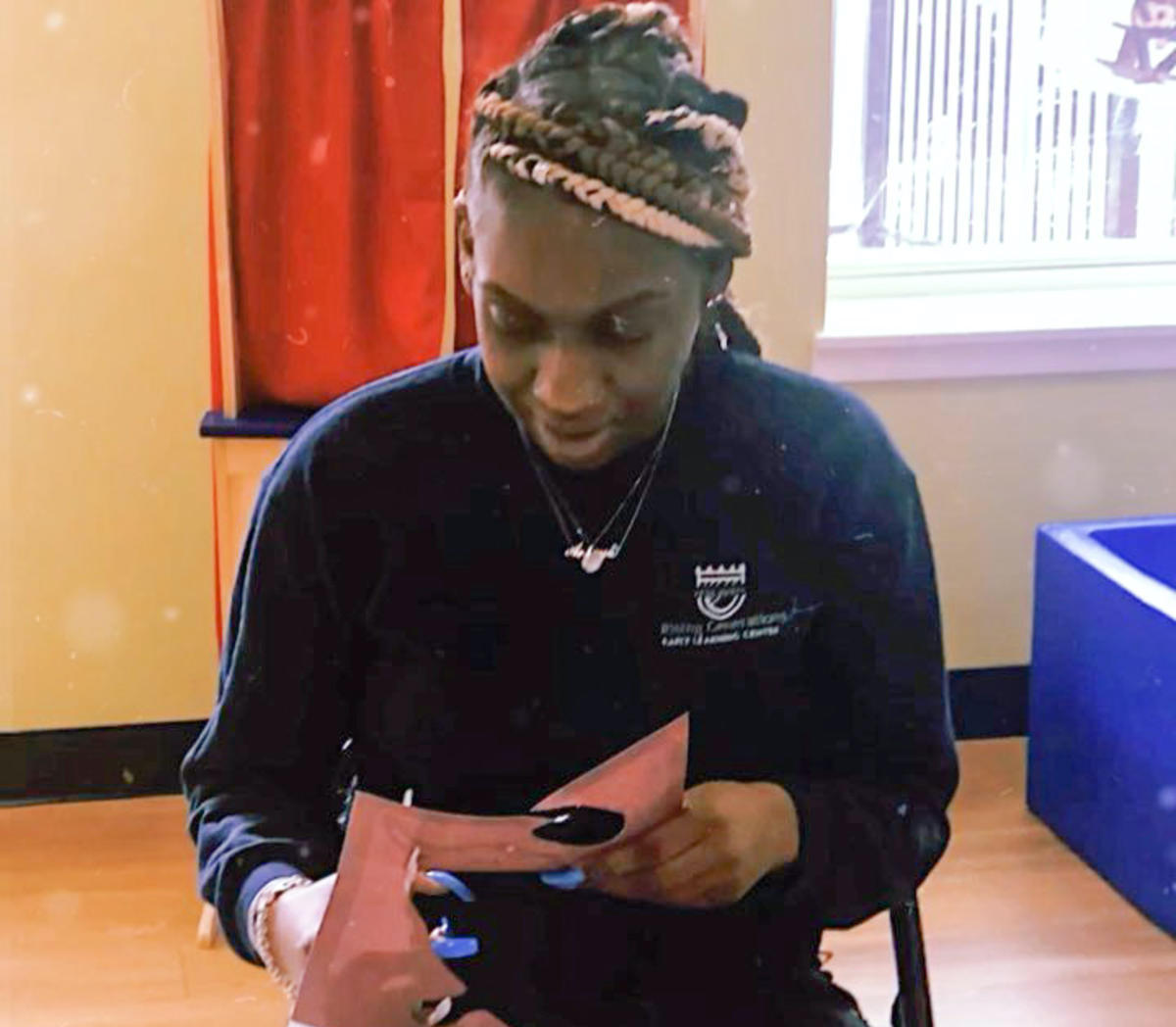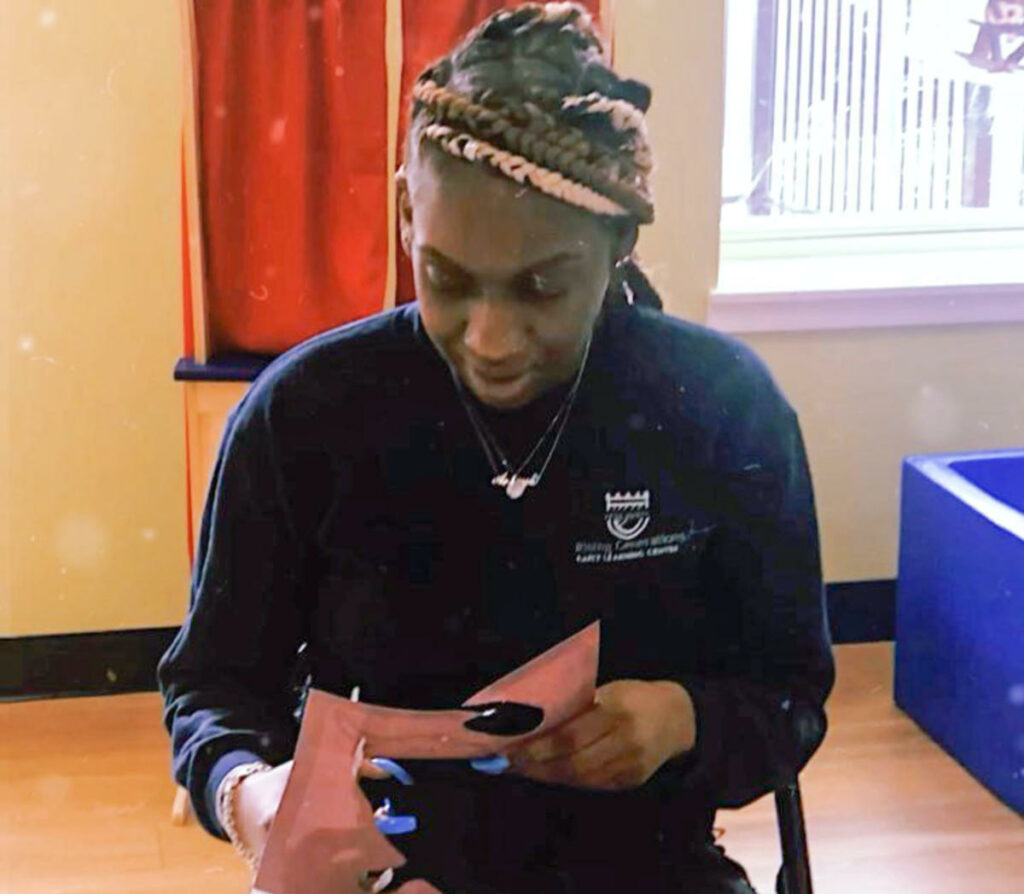 Early Bird Families! We Are Ready To Welcome You As Early As
6:30 a.m.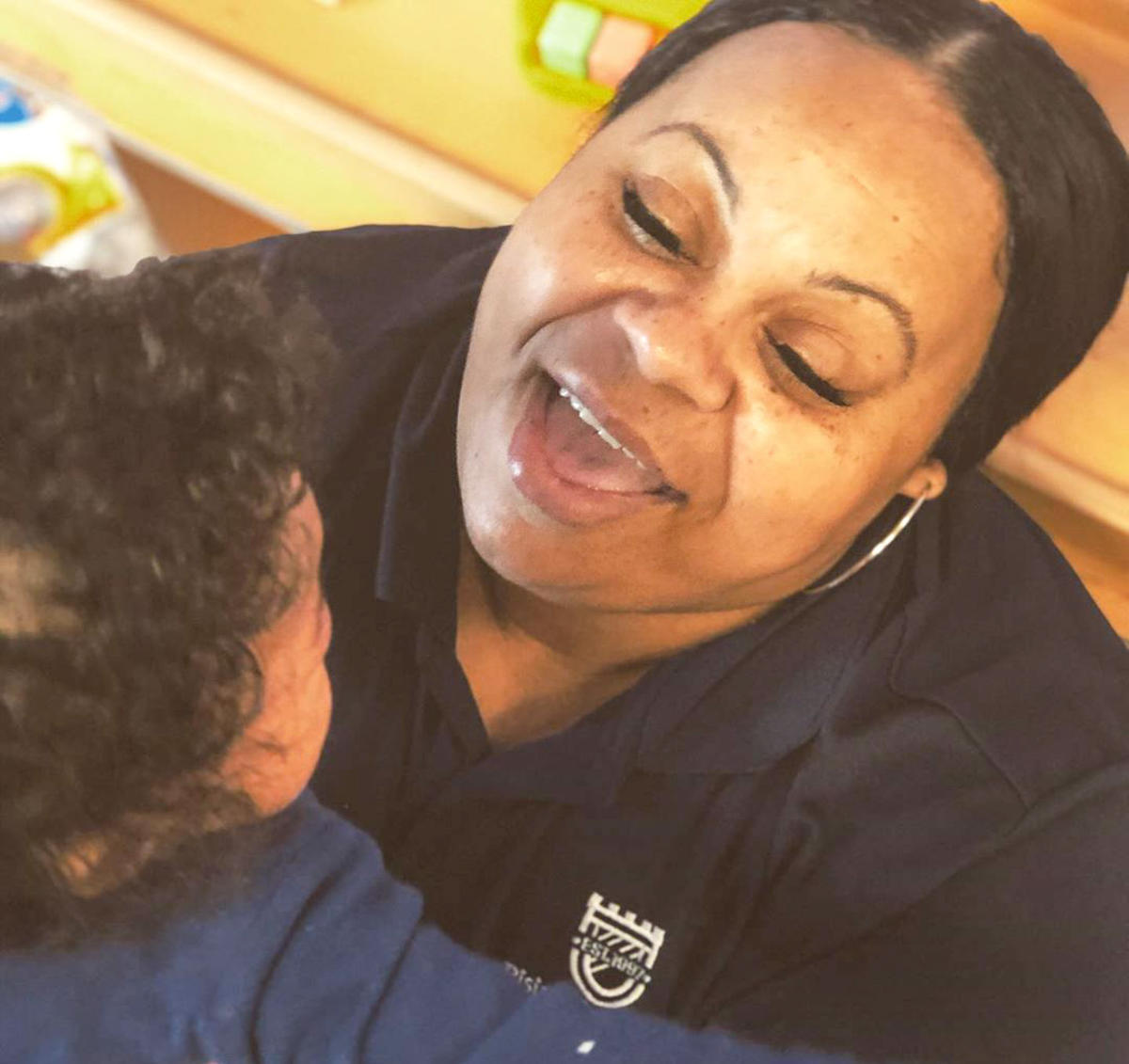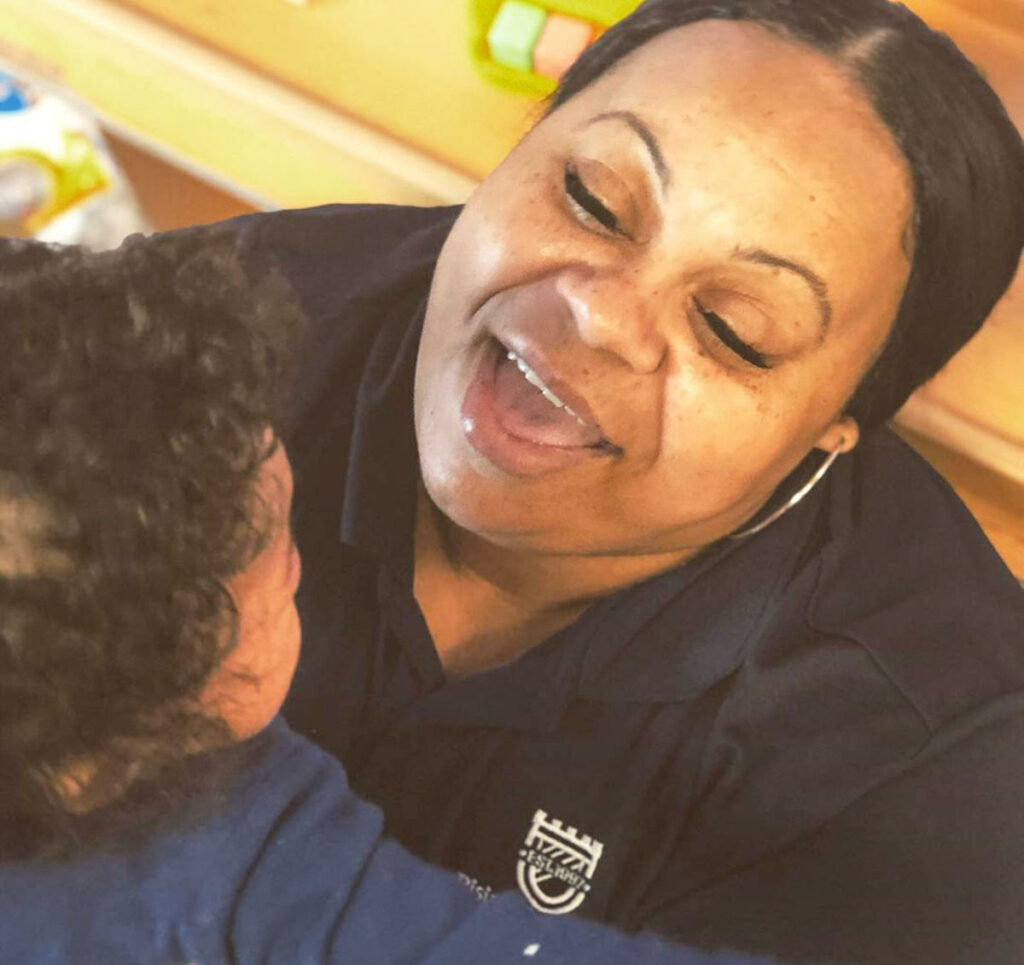 Encouraging Exploration For
Confidence and Independence
Your little one discovers their limits and pushes the boundaries in fun, engaging activities that stimulate early development while they build confidence in a safe, happy learning space.
A Schedule That Works For You
Work with us to dictate your child's personalized routine for eating, sleeping, and activities and get support with diapering and toilet training schedules.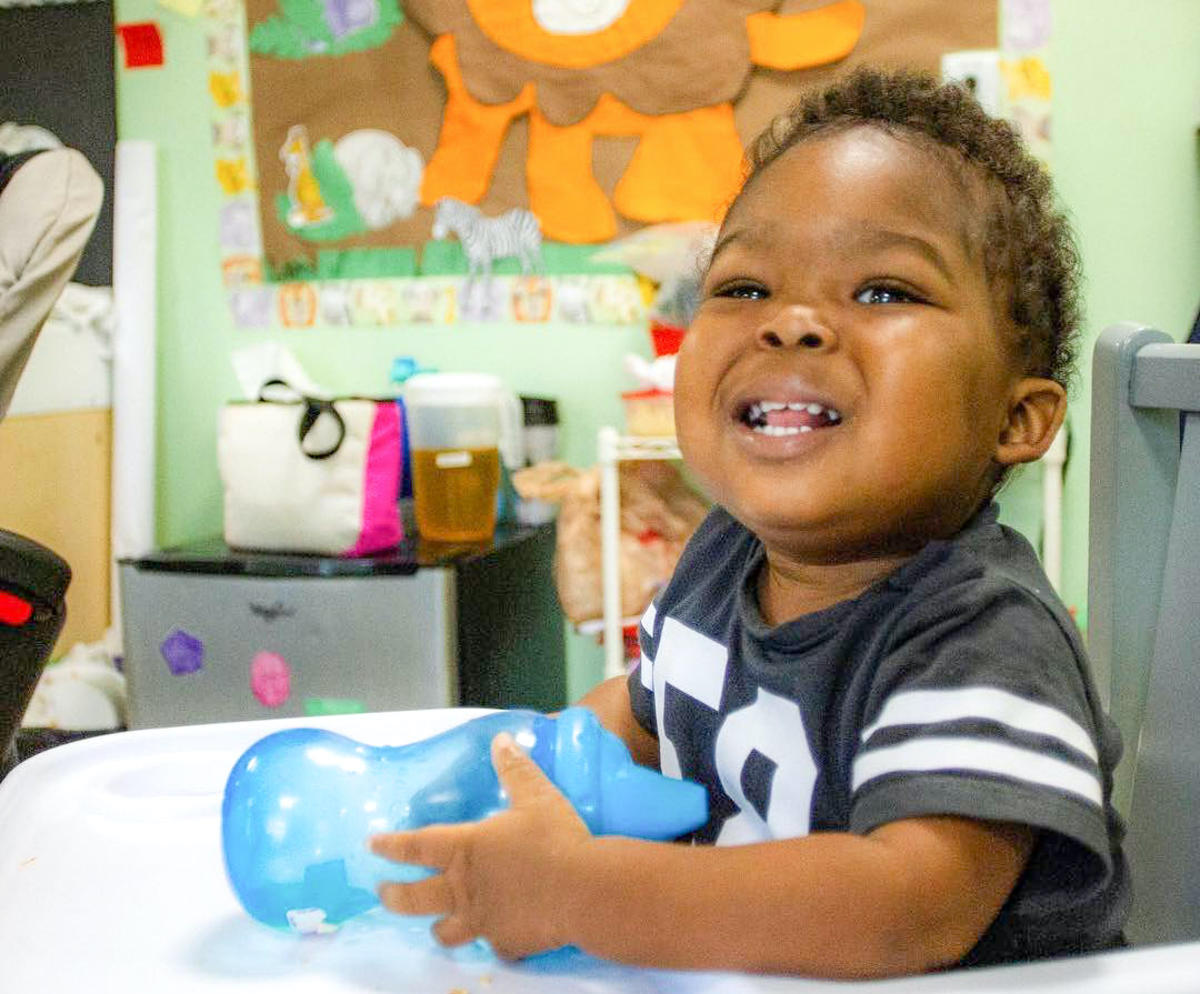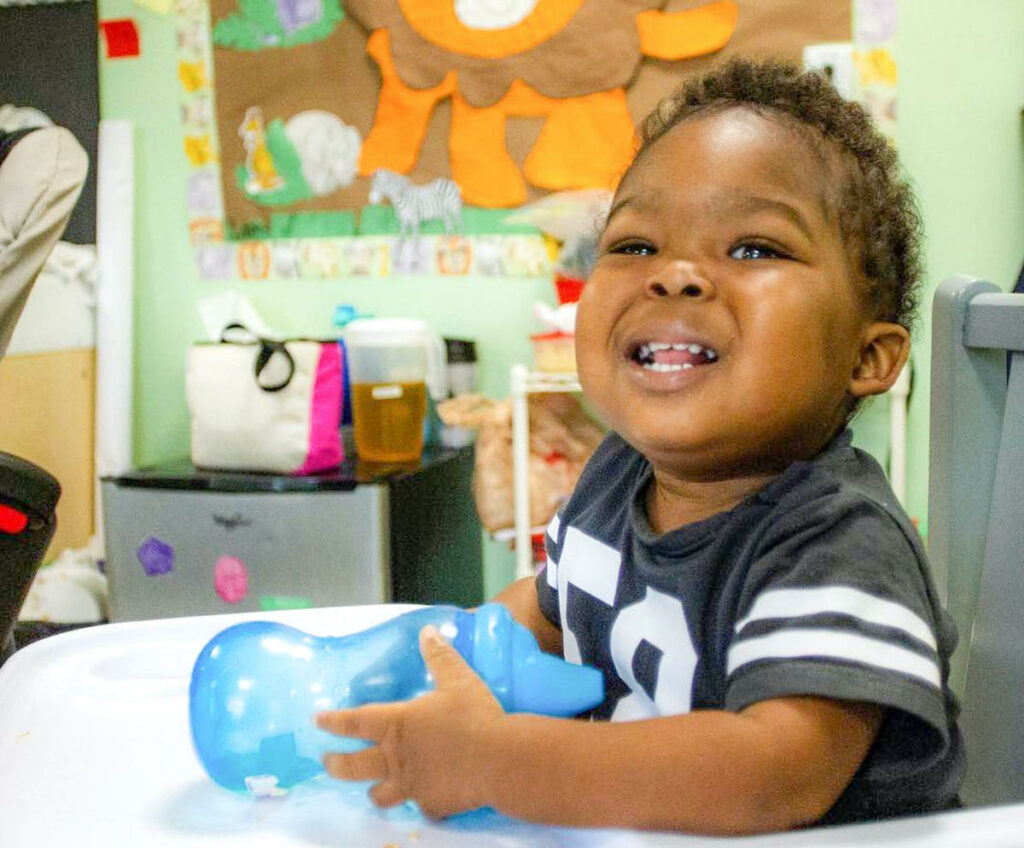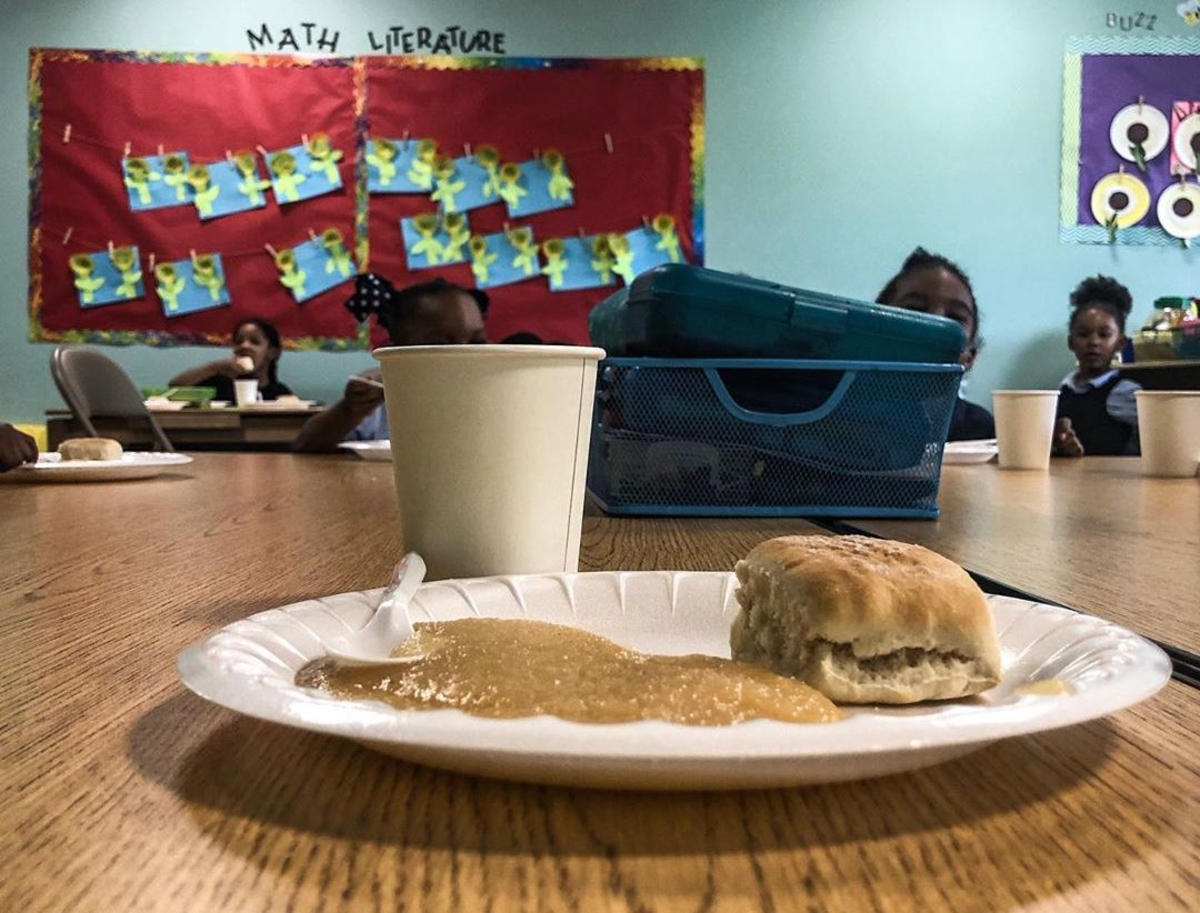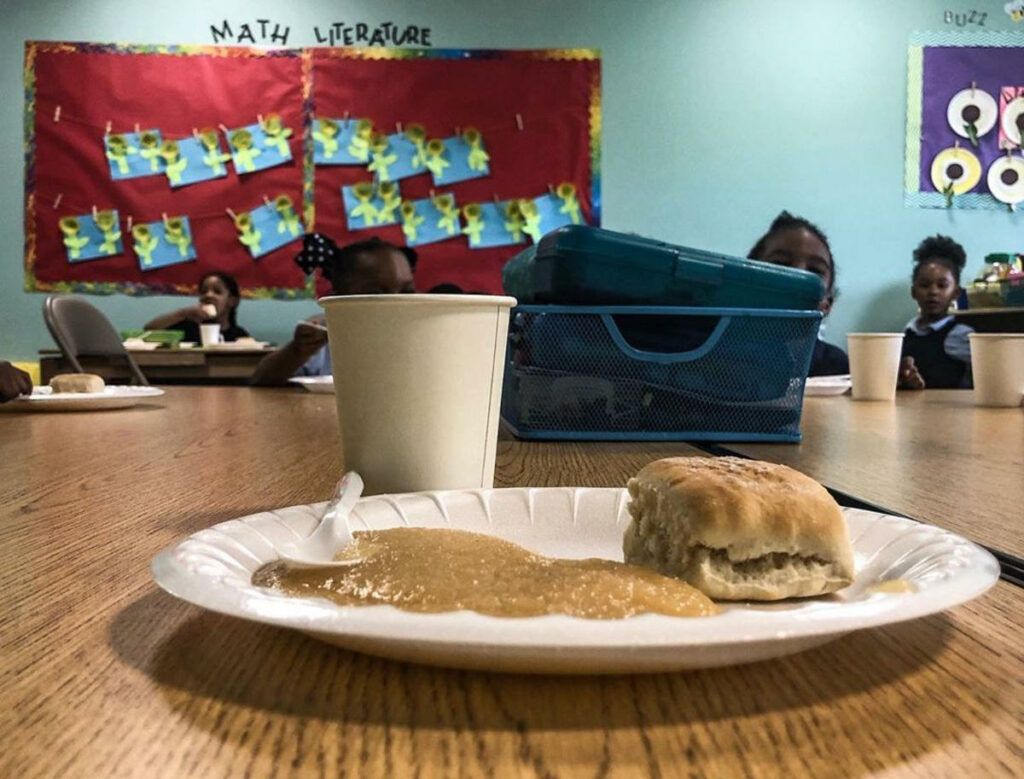 Healthy Food For Good Habits
Kickstart a healthy lifestyle with healthy eating habits that stick. Your child enjoys a hearty breakfast, lunch, and two snacks throughout the day; all made on-site in a commercial kitchen.
Be Heard And Have your Say
Work with us and feel confident your child is getting the care they need to thrive. Communication is open, daily, and welcome; call and chat when it's convenient for you.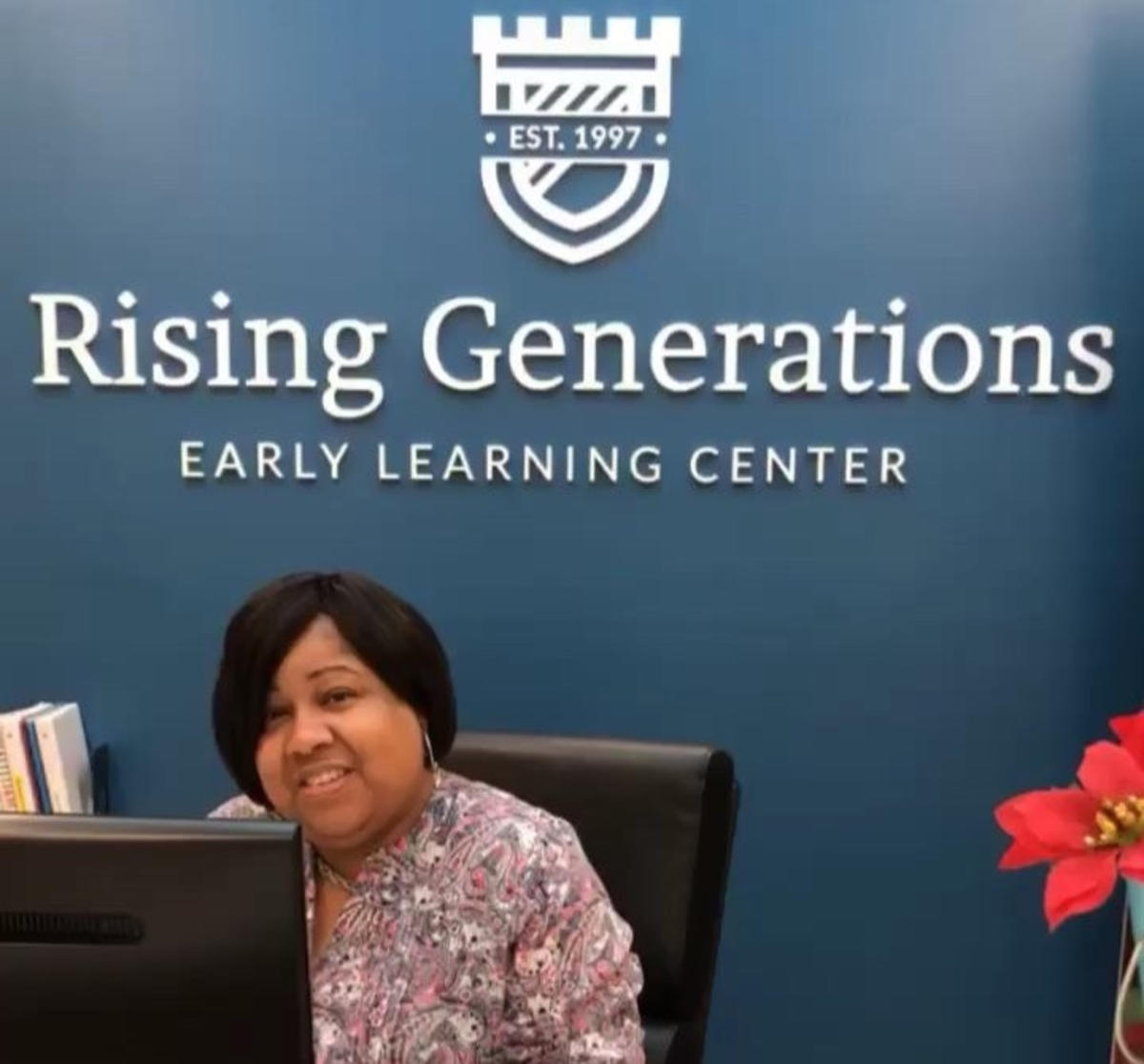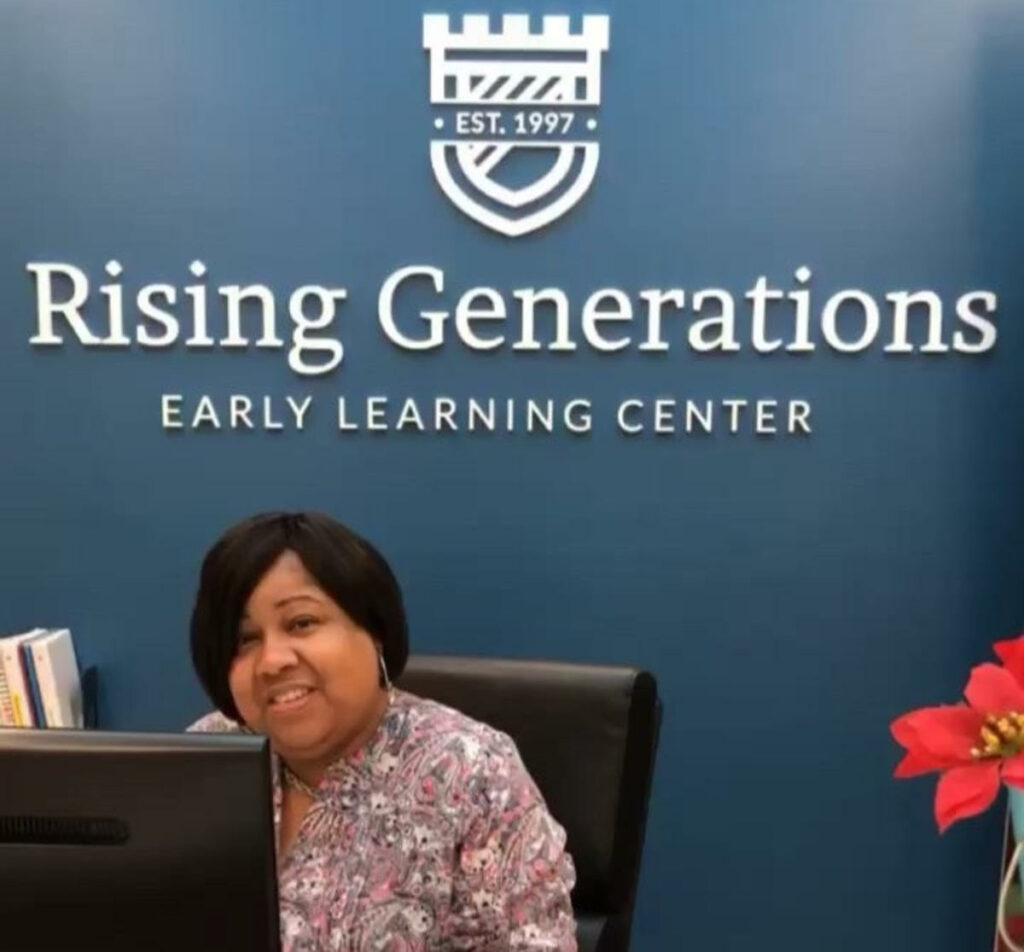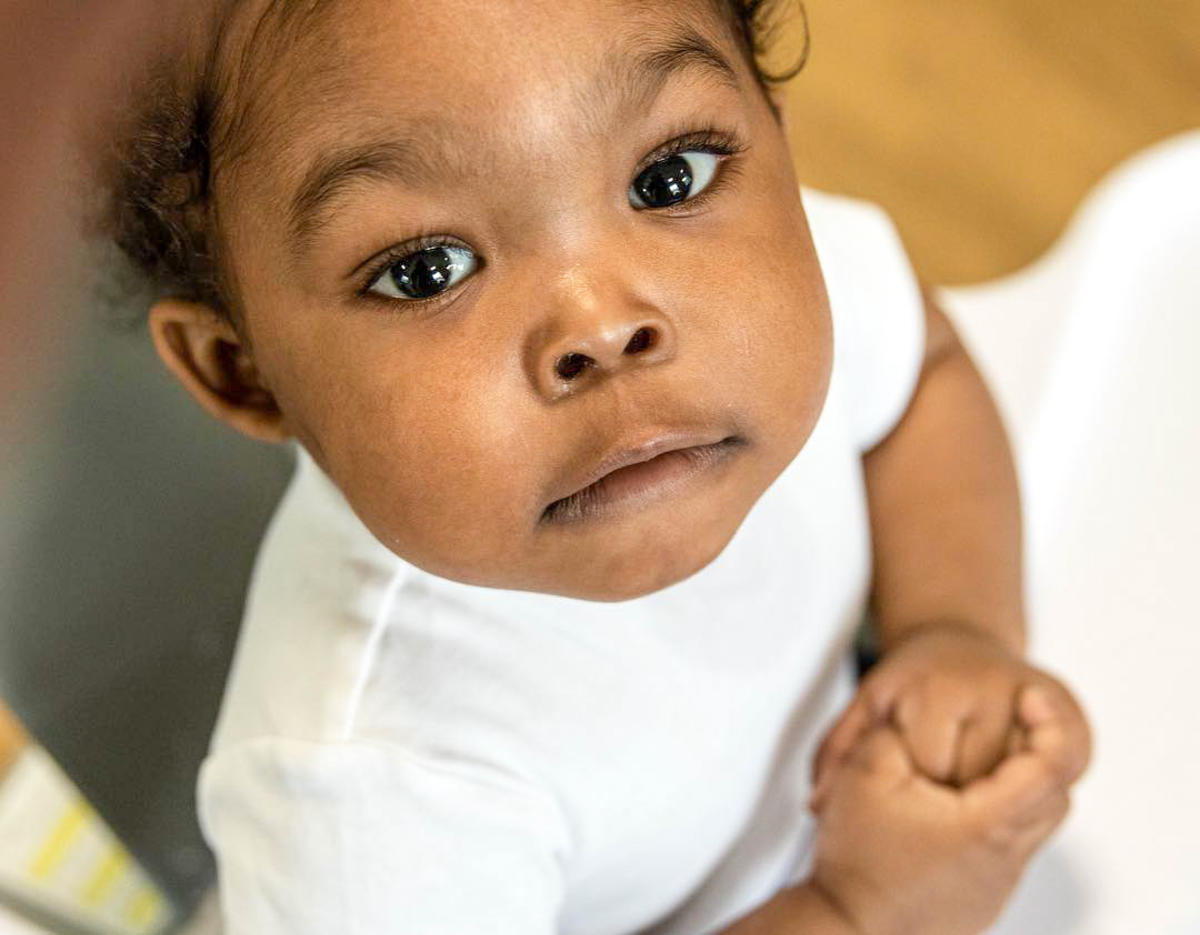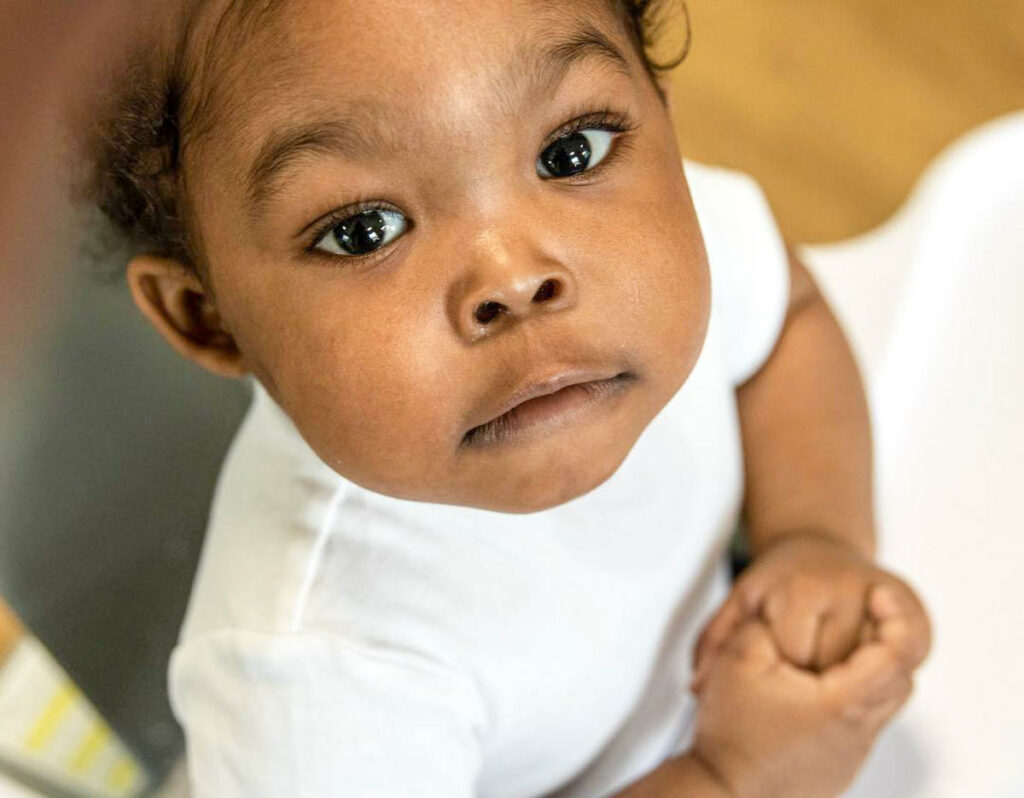 Follow Their Progress
And Stay Updated
Stay involved with your child's school day with open-ended communication and full access to classrooms and play areas. Be part of their progress with yearly assessments designed to celebrate their achievements.
Room To Run With Outdoor Fun
Fresh air and physical fun are on the schedule twice every day. As they run, jump, and play on immense, exciting structures, your child develops their strength, confidence, and imagination.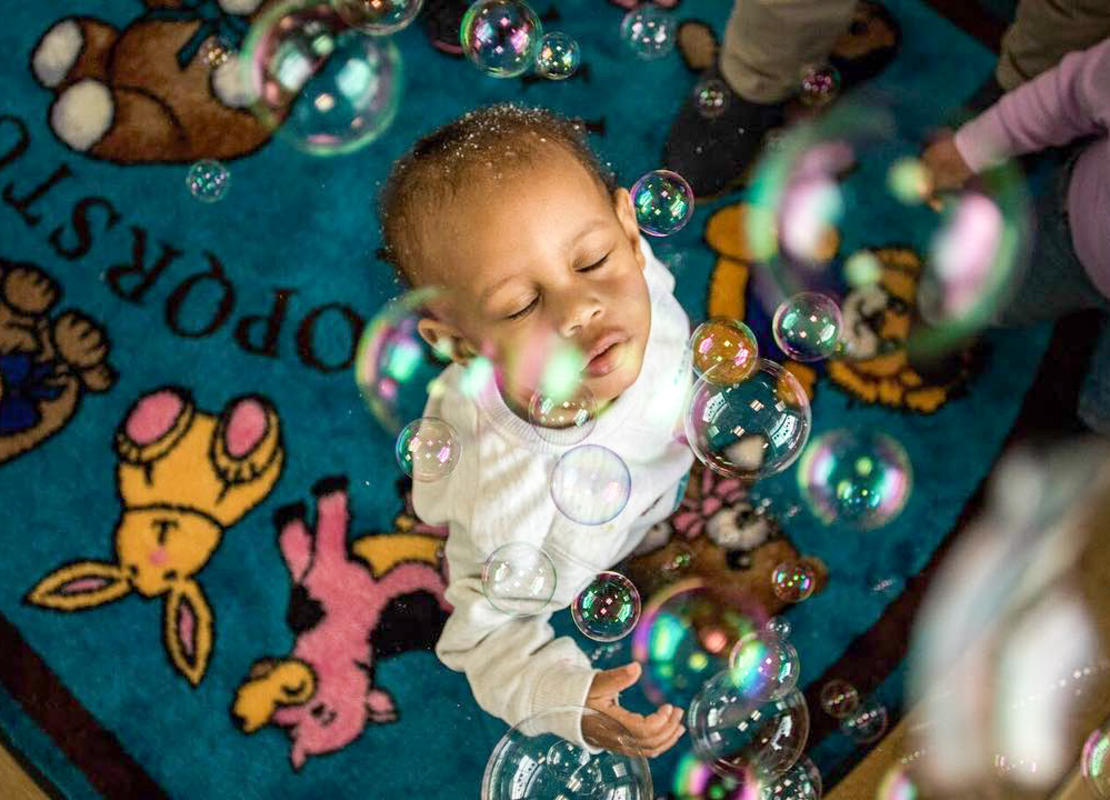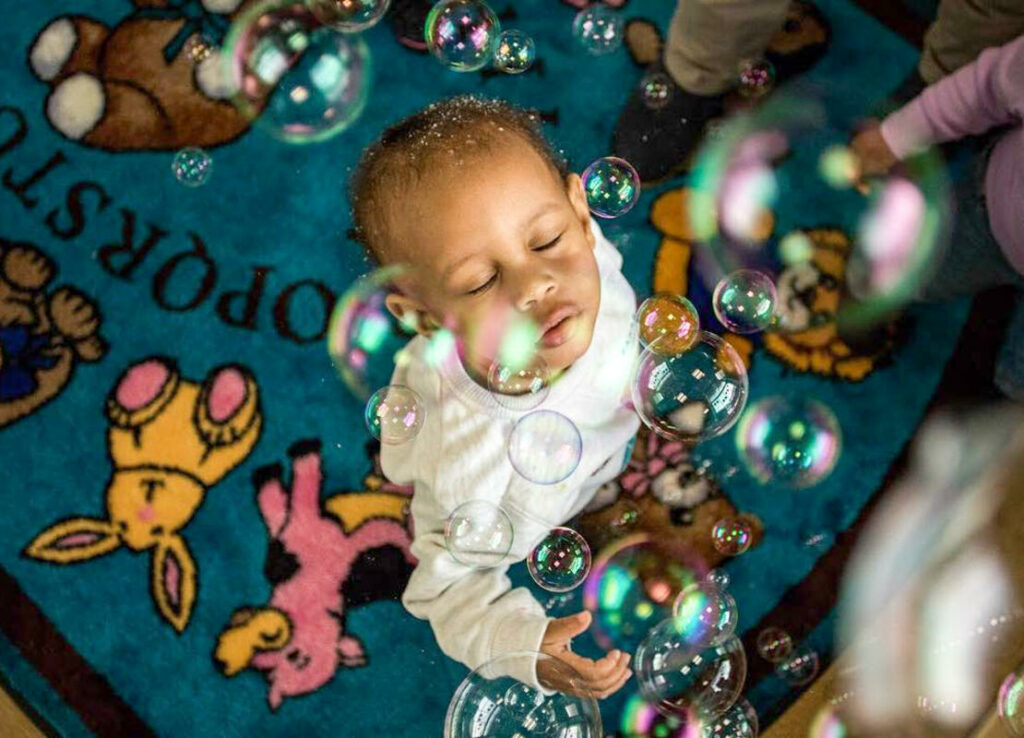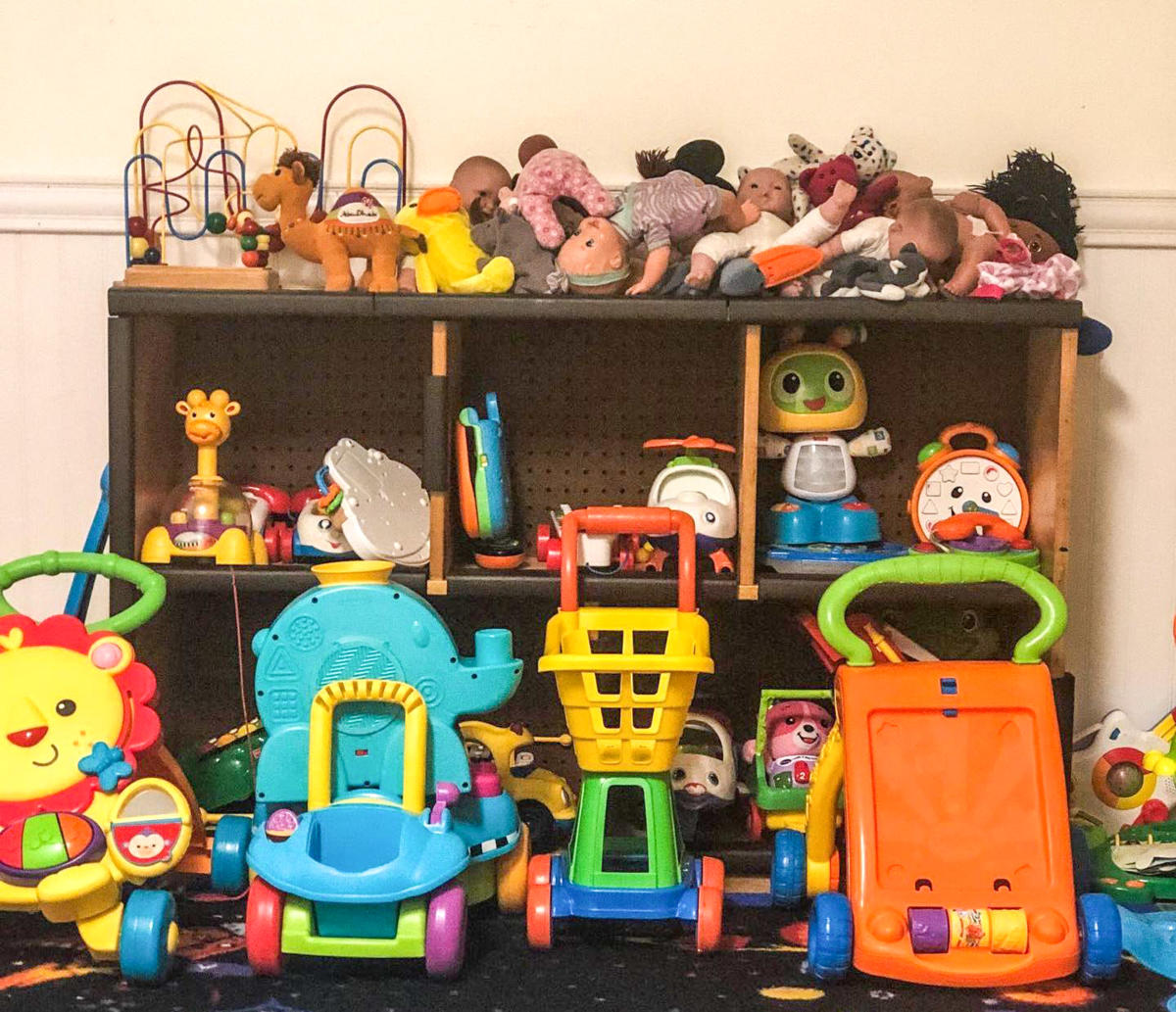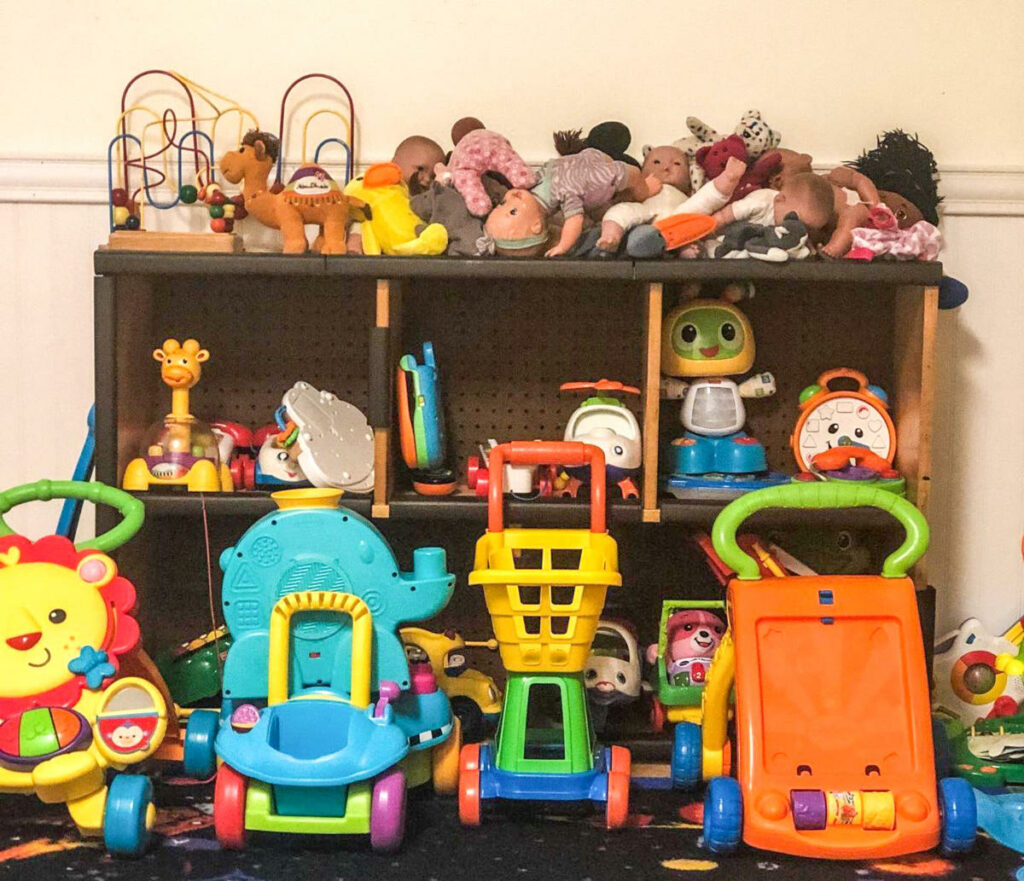 A Vibrant Environment
For Vivid Young Minds
Your child learns, plays, and develops in bright, colorful spaces, filled with stimulating and inspiring toys and books and decorated with numbers, letters, and their creations.
Structured Playtime And
A Culture of Celebration
Your child experiences the structure and routine of preschool as they play and enjoys the acknowledgment of each developmental milestone as they progress and grow.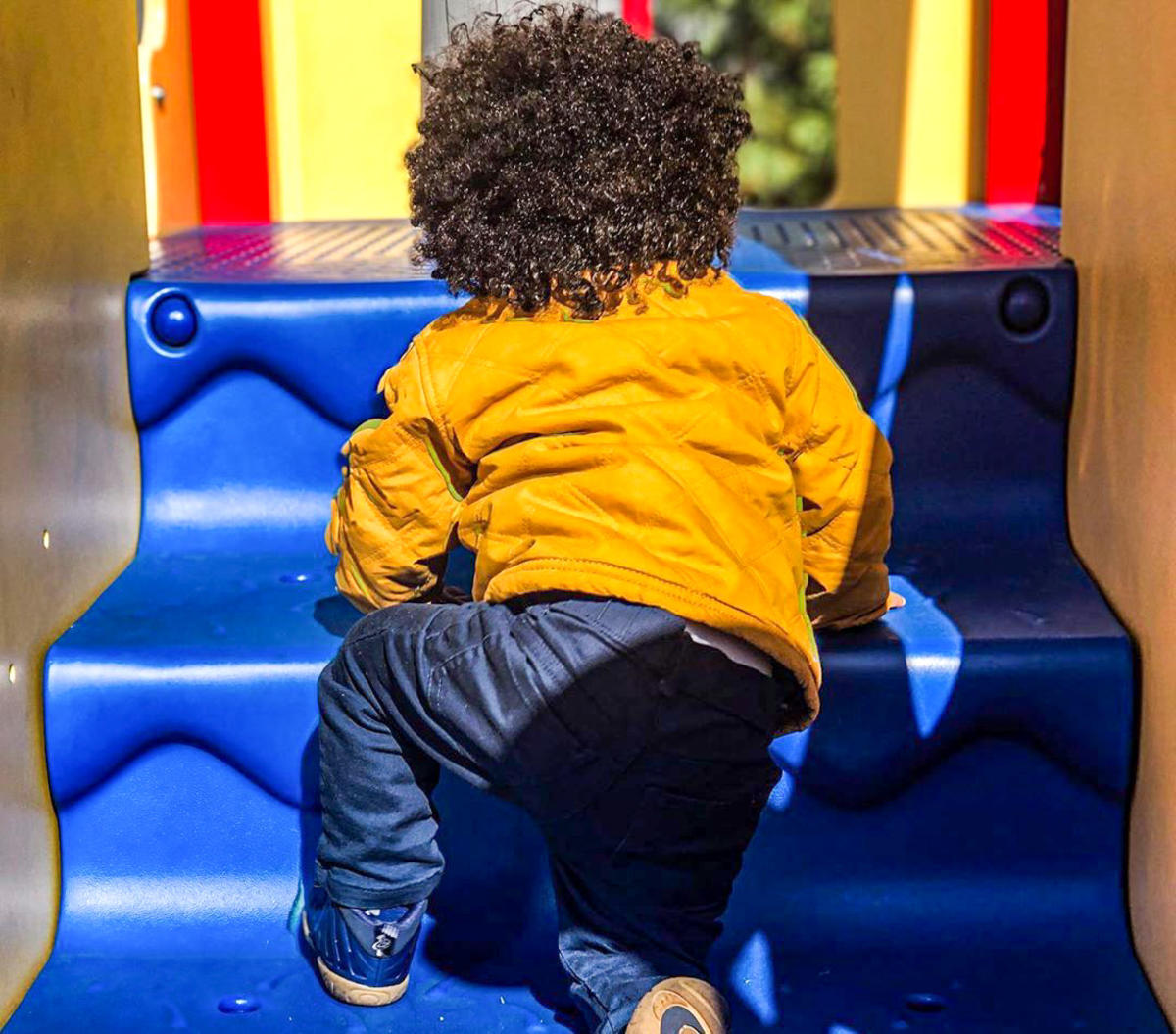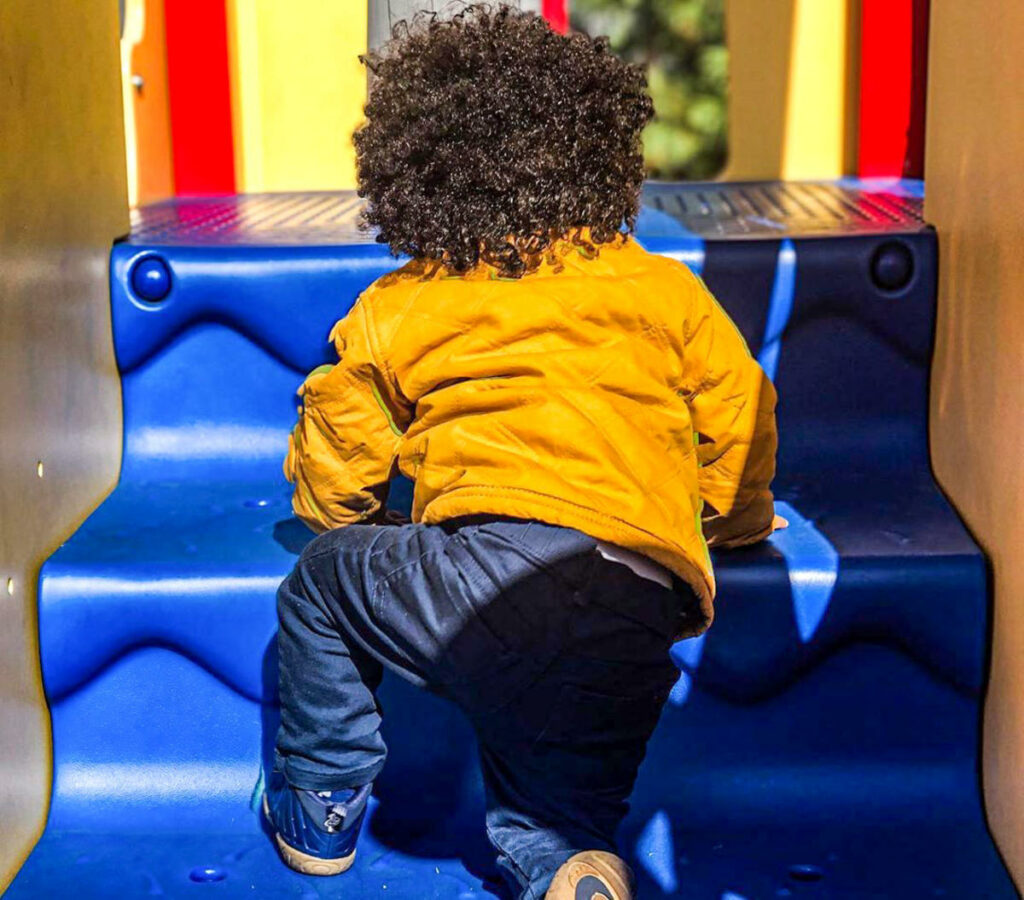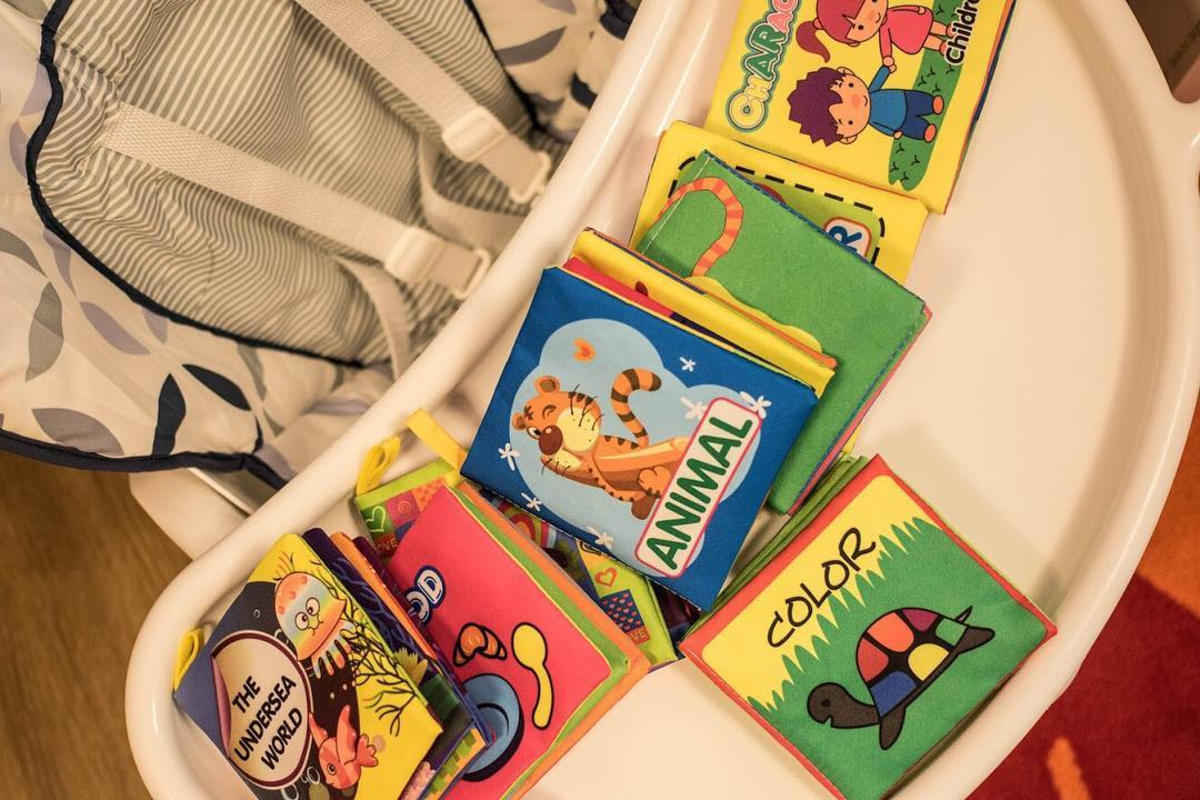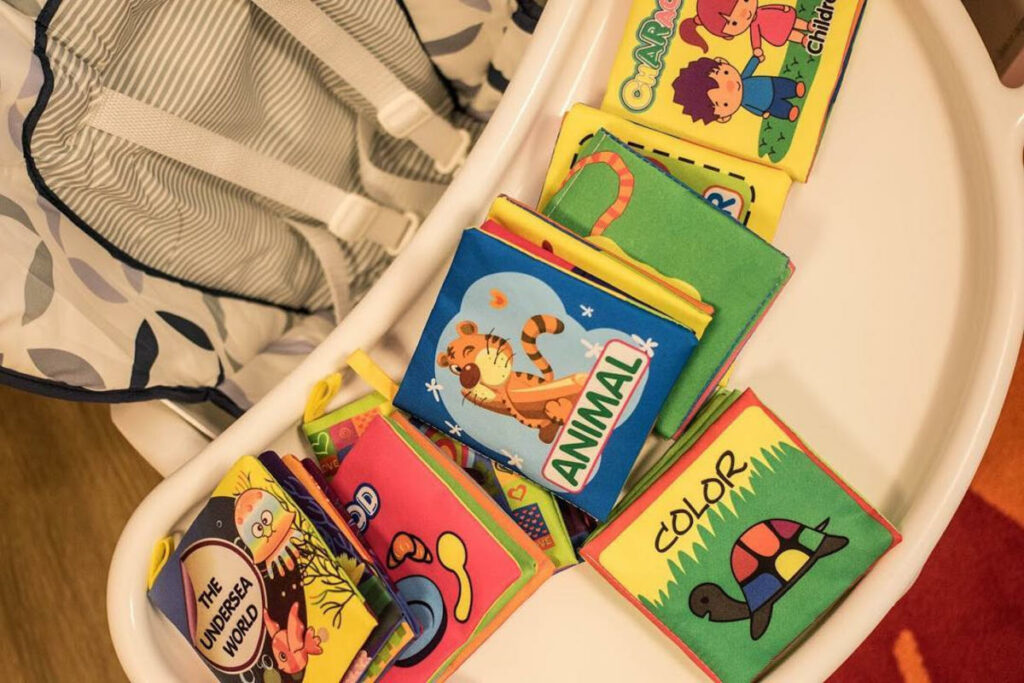 Pre-Reading Fun That
Builds Future Confidence
At this critical age, your child begins their literacy journey with age-appropriate fun activities specially designed to introduce pre-reading gently and assure kindergarten readiness when the time comes.
Music And Spanish As
An Inspiring Combination
Your child absorbs Spanish through a weekly immersion program packed with songs and fun, opening their minds to new ideas, skills, and second-language confidence.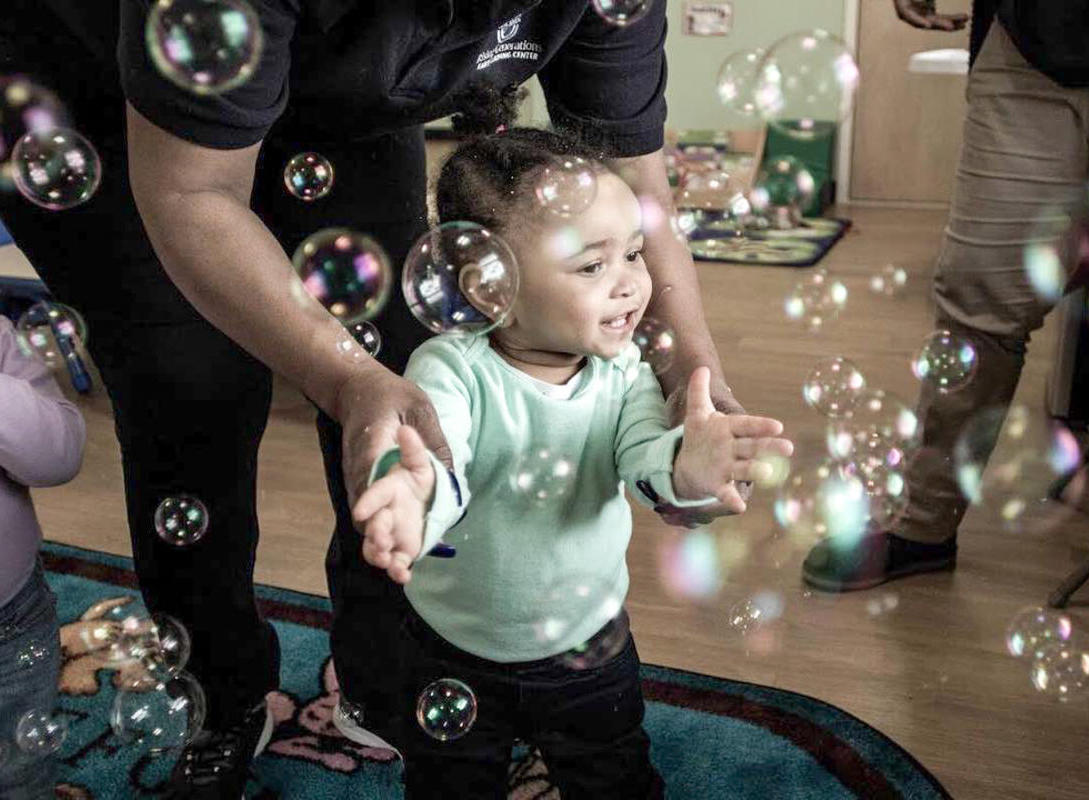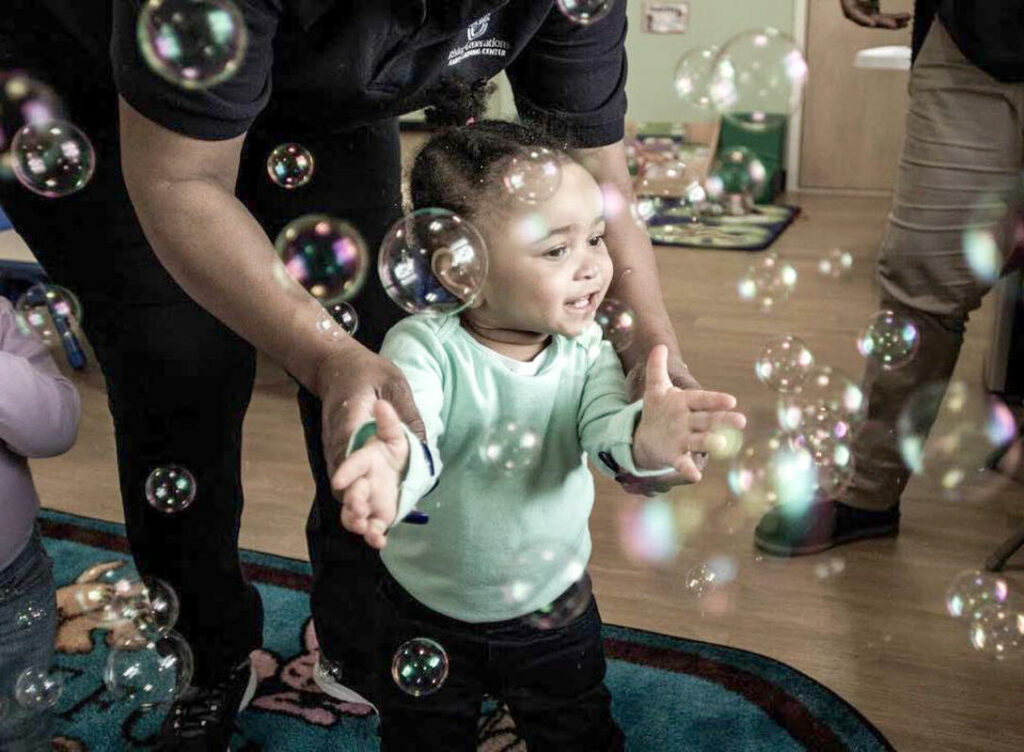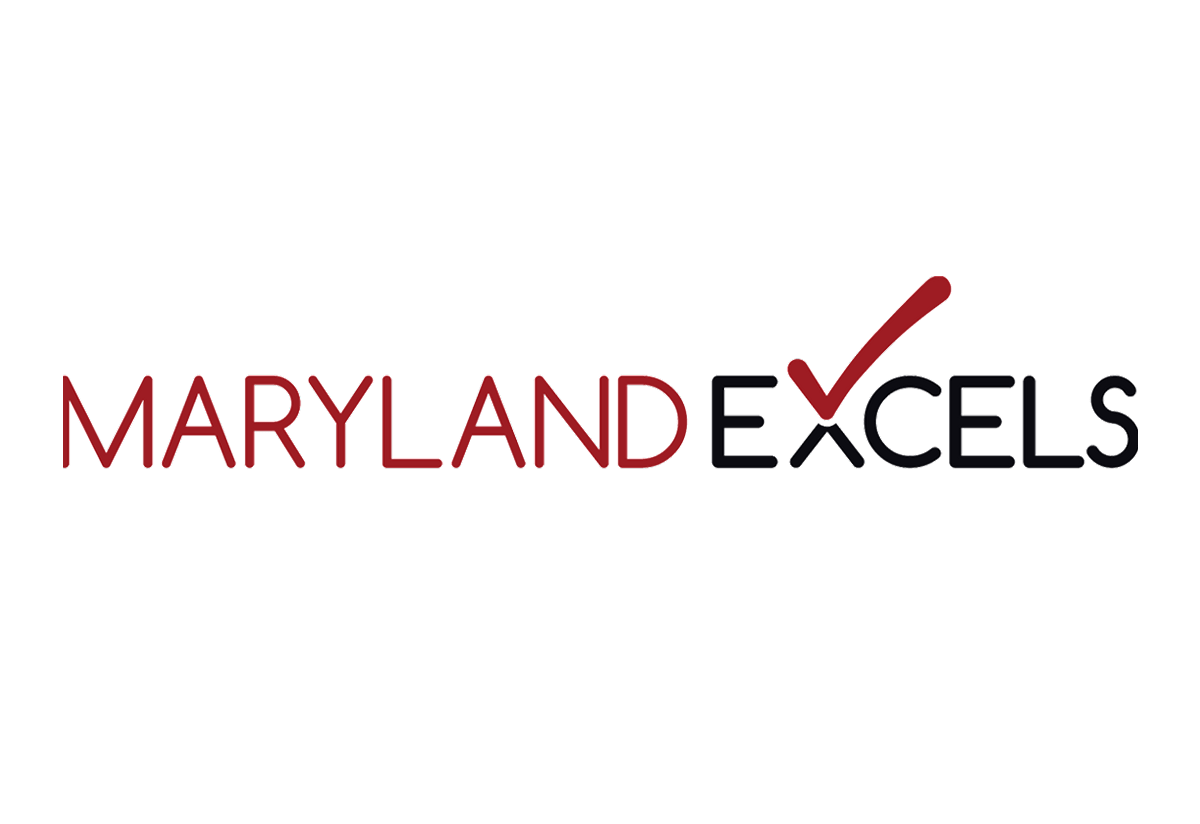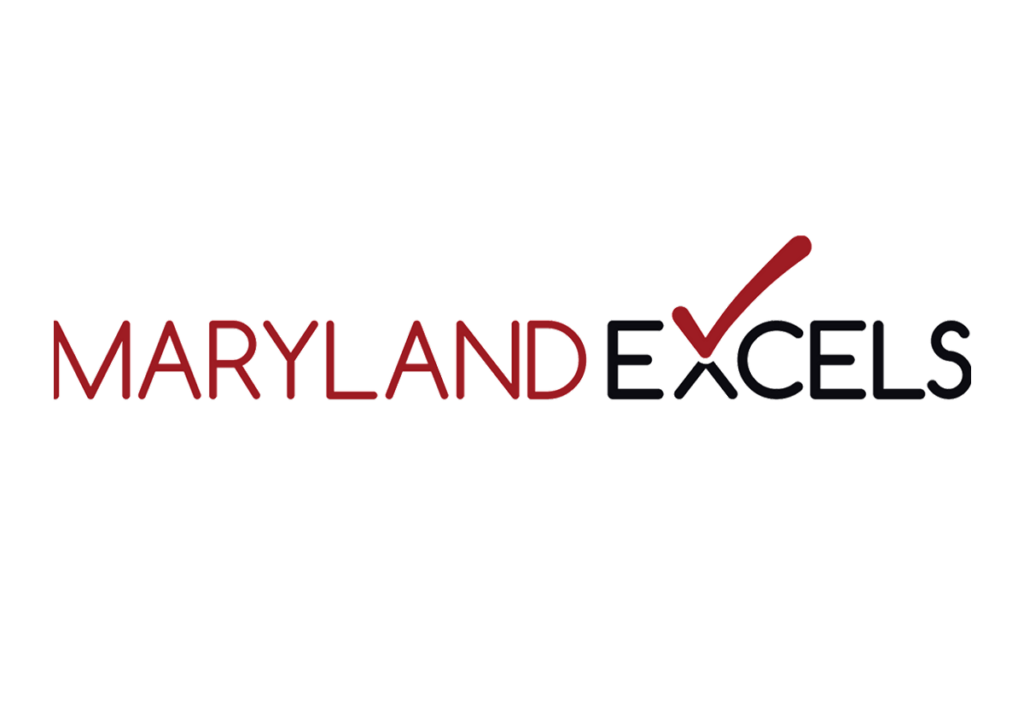 Quality Learning Accredited
By Maryland Excels
Feel confident in your child's learning excellence and the school's commitment to providing top-quality care and educational guidance.
Where Little Minds Make
Big Strides