Oh, What A Fun
Place To Grow!
On A Spacious Playground
Where Your Child Stays Safe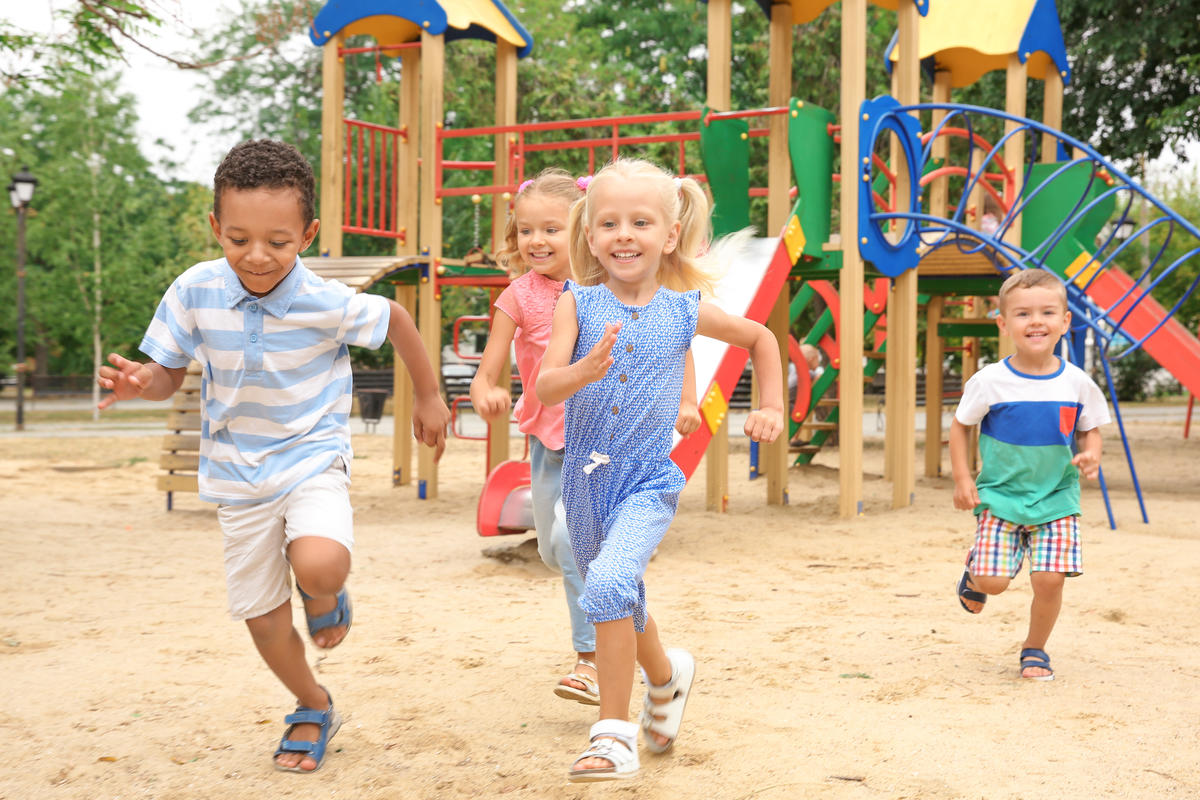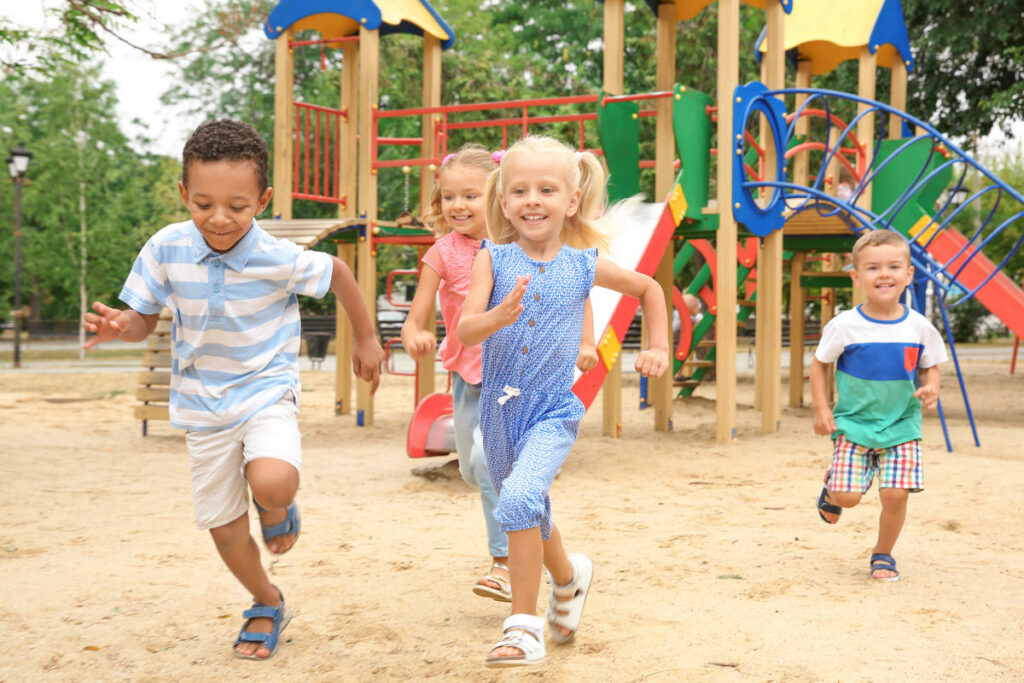 Oh, What A Fun Place To Grow!
On A Spacious Playground Where Your Child Stays Safe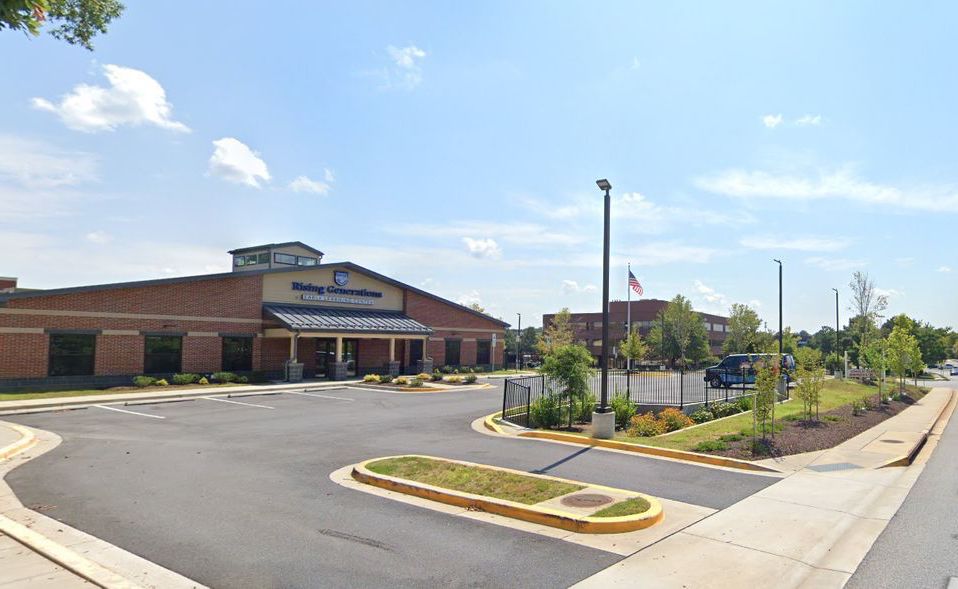 Only Minutes From I-495
And Accessible By Bus
An easy-to-find destination in a quiet neighborhood, proximity to major roads makes commuting simple. Car in the shop? No problem, because bus stops are steps away on Harry S. Truman Dr. to give you options that work.
A Low Traffic Area Near
Family-Friendly Amenities
A low traffic area ensures your child's day is free of urban noise. Close to grocery stores and retail shops, slashing through errands is easy. When the to-dos get done, wind down and reconnect with your little one at one of the three parks under 10 minutes away.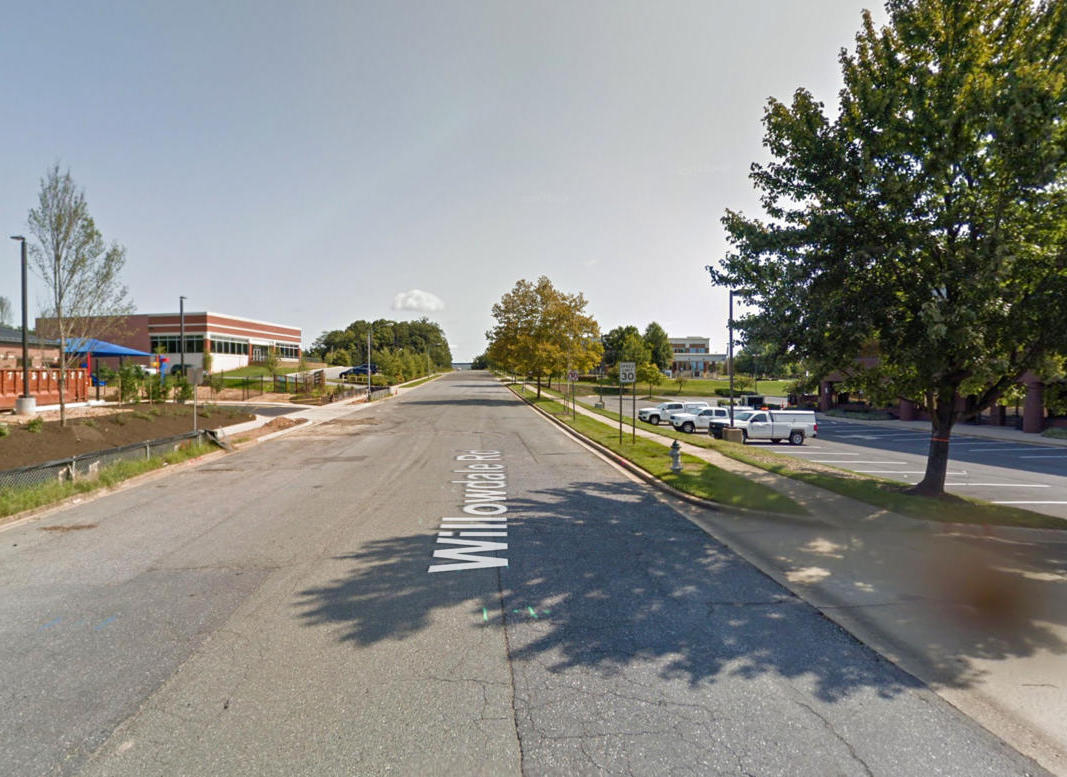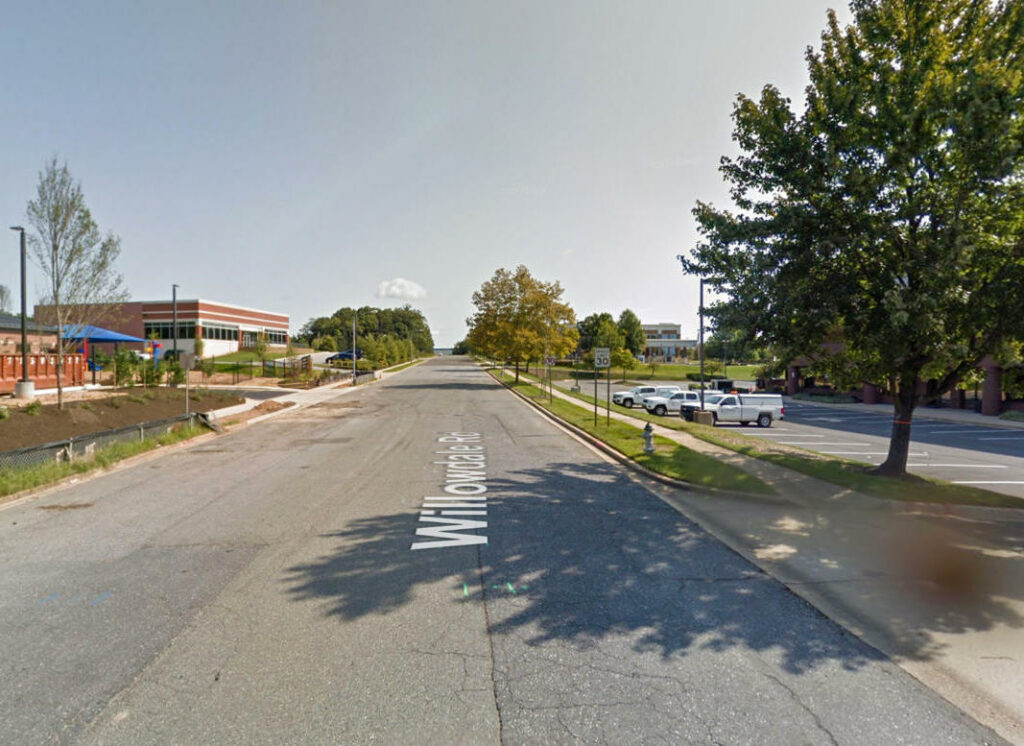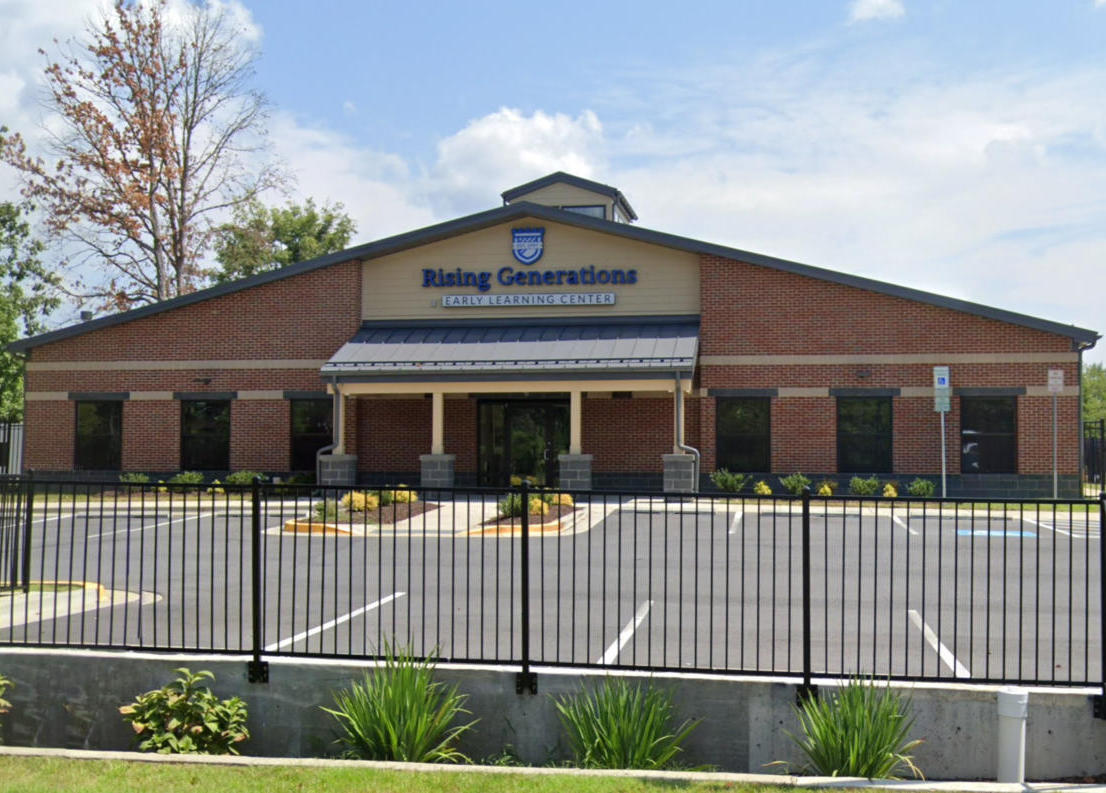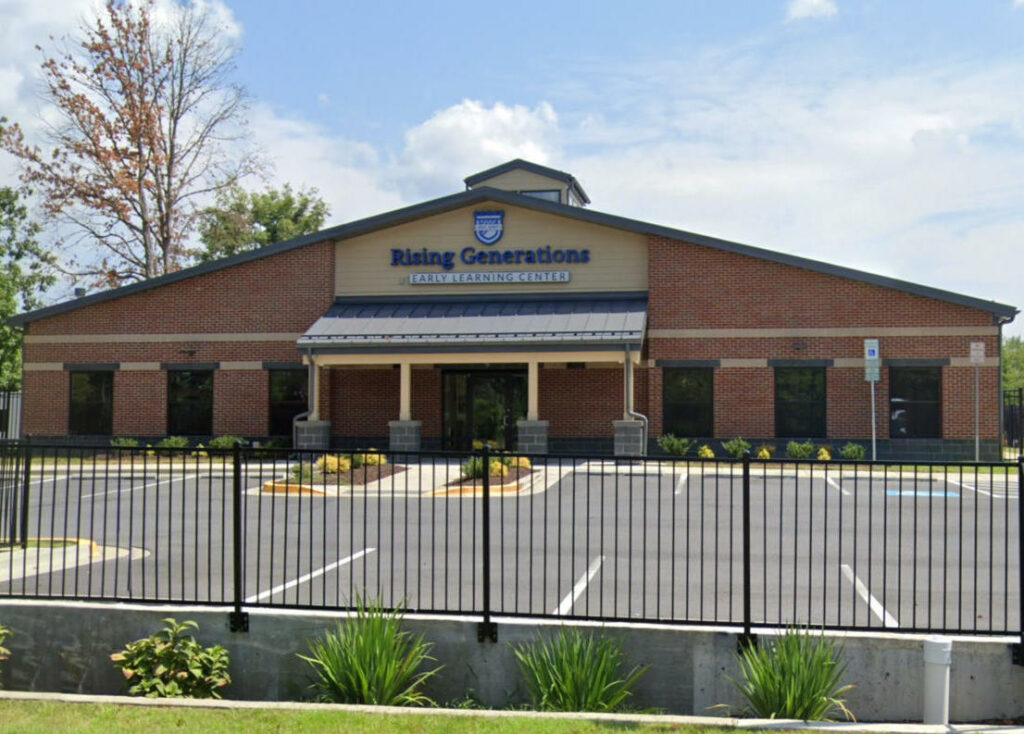 Dedicated Pull Up Space
With Parking, And Setbacks
Pull up with ease thanks to a dedicated driveway, and take advantage of lots of free parking away from general traffic, keeping pick-up and drop-off smooth, quick, and simple for a little added convenience in your day.
Your Child Basks In The
Power Of Outdoor Play
Possibilities are endless, with more than 10,000 square feet of room to run, stomp and crawl on a state-of-the-art playground, updated with soft surfaces that keep your child safe from nasty scrapes and bruises. Sun, fresh air, and lots of movement help your child grow healthy.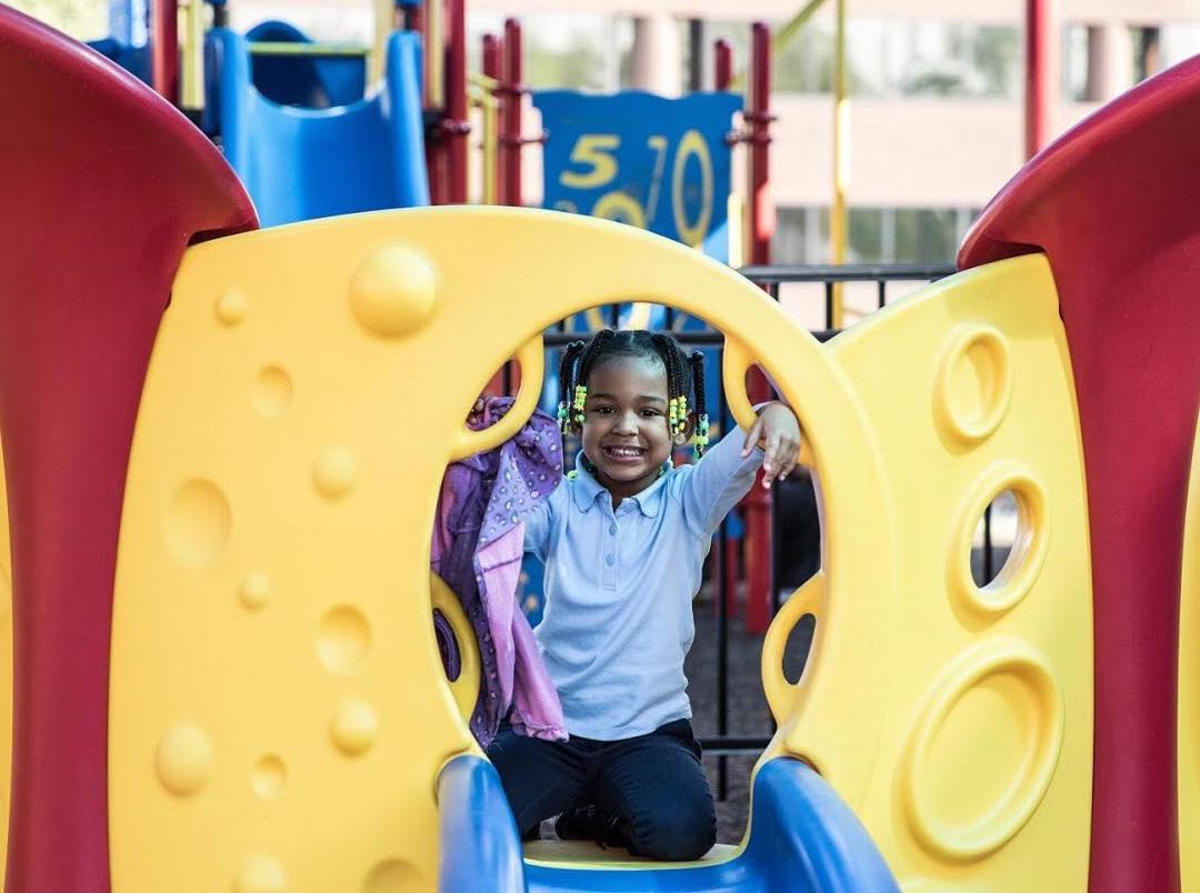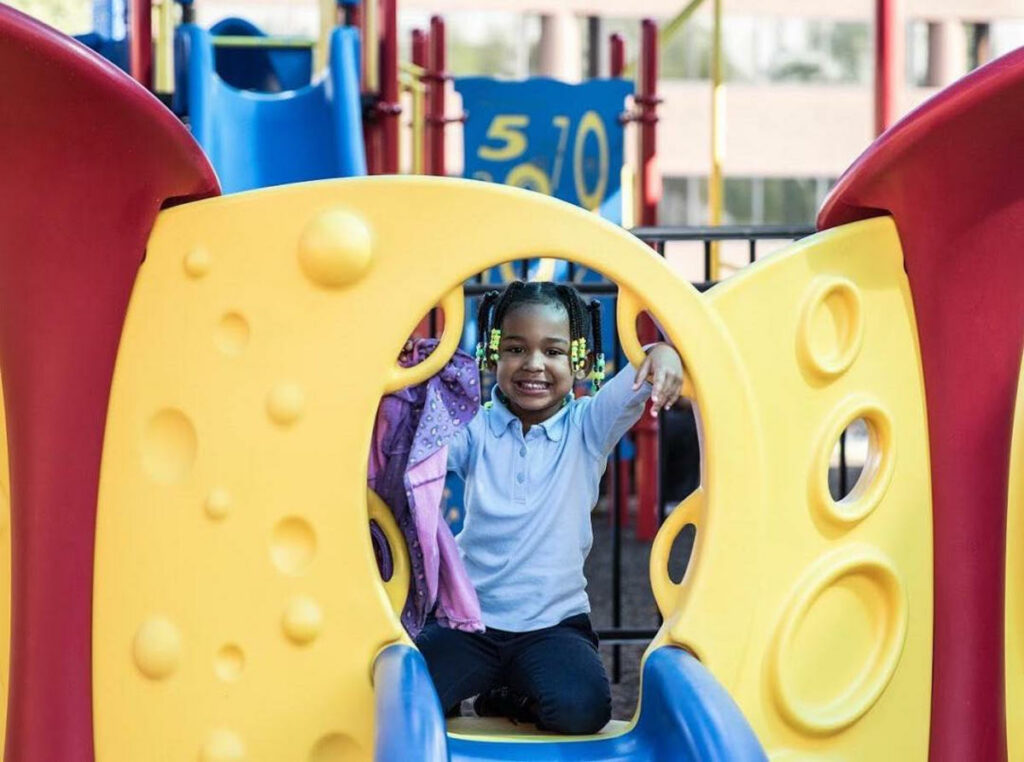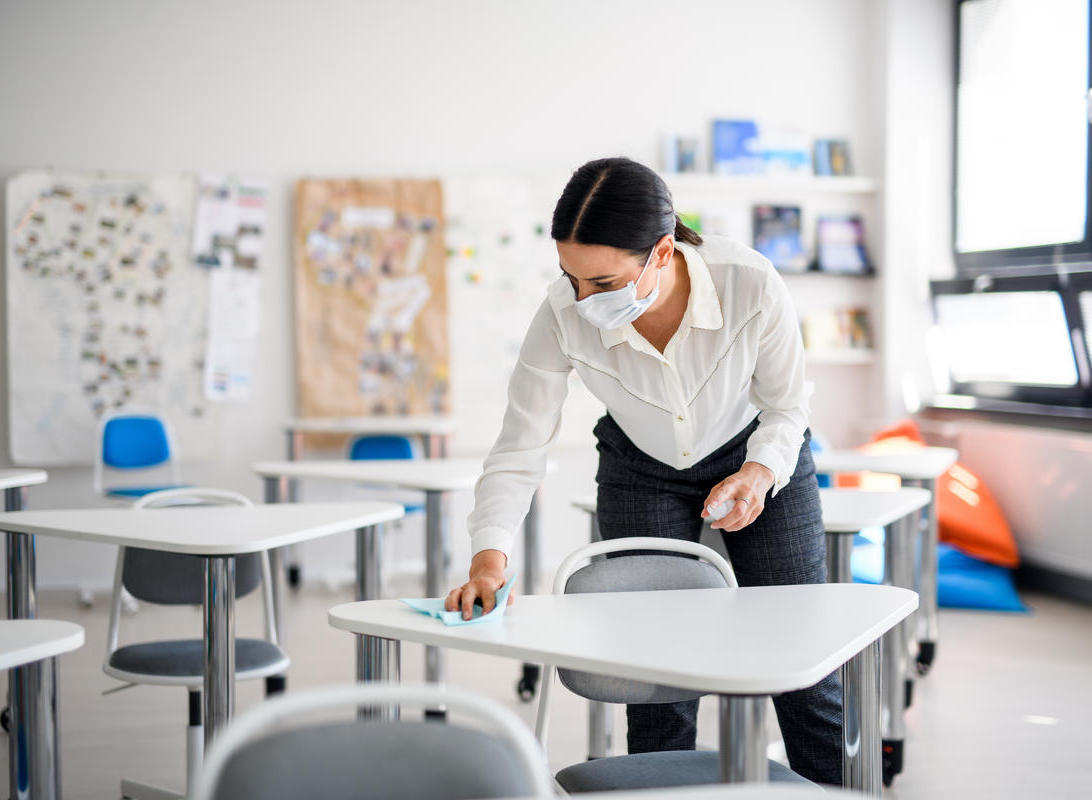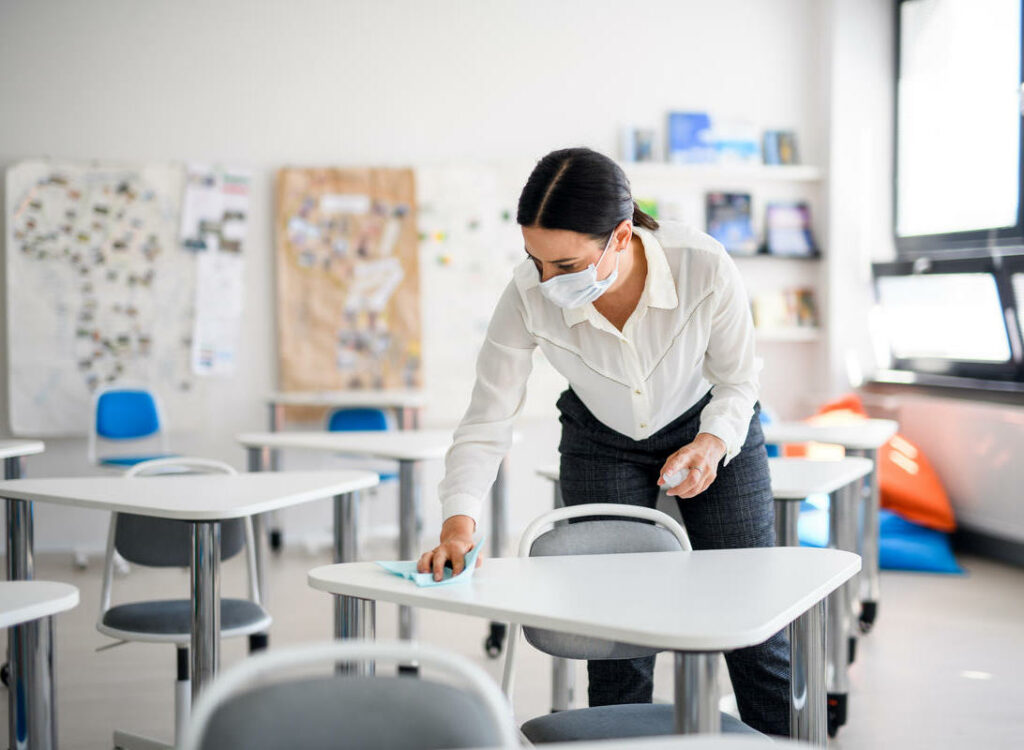 A Deep Clean Sets The
Stage For Good Health
Team members set time aside daily to sanitize high-touch points like doorknobs and disinfect your child's toys, tools, and equipment to keep a deep clean environment that safeguards health. Cleaning pros follow up with after hours to care for classrooms and bathrooms and kill germs.
Peace Of Mind Knowing
Your Child Is Always Safe
Cameras both inside and out show that there's no cowering from transparency, and along with attentive teachers, keep close watch of your child. Limited entry access lets a dedicated receptionist vet all who enter, ensuring your child stays safe and sound.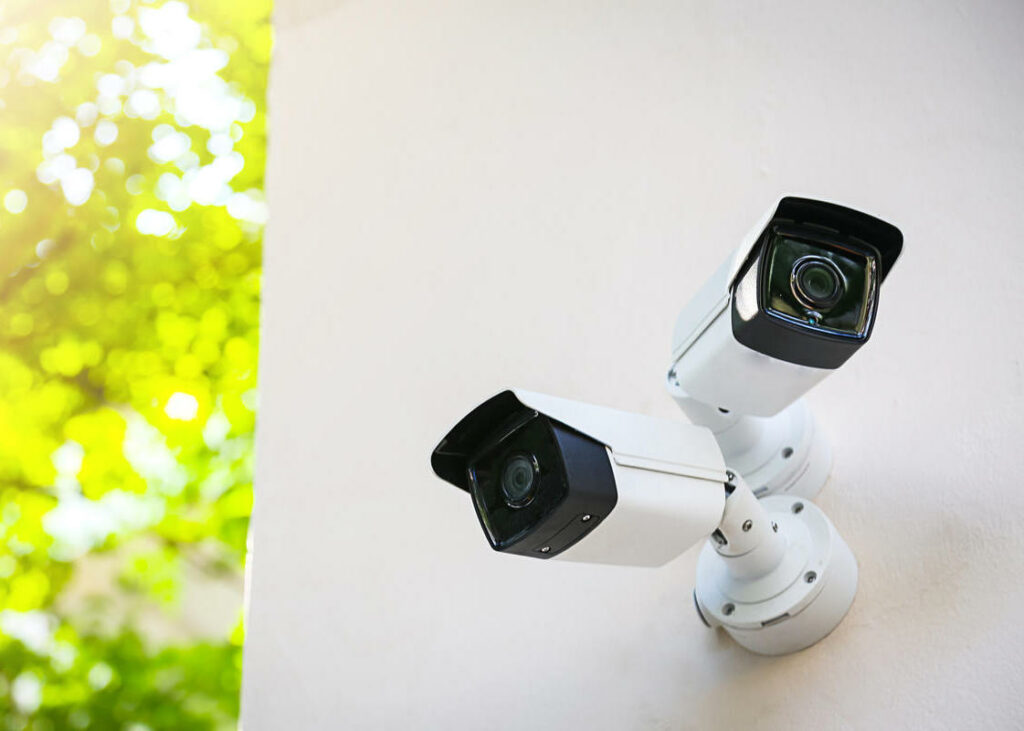 Where Little Minds Make
Big Strides