Top-Quality Care
For Working Parents
Safe, Secure, Fun, And Engaging
Daycare for School-Age Children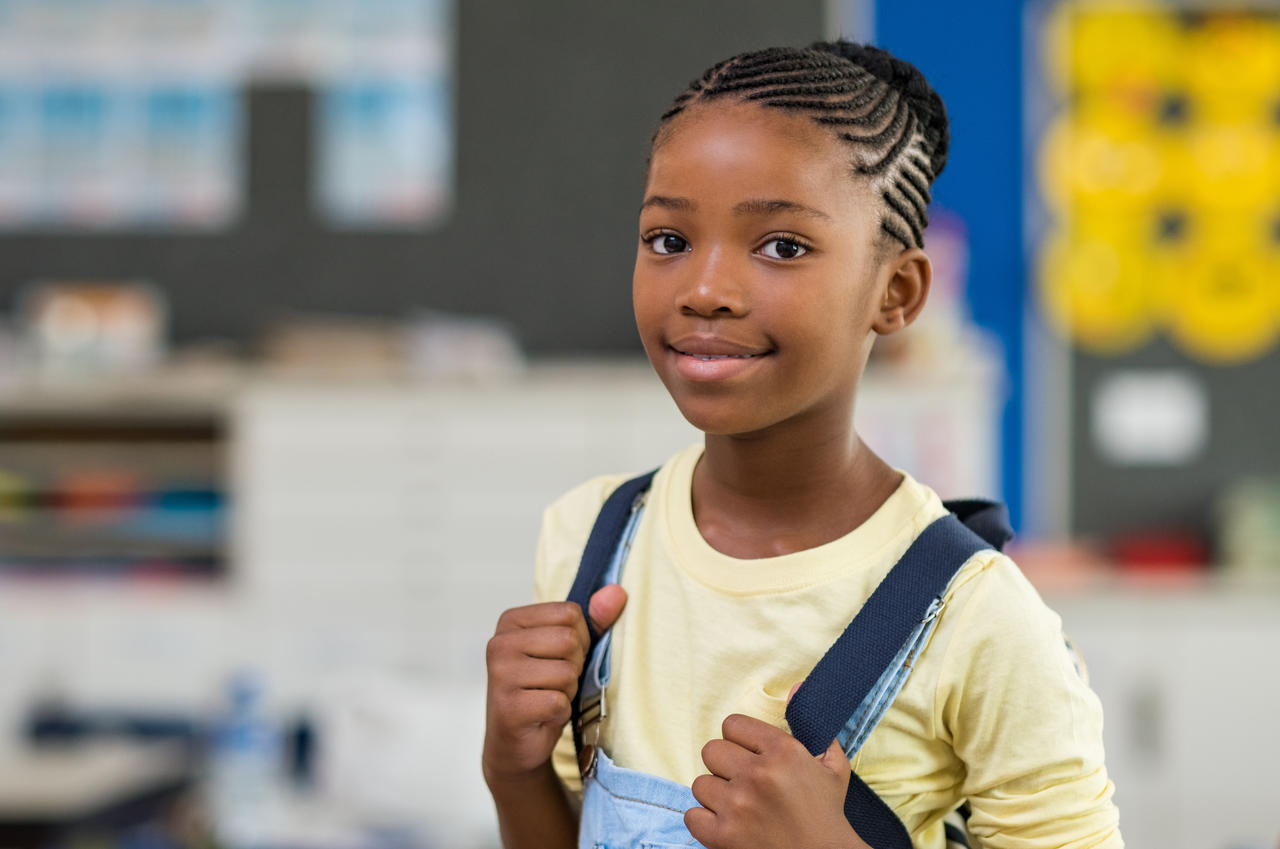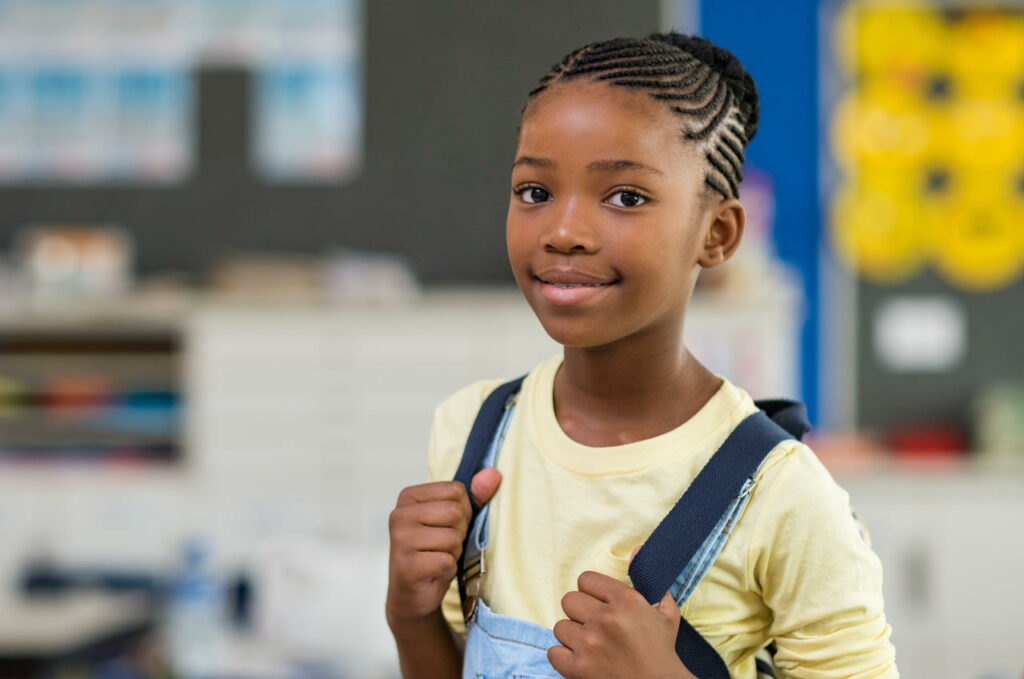 Top-Quality Care For Working Parents
Safe, Secure, Fun, And Engaging Daycare for School-Age Children
School Age | 5 - 12 years | Serving Lanham-Bowie & Largo, MD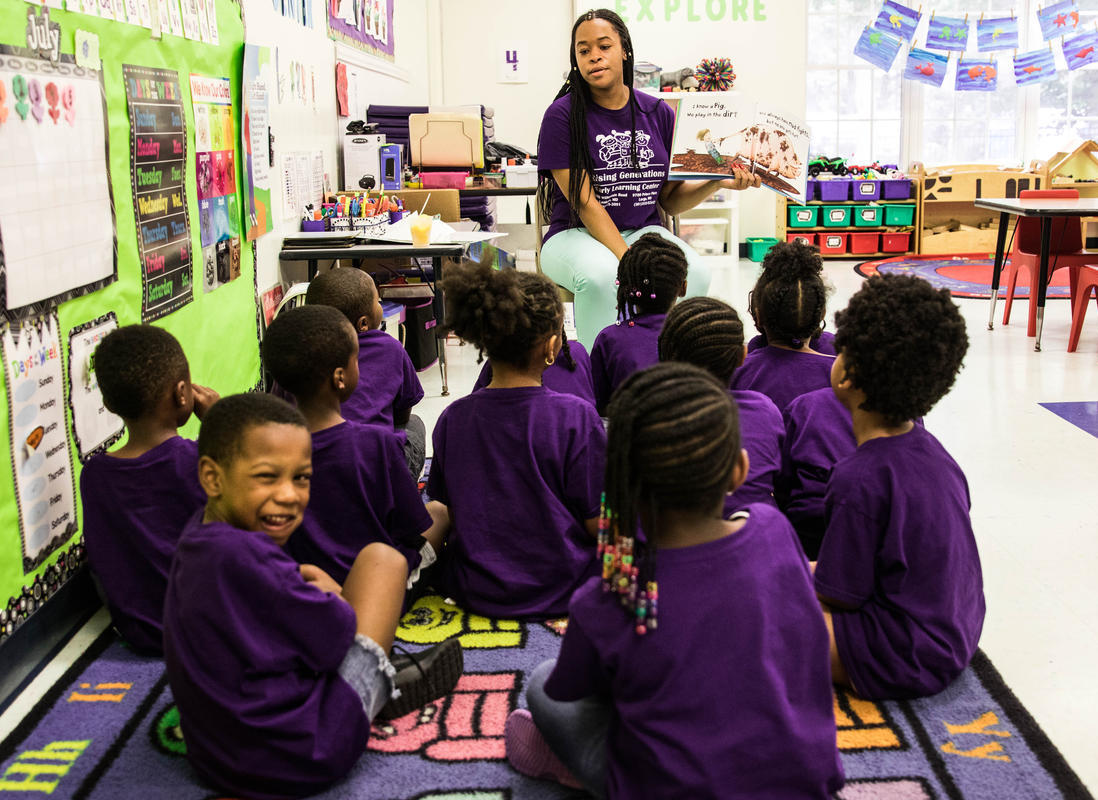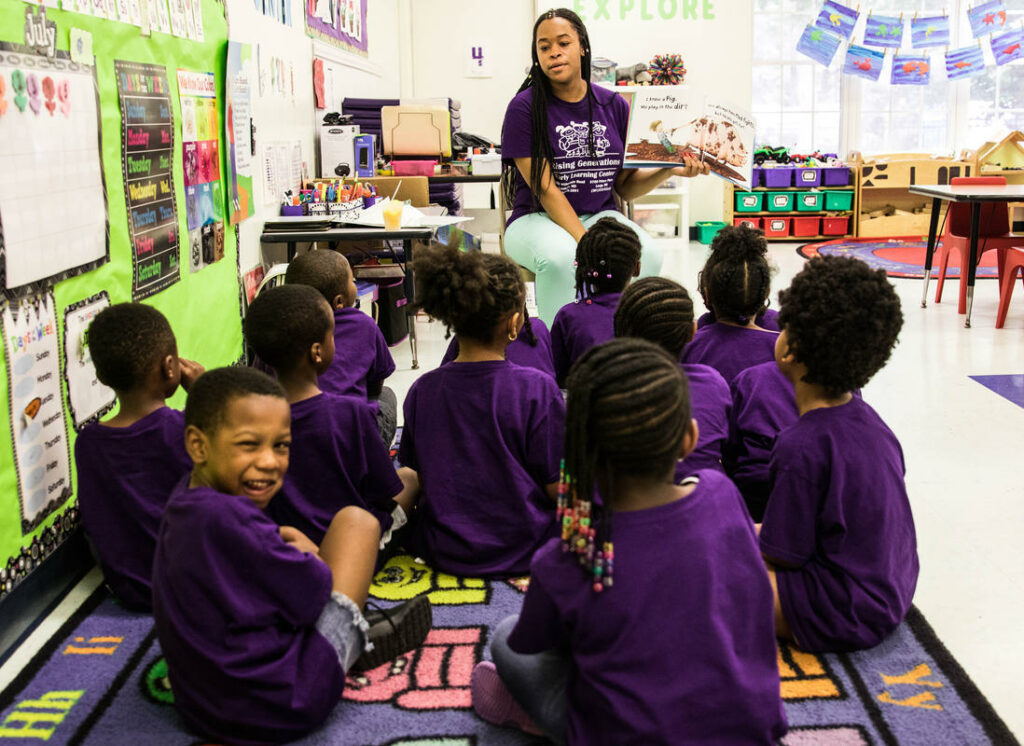 A Safe Space To Grow And Excel
A Safe Space
To Grow And Excel
Feel confident that your child is welcome and safe in an environment where they can build relationships with other children and adults, all while engaging in fun, educational activities to strengthen their social and academic abilities.
Accredited By Maryland Excels
Your child gets extra guidance and support in an after-school environment where excellence infuses every aspect, from academia to social and emotional stability.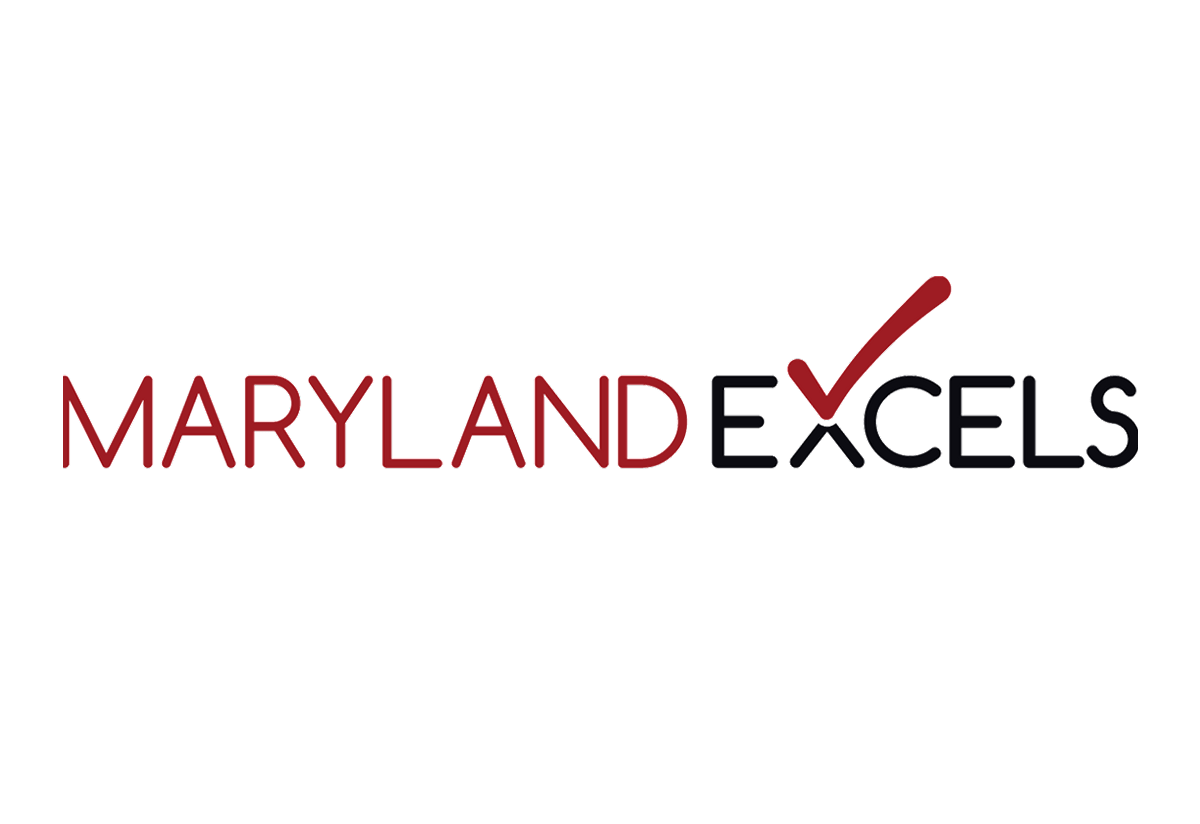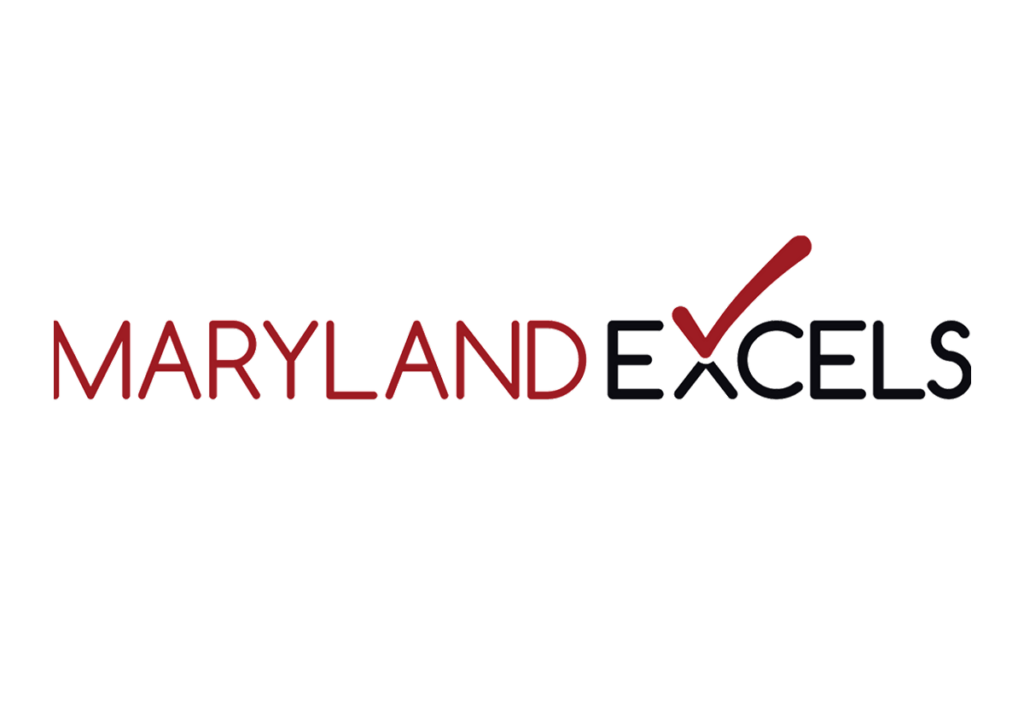 Early Bird Families! We Are Ready To Welcome You As Early As
6:30 a.m.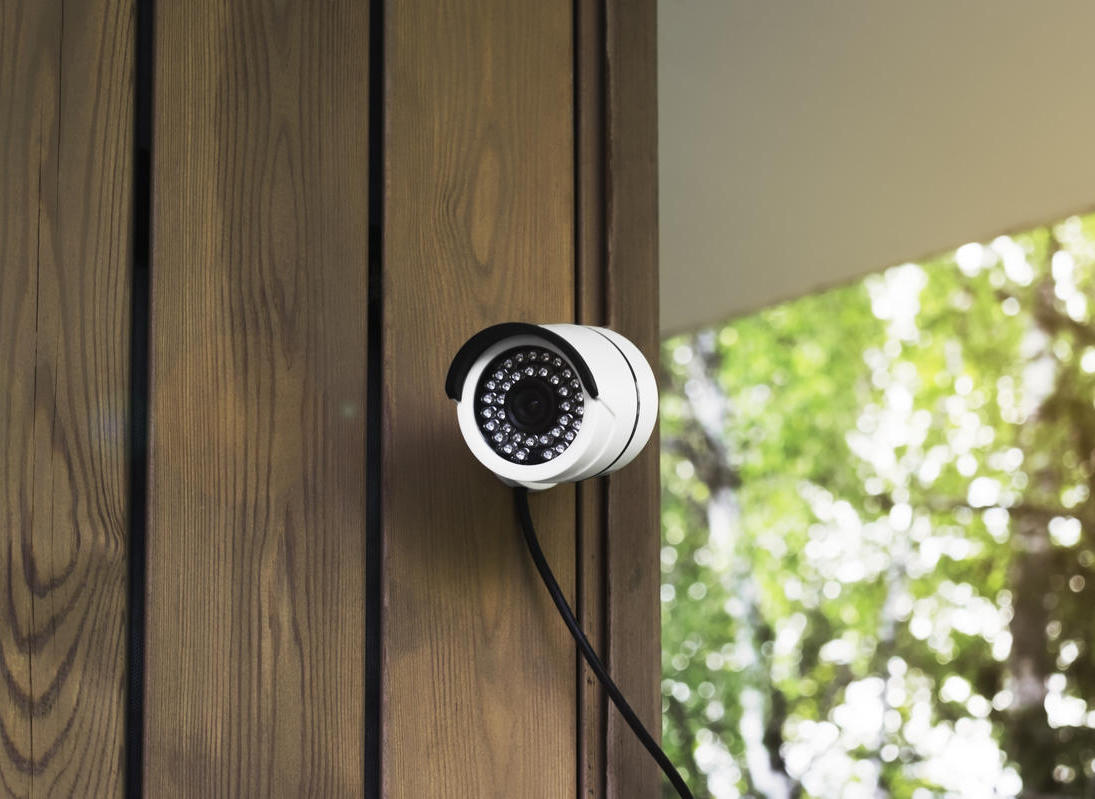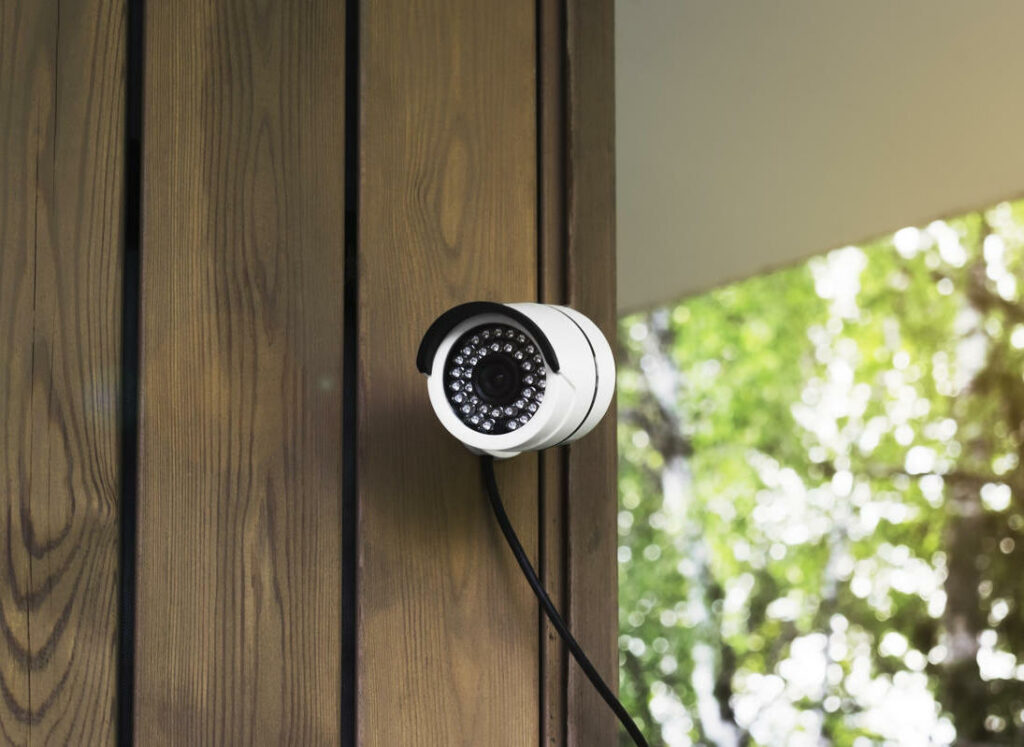 Safety And Security As A Priority
Safety And Security
As A Priority
With state-of-the-art camera systems and rigorous security checks, your child is thoroughly safe, so they can thrive and develop in a nurturing program designed to bring out their best.
Making Learning Fun And Forever
Making Learning
Fun And Forever
Your child discovers a love for learning as they interact and engage in age-appropriate activities. From hands-on, creative projects to field trips and educational games, they will explore a world of inspiration to stimulate their natural curiosity.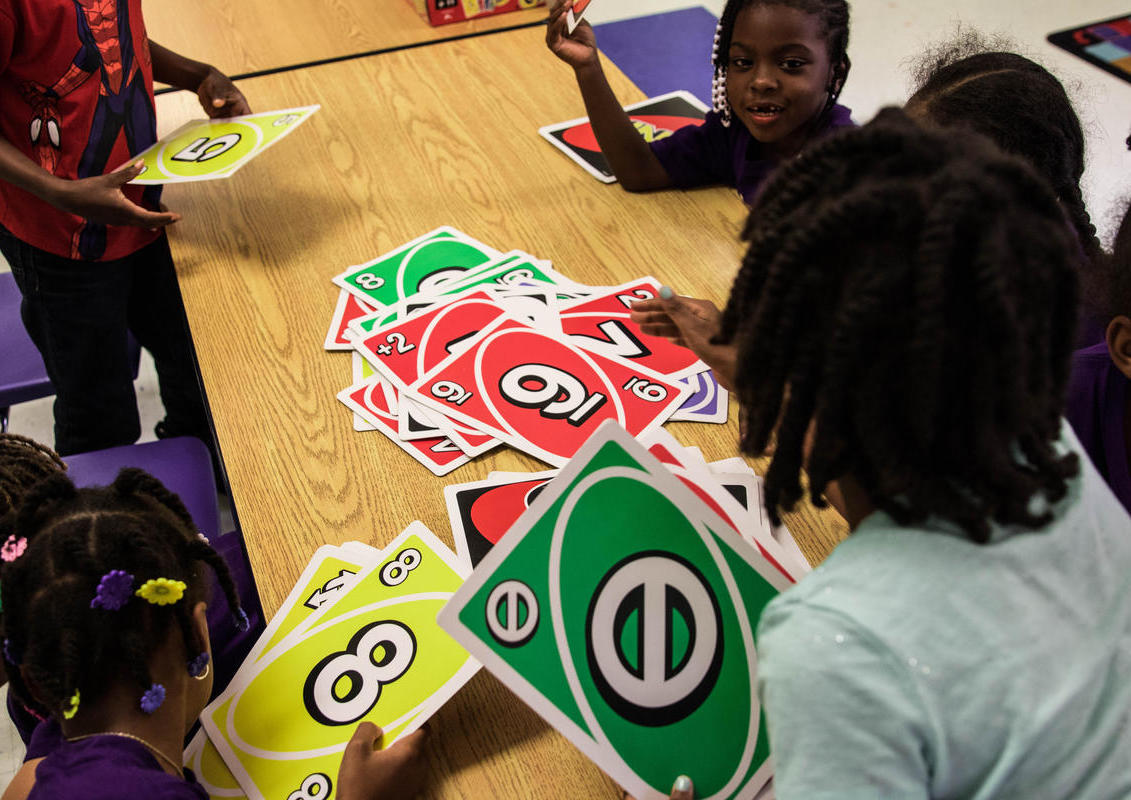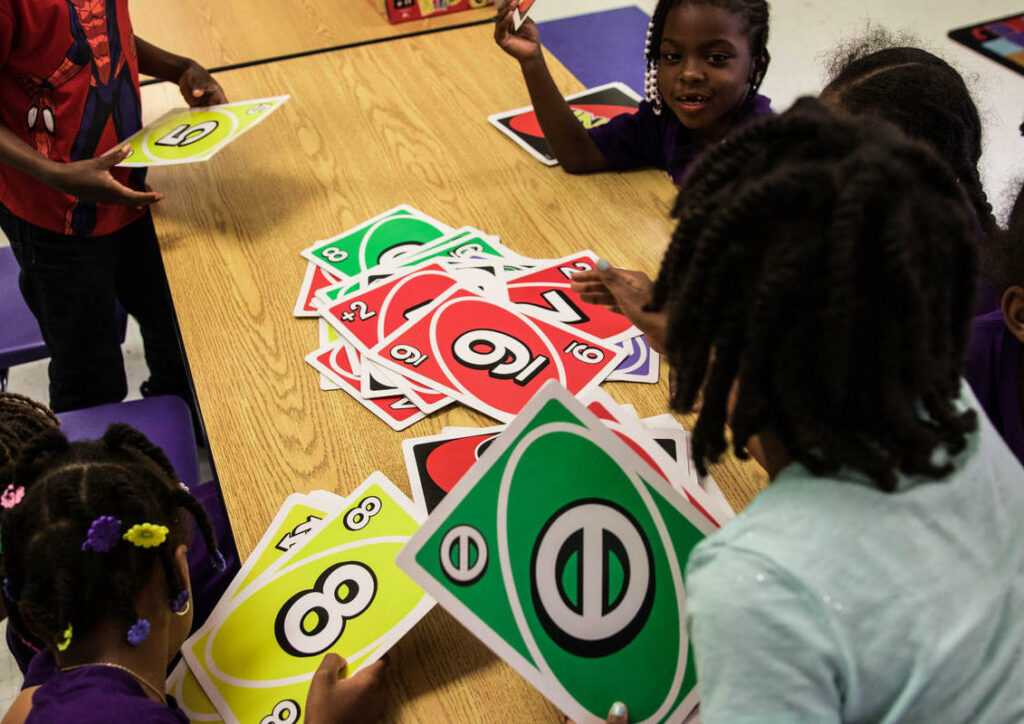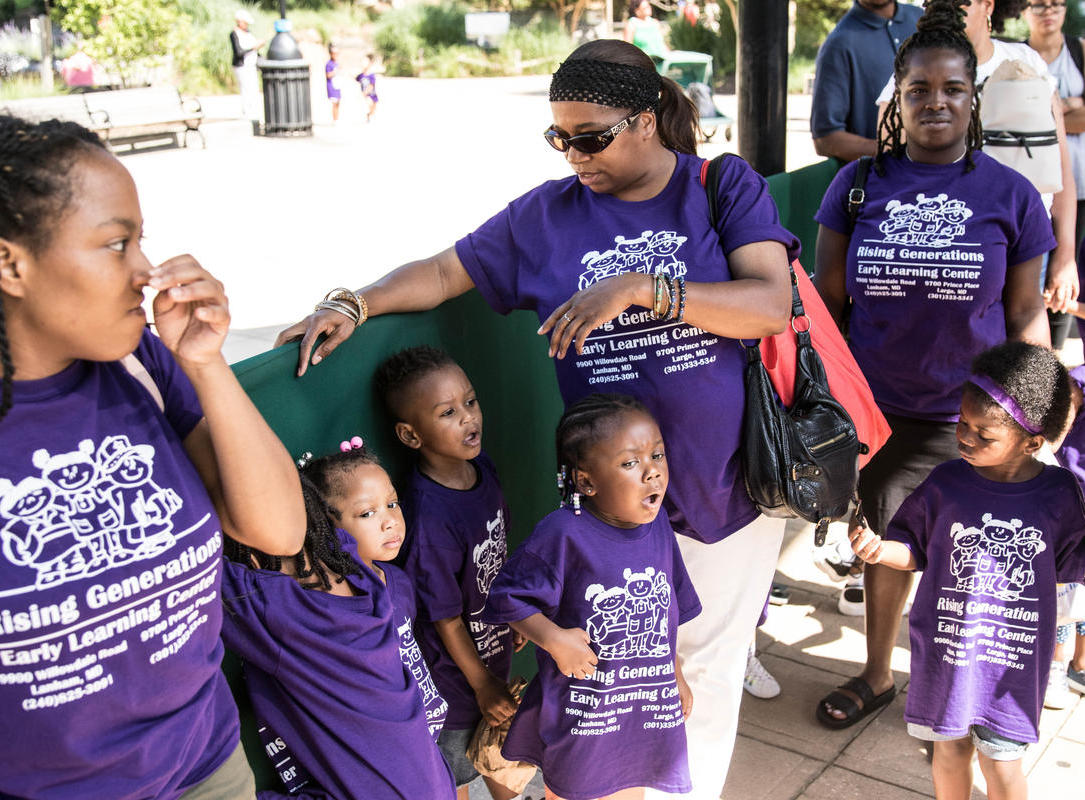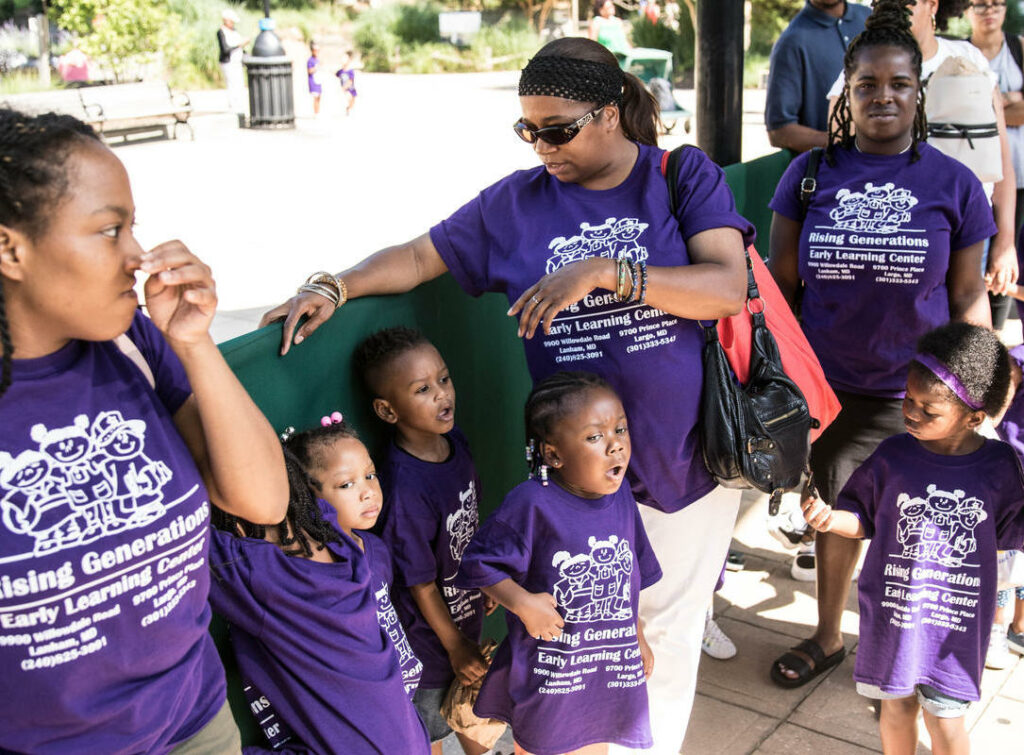 Care And Attention From
Highly Trained Staff
In the hands of a dedicated team of qualified and certified educators, your child enjoys guidance, expertise, and support for their learning beyond the school classroom, for that extra boost.
Homework Help In Quiet Times
During scheduled periods of quiet time, your child can complete their homework with focus and in peace, with help from qualified teachers on hand and with years of experience.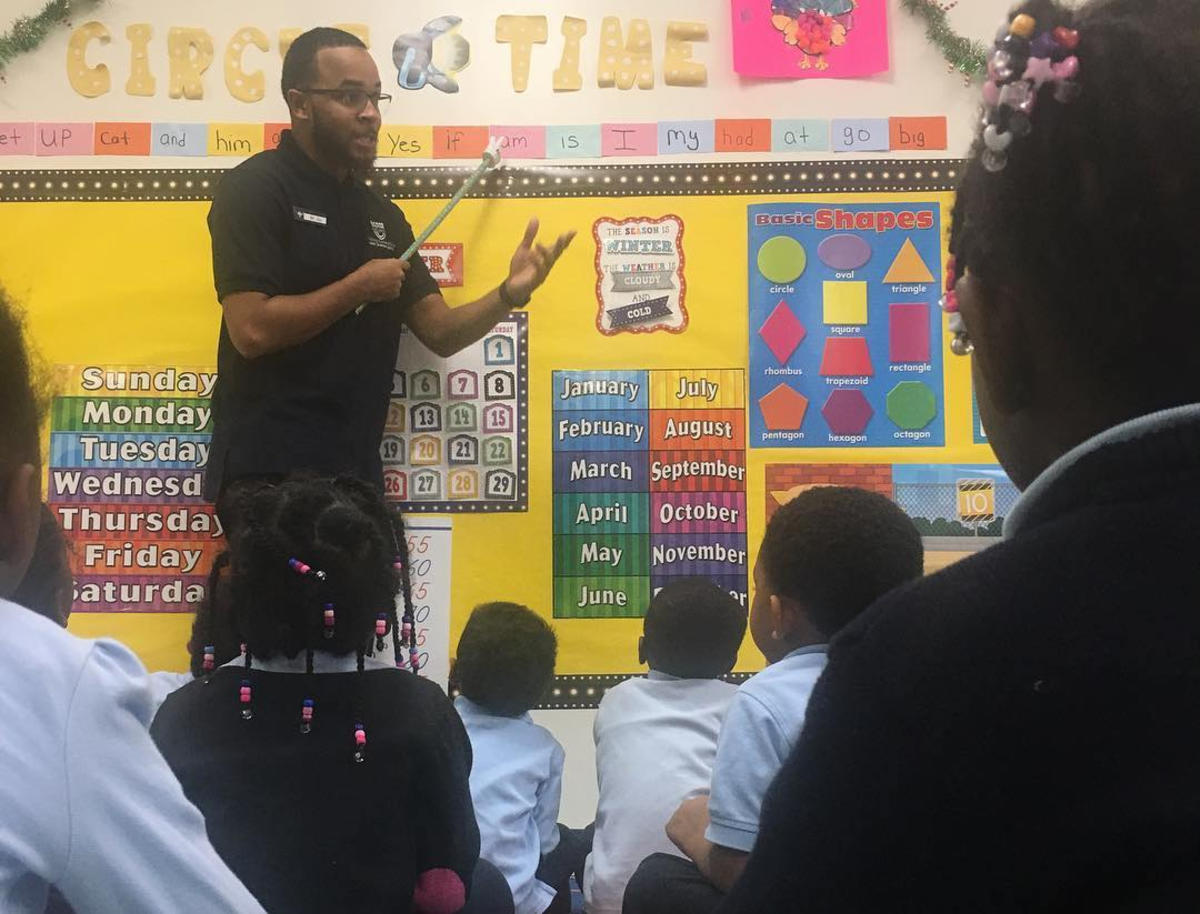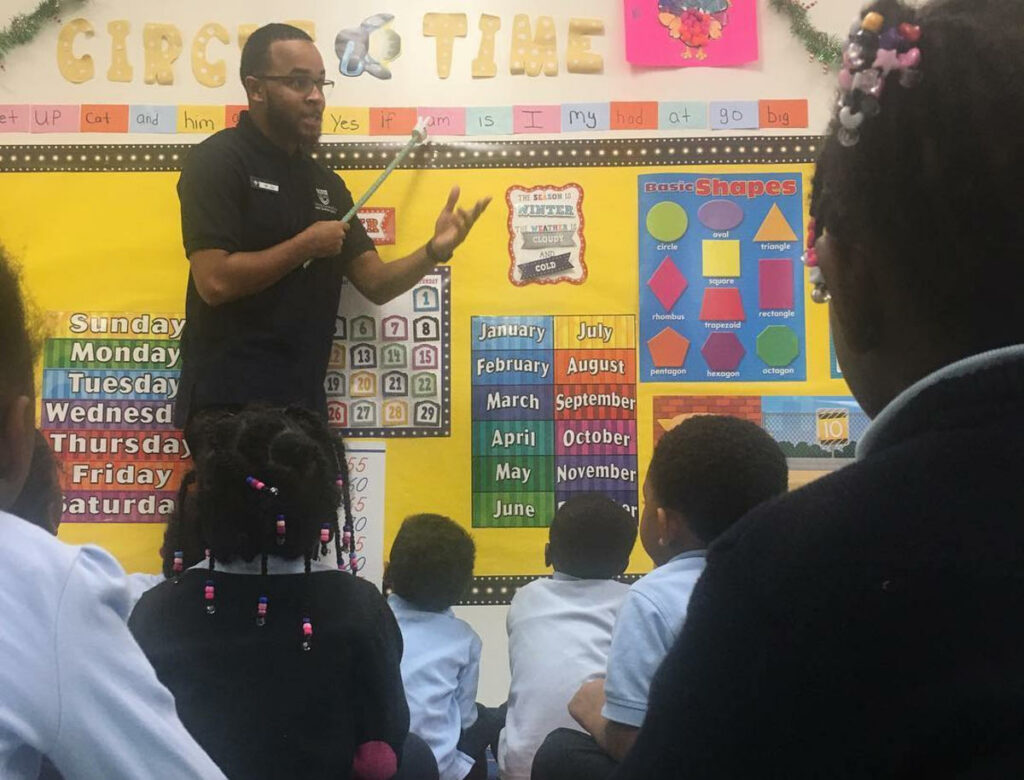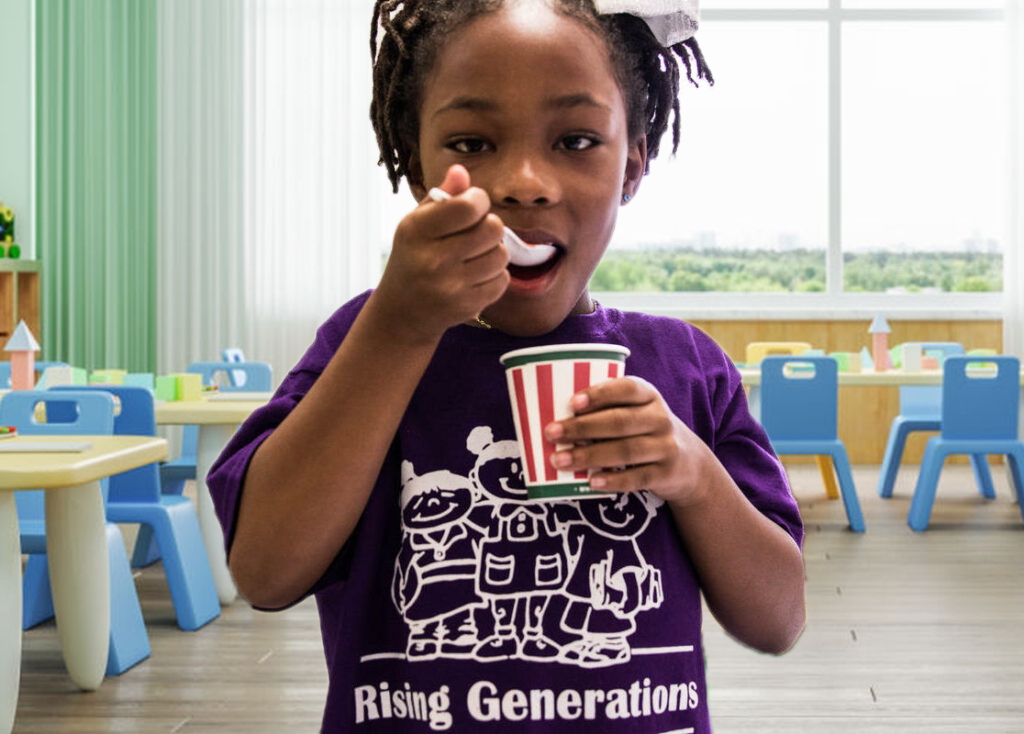 Keeping Brains Happy
With Healthy Goodies
A nutritious breakfast and healthy snacks are provided daily to give your child the energy and vitamins they need to learn, play, and develop at their full potential. All food is prepared on-site in a commercial kitchen.
Communication At Your Convenience
Communication At
Your Convenience
Enjoy the ease of open-communication with the school. Book a call with your child's teacher or drop in whenever it suits you. Stay updated and in the loop with their progress and have your say.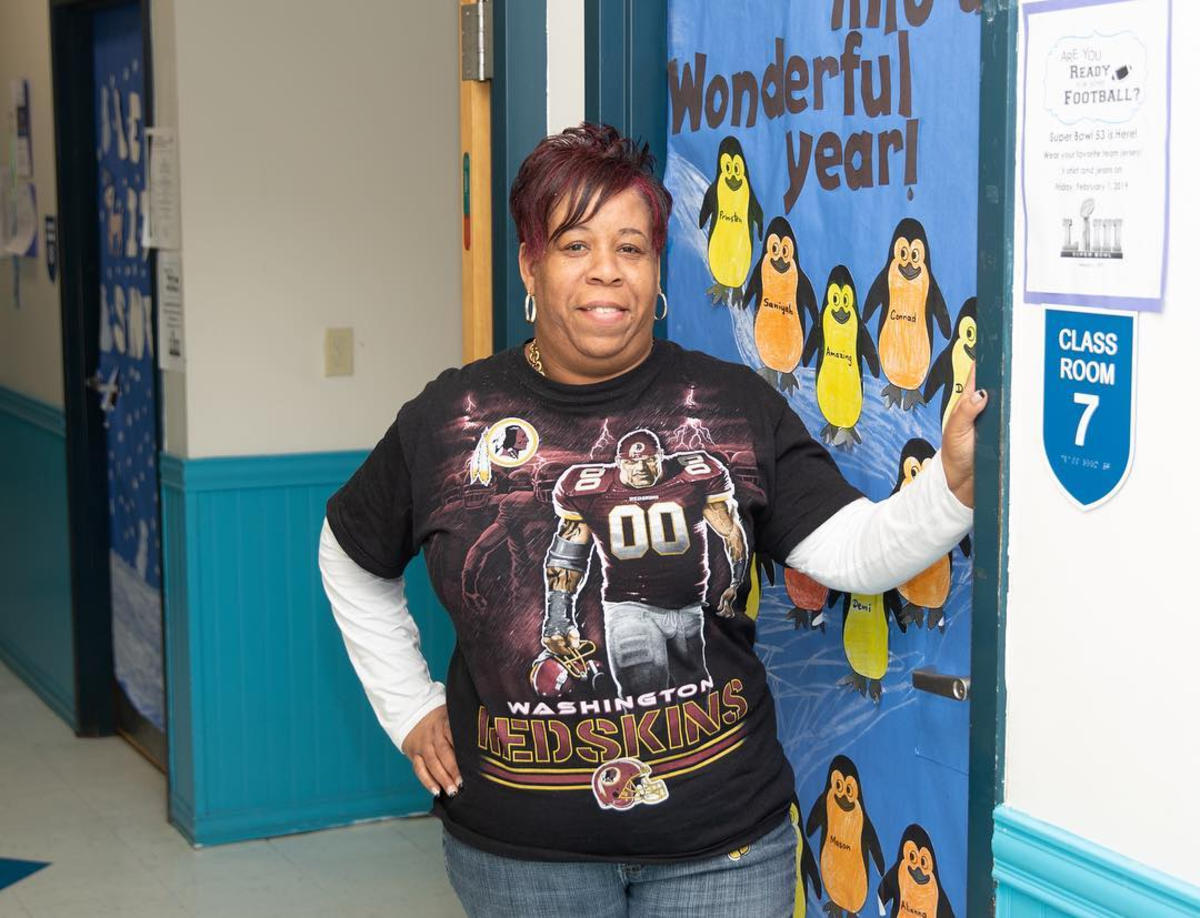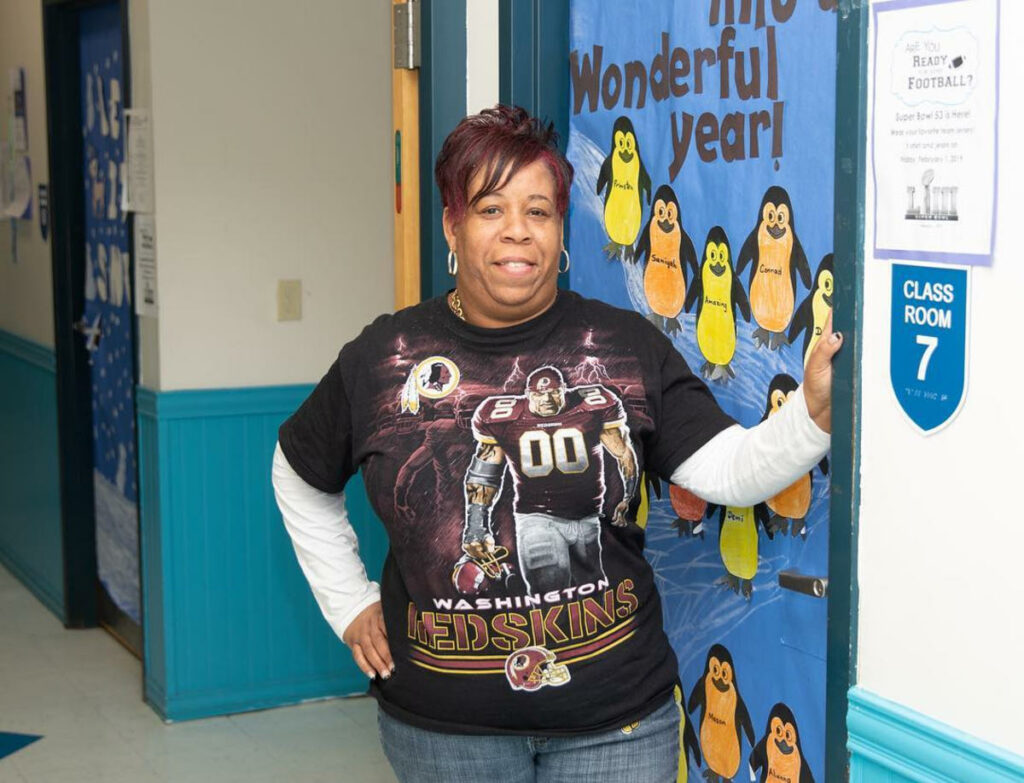 Where Little Minds Make
Big Strides