Your Child's Virtual Learning Gets A Boost
With Caring Teachers And Social
Exchanges That Help Them Grow
Your Child's Virtual Learning Gets A Boost
With Caring Teachers And Social Exchanges That Help Them Grow
Virtual Learning Assistance | Kindergarten - 4th grade | Serving Lanham-Bowie & Largo, MD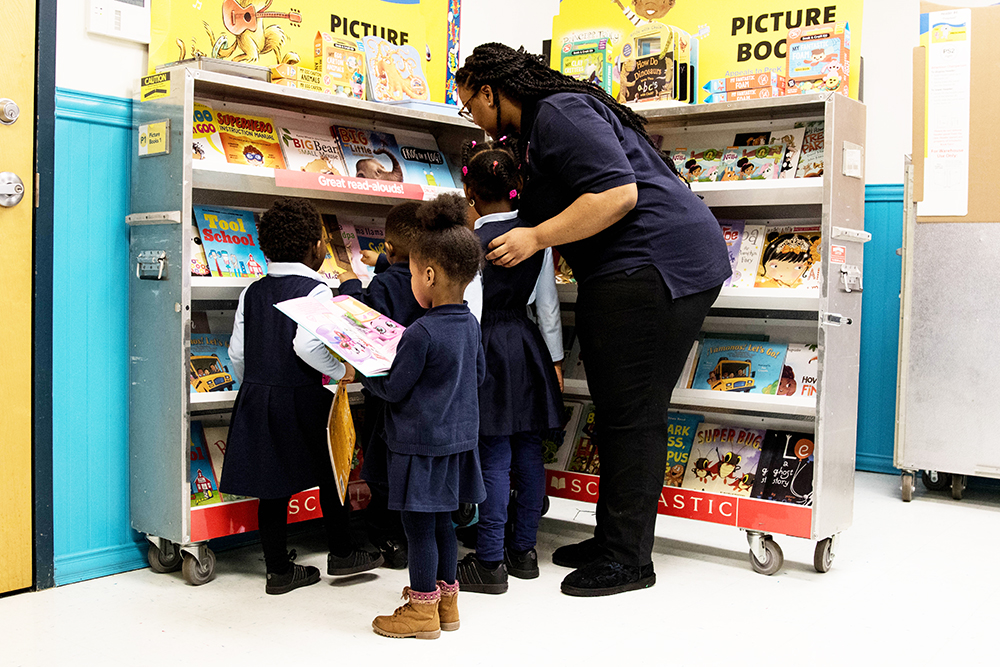 Exceptional Teachers
Make All The Difference
Caring teachers make sure that your child has the seamless educational experience they deserve. From glitches to video chats, they help your child navigate different educational tools and platforms to excel at school and feel supported in their learning.
Keep Your Child's Friendships Strong
Keep Your Child's
Friendships Strong
Children must get the social interactions they crave; this helps them put social skills into action and form relationships they'll nurture for years to come. Time with friends also benefits mood and helps your child build confidence.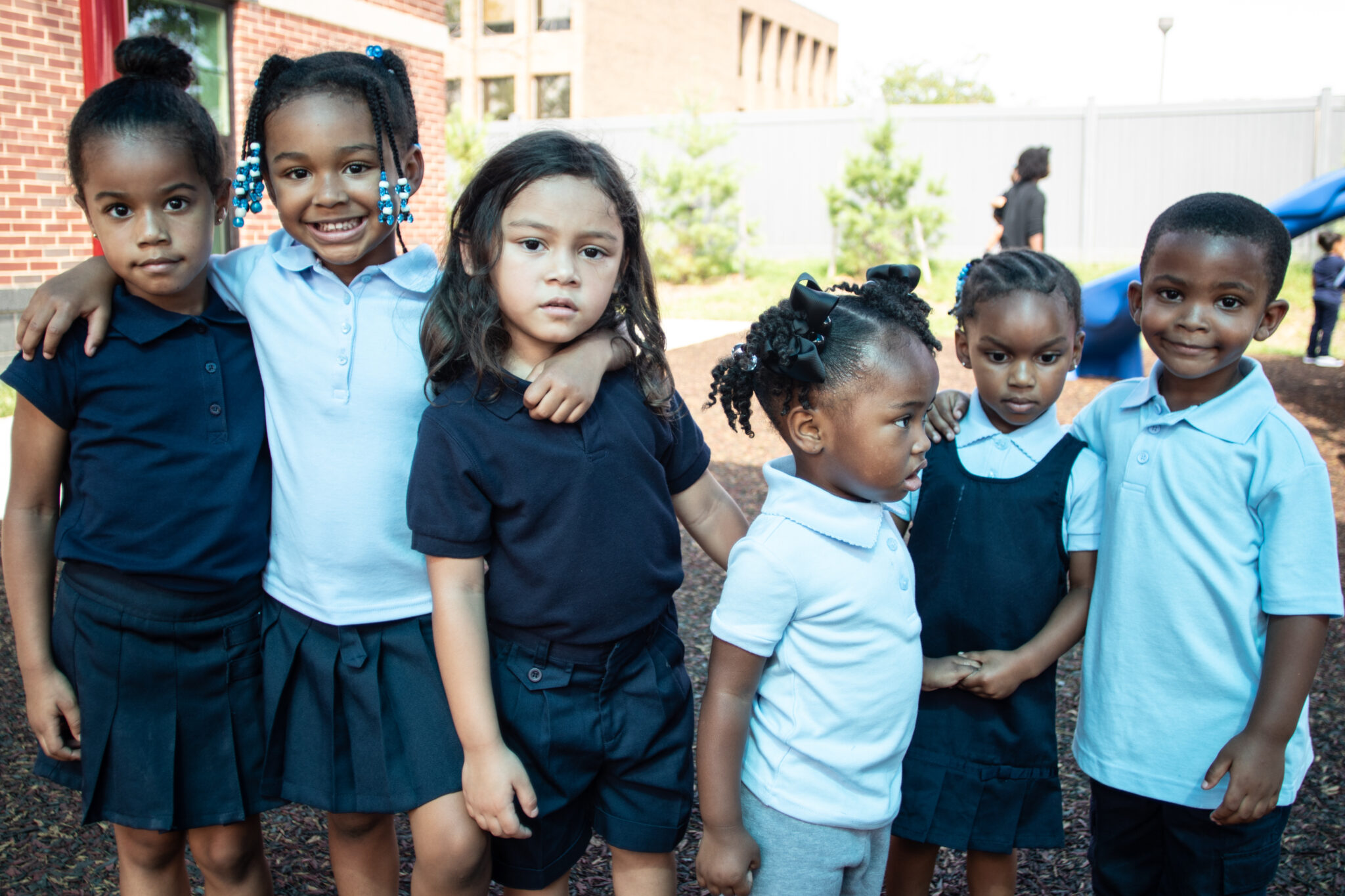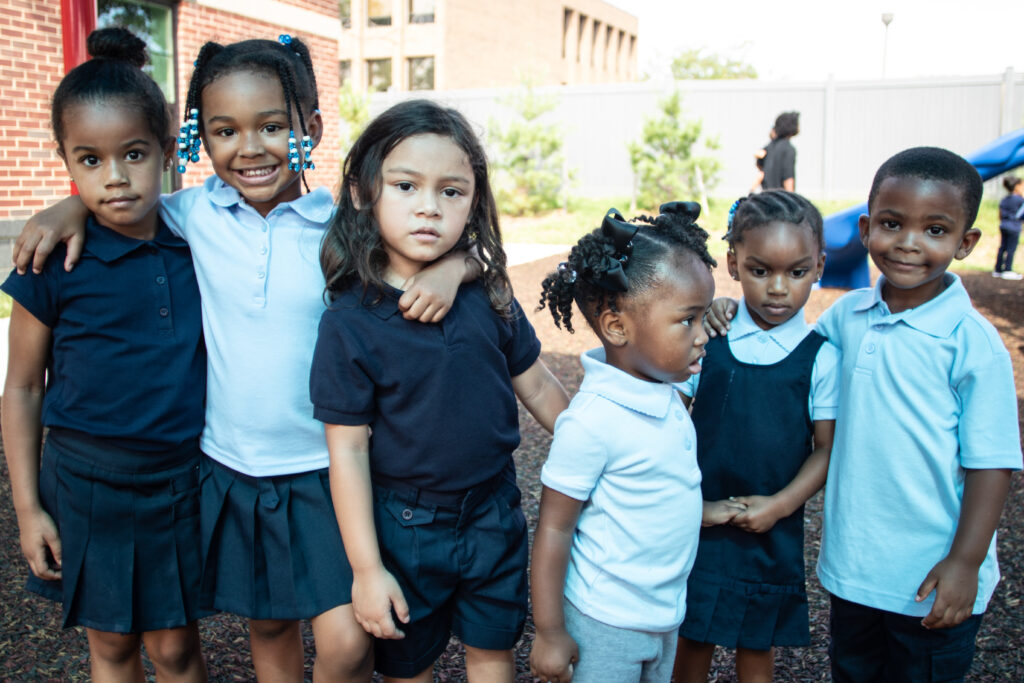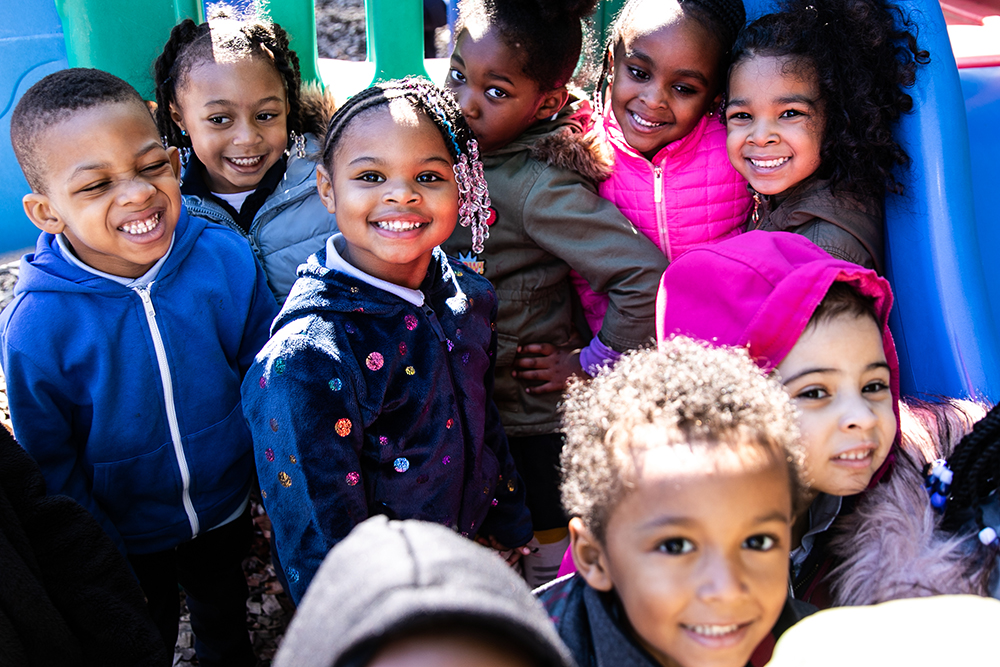 Peace Of Mind Is Knowing
Your Child Is Safe
Closed-circuit security cameras keep a vigilant eye on your child, while a dedicated receptionist screens all who enter, ensuring your child is in a safe environment where they're cared for.
Having Personal Supplies
Safeguards Health
Stock up on all your child supply needs for the school year, so there's no need to share items with others, decreasing the risk of cross-contamination and lowers the risk of exposure, keeping your child healthy and safe.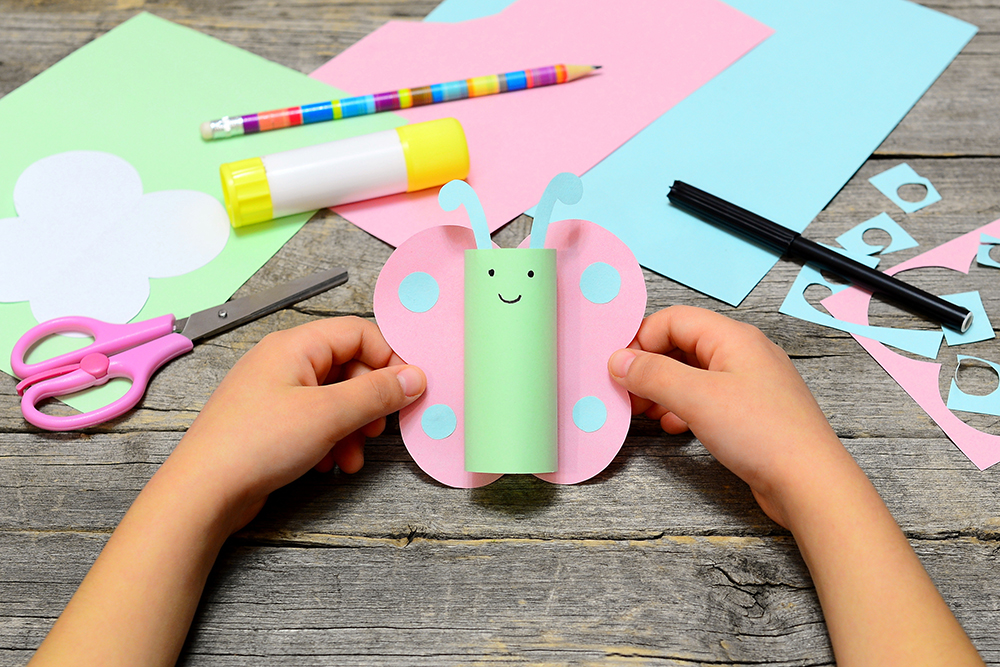 Where Little Minds Make
Big Strides